Montenegro offers visitors everything from beautifully preserved medieval towns and historic monasteries, to delicious food and wine, colourful traditional festivals and fantastic mountain scenery – all within a surface area around two thirds the size of Wales.
Highlights on the coast include the UNESCO-listed old town of Kotor and its sprawling fortifications, on the wonderfully scenic Boka Kotorska (Bay of Kotor), and further down the coast the breathtaking ruins of Stari Bar.
Budva remains another favourite holiday spot, as does the much-photographed Sveti Stefan, a tiny islet connected to the coast – once visited by the likes of Sophia Loren, Richard Burton and Elizabeth Taylor – its traditional stone houses now converted into a luxury hotel complex. Of the country's monasteries, the most famous is Ostrog, built improbably into a sheer cliff face.
But it is inland that Montenegro really shines as a travel destination, and nowhere more so than in the country's five national parks, which boast huge mountains, pristine forest, and some of the best hiking in southeast Europe – not to mention oodles of opportunities for kayaking, rafting, cycling holidays and more.
Durmitor National Park is the country's best known mountain area, with miles and miles of well-marked hiking trails, while the spectacular Prokletije region along the Albanian border remains one of the wildest corners of Europe, and Lake Skadar – the largest lake in the Balkans – is a haven for birdlife, and as an added bonus is close to Montenegro's best wine-making area.
Annalisa Rellie
Related books
Related articles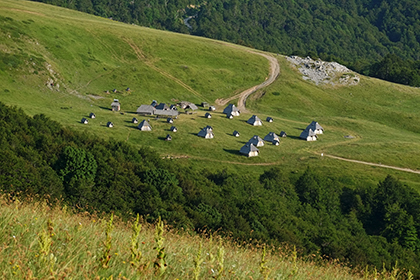 Montenegro is both a dream and a source of nightmare for the archaeologist.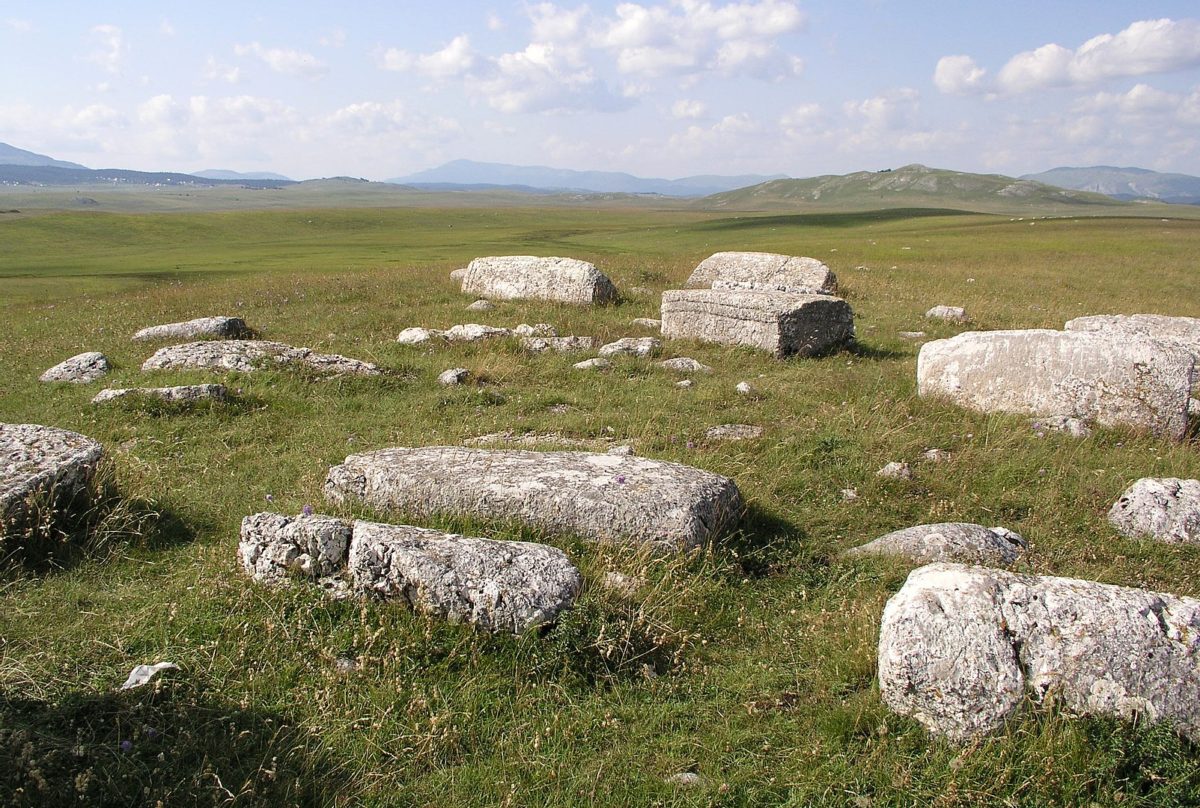 Keep an eye open for these strange Manichaean gravestones dating from the 14th-15th centuries, says Annalisa Rellie