There are things about Liguria that are totally unique. People still speak dialect and eat food only found in certain areas even within Liguria itself.
Liguria – in northern Italy – overlooked by modern tourists, is a land of hilltop villages, picturesque ports, mouth-watering food and fascinating history.
Genoa was once a maritime superpower that bankrolled the Crusades and the Spanish conquest of America. It's an atmospheric port city of medieval alleyways but also home to some of Italy's most sumptuous palaces and fabulous art collections. Genoa enchanted Byron, Dickens and Henry James, who thought the city was 'the queerest place in the world'. Among Genoa's treasures is its fantastic cuisine; basil is king of the kitchen. In Petrach's opinion the city was 'La Superba', Genoa the Proud.
Liguria has some of the most stunning coastline in Italy, which includes the Cinque Terre. Dramatic cliffs plunge into a deep blue sea, the saltiest in the Mediterranean. There are tiny rocky coves and beautiful seaside villages like glitzy Portofino but others, just as beautiful, yet little known outside Italy.
The mild climate makes this an all year round destination – this is after all the Italian Riviera where the European aristocracy wintered in the 19th century. Yet Liguria isn't all about glitz. Ligurians like the simple life and the hinterland is well off the tourist track. Walk along mountain paths with panoramic views stretching from Corsica to the Alps.
This is the place for a truly Italian experience. Here you will find tumbled down villages where grannies toddle home from the shops while old men gossip in the sun. How they get away with it I do not know!
Rosie Whitehouse, author of Liguria: the Bradt Guide
Related books
Related articles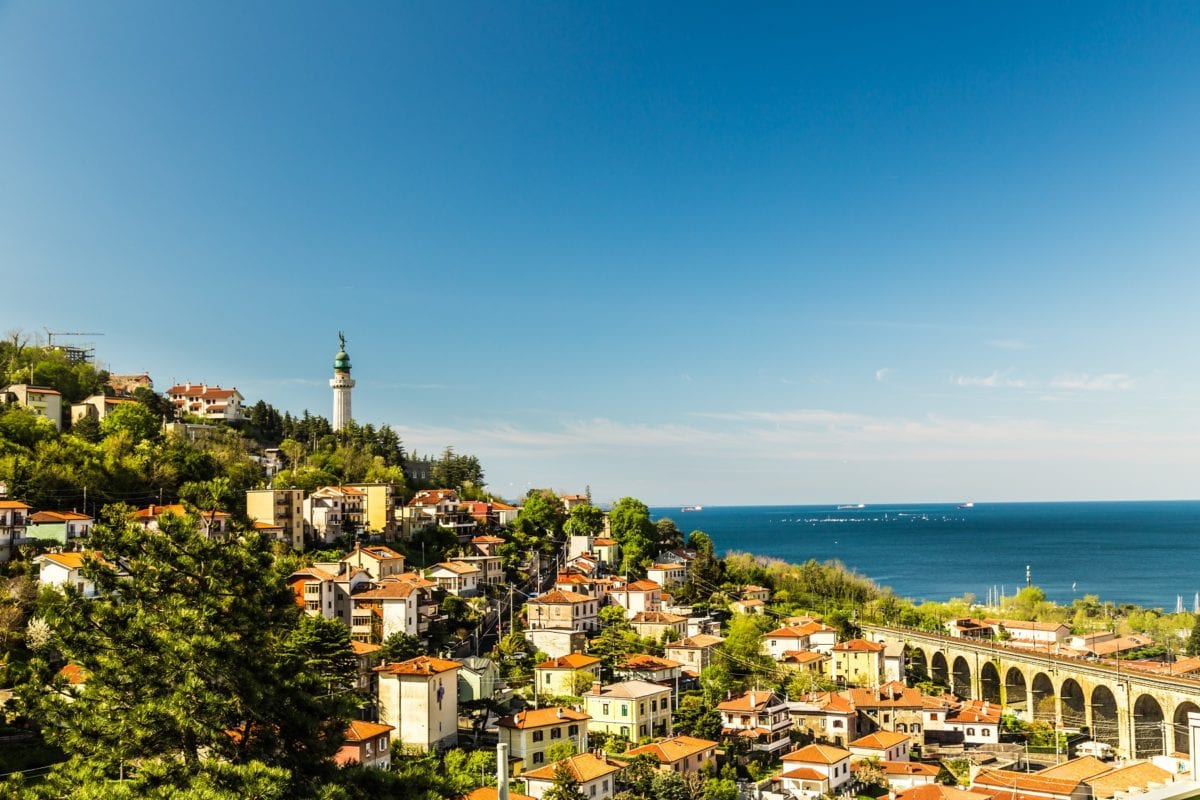 As the country opens its door to tourists, we take a look at some of Italy's lesser-known wonders.