Diversity and accessibility come together in Hungary; there's something here for everyone and it's never far away.
Landlocked in the centre of the continent, Hungary's European culture has a hint of the exotic. Architecturally it is a gold mine; from Baroque churches and Romanesque abbeys to Gothic buildings and Turkish baths, the country's structural heritage is a canvas of one repeatedly repainted.
Its food is also at a European crossroads; influenced by the kitchens of France, Serbia and Turkey, its cuisine is so much more than just than a steaming bowl of goulash. And don't forget the people – a rare and intriguing breed who look upon the gloomier things in life, Hungarians are fiercely patriotic and take great pride in their heritage.
Budapest's charms are no longer a secret. It really does have it all: spectacular architecture, award-winning cultural festivals, Michelin-starred restaurants, historic thermal baths and friendly hotels. But venture away from the world-famous sights of the capital, and you will be rewarded.
For nature-lovers, the lush walking trails of the Nothern Uplands and pristine waters of Lake Tisza offer ample opportunity for birdwatching. For those who love wine, you'll find big-bodied reds and crisp whites in Eger's Valley of the Beautiful Women. And, for those who simply want to soak up some culture, Pécs', with its spectacular cathedral and museums, has an intellectual and cultural energy that is truly palpable.
Adrian Phillips & Jo Scotchmer
Related books
Related articles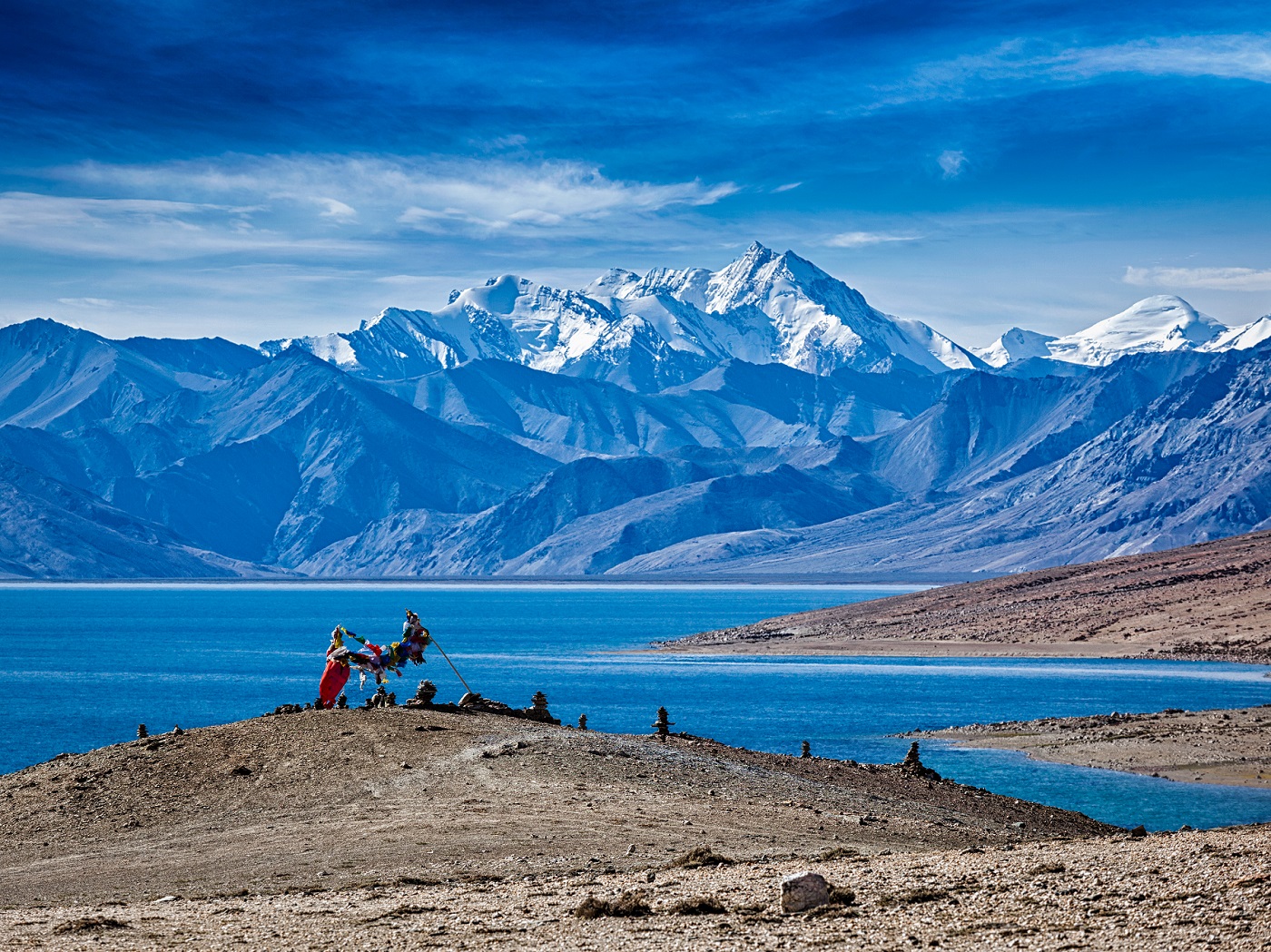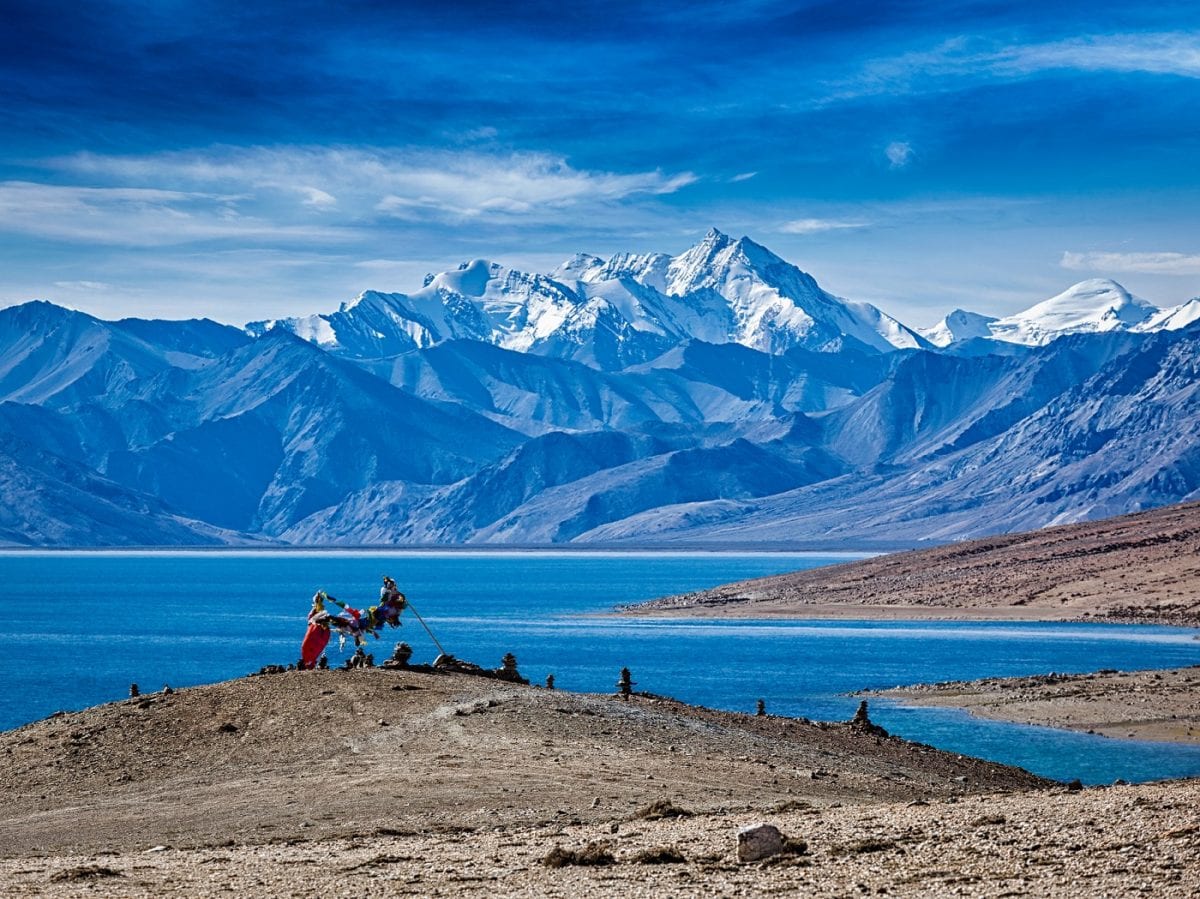 From boiling lakes to vast alpine bodies of water, these are our favourite lakes from around the world.