In the furthest corner of northeast Italy lies one of the country's best-kept secrets – Friuli Venezia Giulia, a travel destination where you can enjoy some of the best Italy has to offer without the crowds and the hassles.
Read The authors' take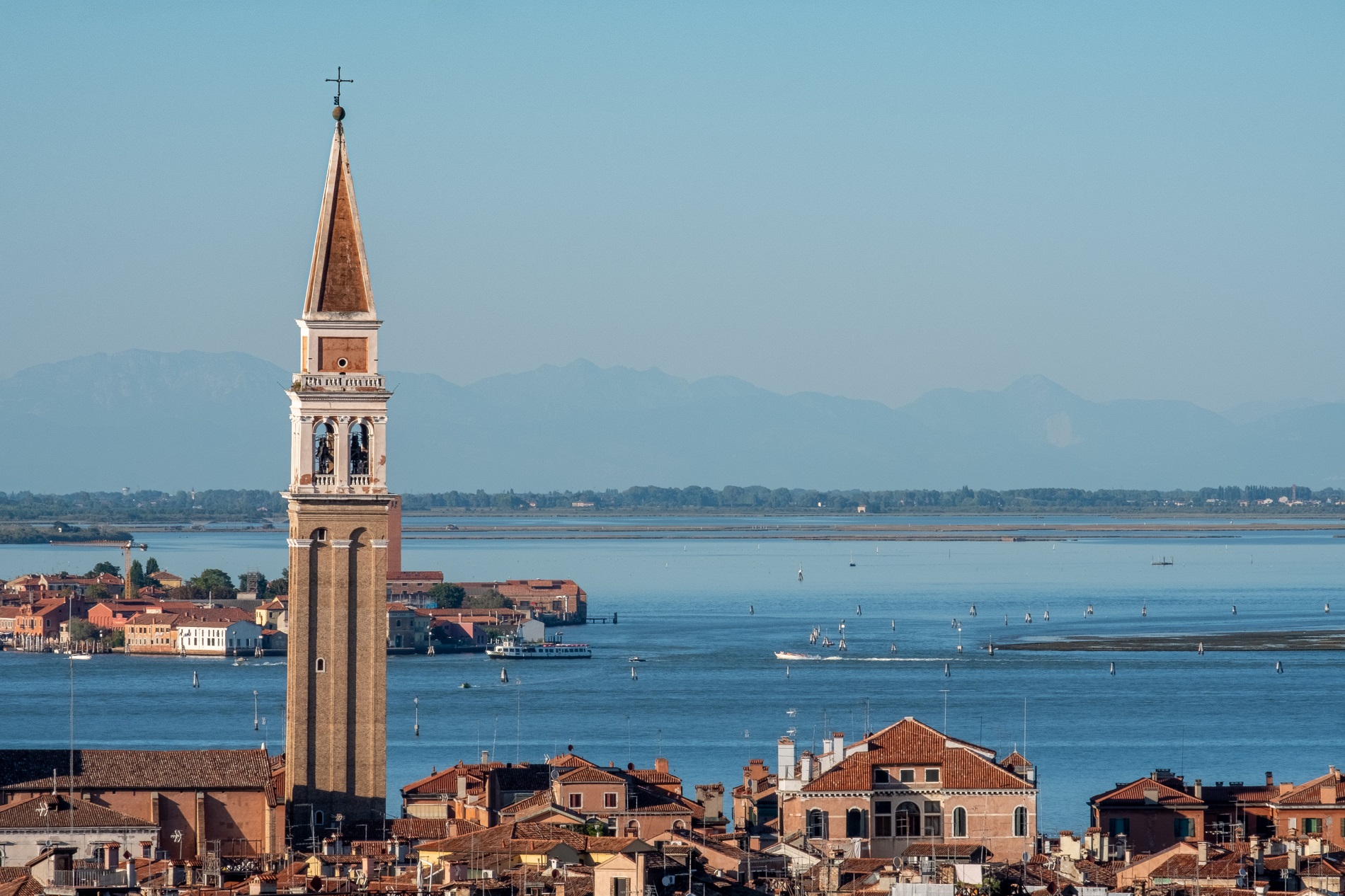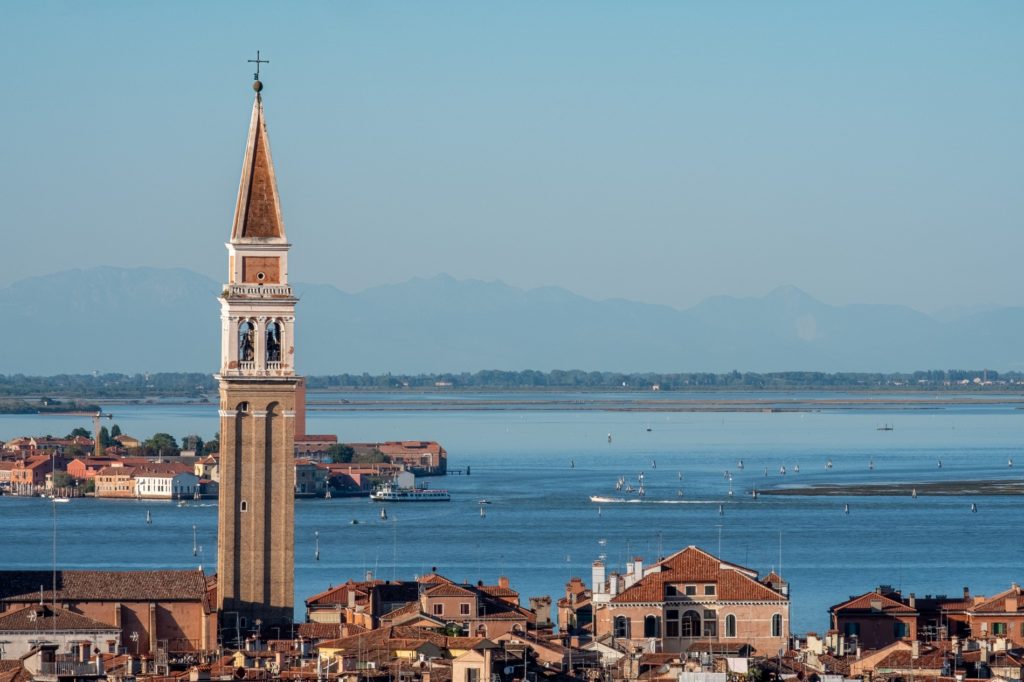 There's a little bit of everything here, in a small, cosy space. On top are the mountains: folkloric Carnia, the delicate and lovely pinnacles of the Friulian Dolomites, and the sunny Julian Alps, full of opportunities for skiing and every winter sport, amid hidden Alpine villages where time stopped long ago. In the middle are plains, punctuated by the lofty bell towers of village churches, a Friuli tradition.
The famous vines of the Collio grow here, in landscapes that create an elegant backdrop for the region's towns of art and culture: Udine, Cividale del Friuli, Gemona, Spilimbergo and Gorizia. Below, Friuli's coast is a stretch of peaceful lagoons, full of wildlife and colour, between two urbane and delightful beach resorts – Grado and Lignano Sabbiadoro.
The lost Roman metropolis of Aquileia is here too, and the strange geometric Renaissance fortress city of Palmanova. Then there's Trieste, the cosmopolitan, fun-loving, mellow old capital – a great city-break destination. Trieste's dramatic coast features the imperial Castello di Miramare, while right above the city is the peculiar Carso, land of Slovenes, sinkholes and underground rivers.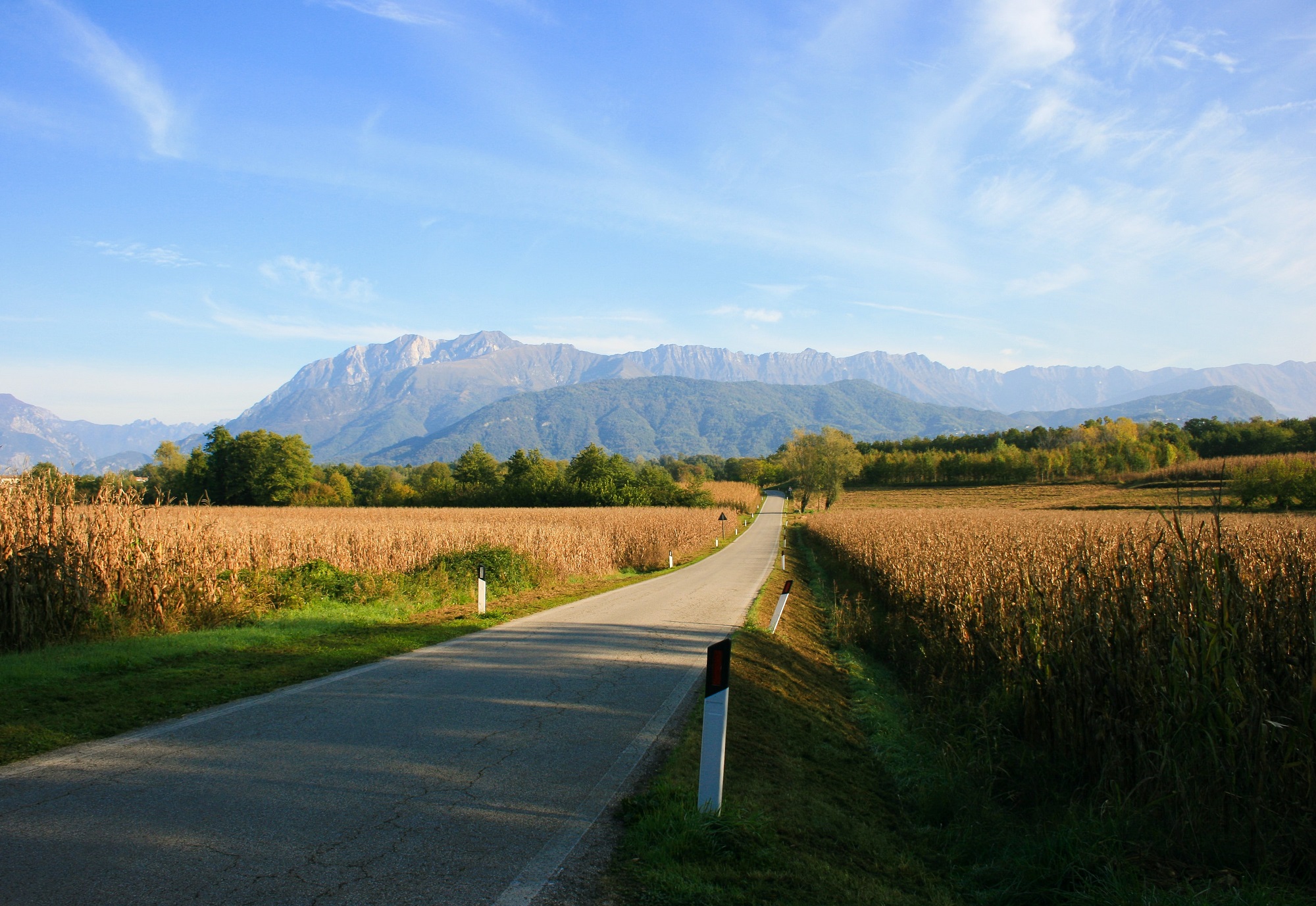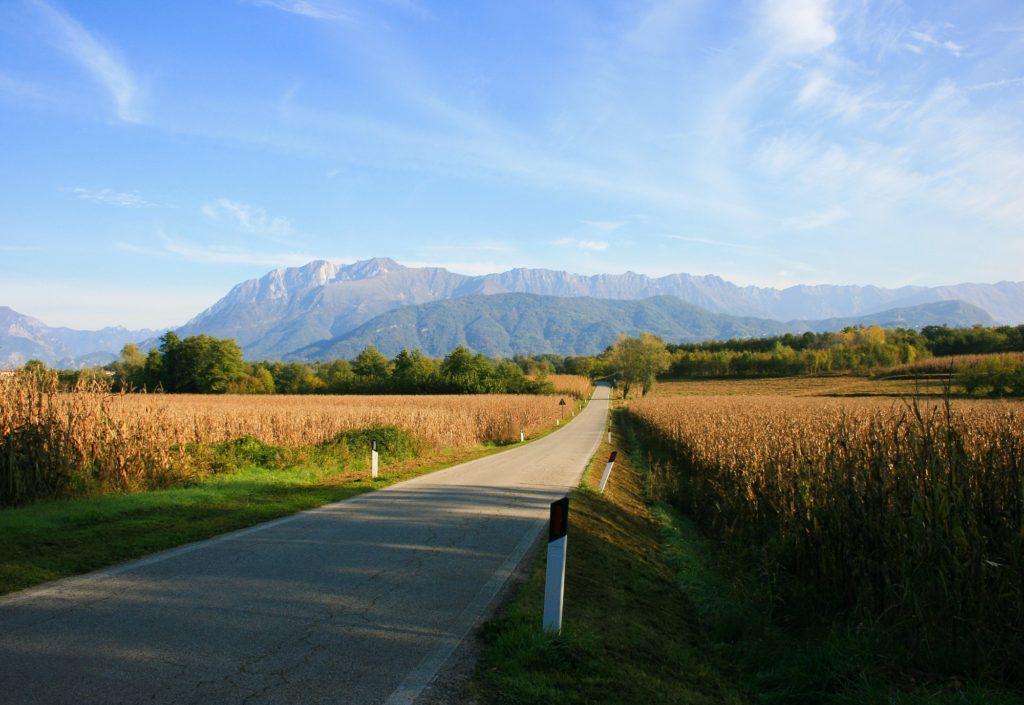 Friuli Venezia Giulia has everything in place, starting with a warm welcome, a remarkable regional cuisine, great wines, hiking and biking trails for enjoying the outdoors, plus excellent museums and monuments. This is a region waiting to be discovered.
Dana Facaros and Michael Pauls, authors of Italy: Friuli Venezia Giulia: the Bradt Guide
Related books
Related articles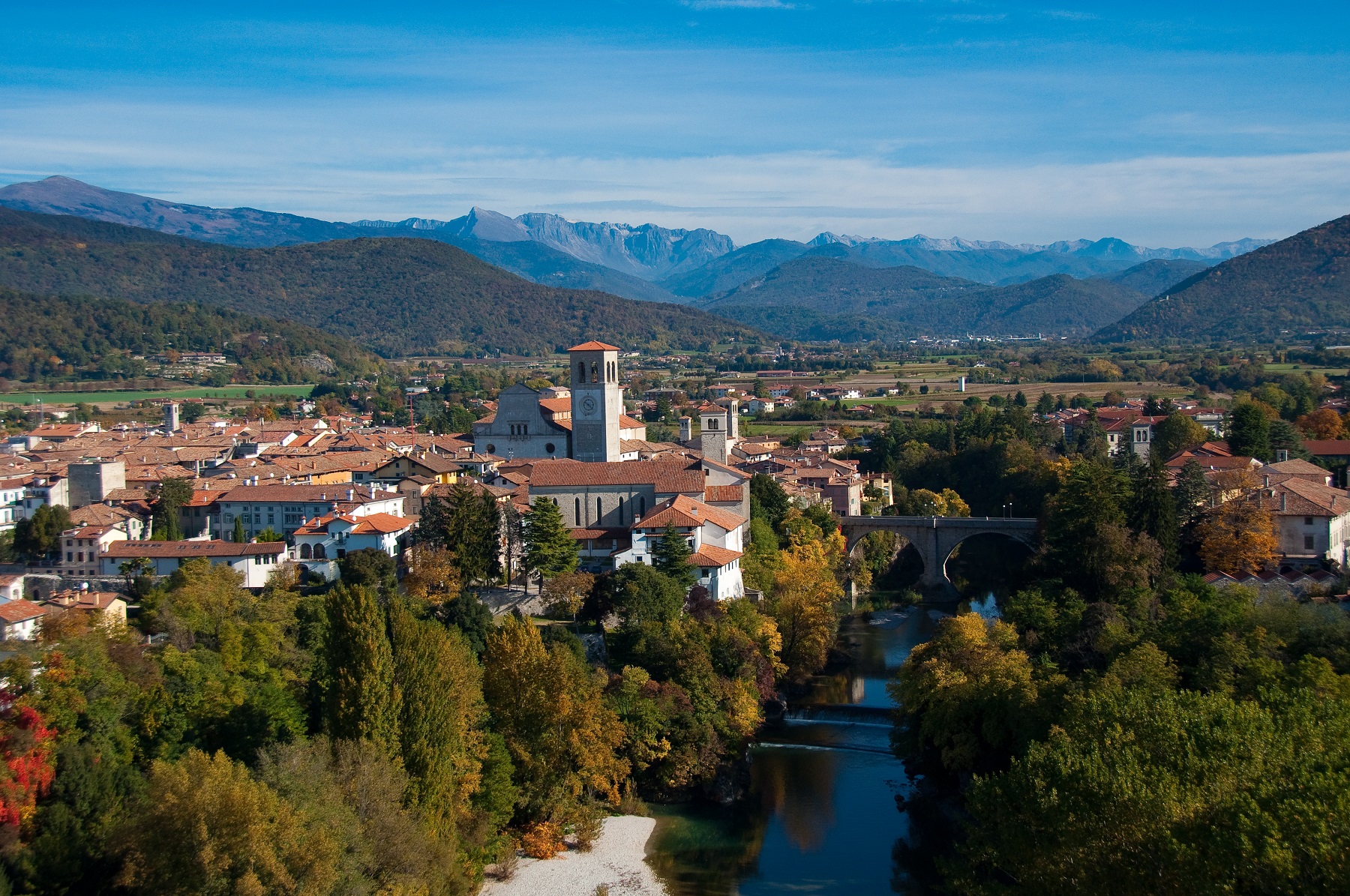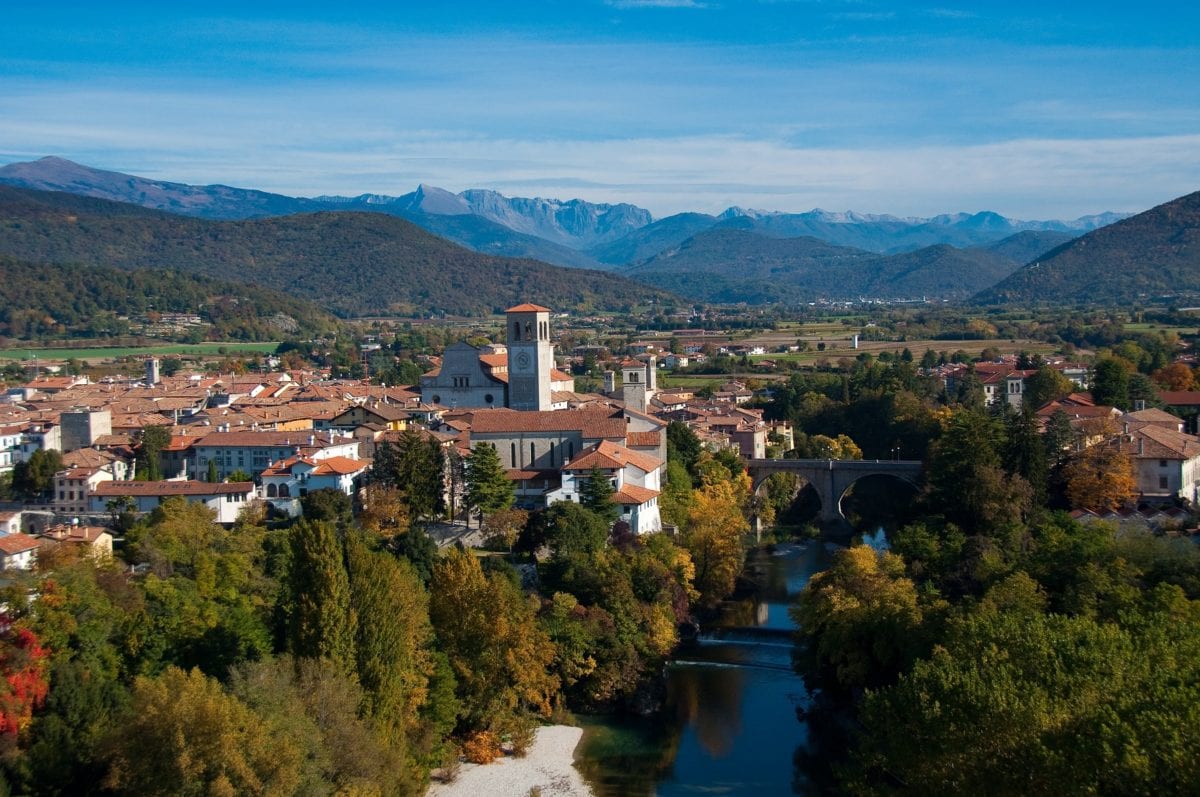 From ancient UNESCO sites to stunning mountain ranges and lagoon beaches, this little-visited region has it all.