Climate
Bulgaria is very diverse geographically, and this is reflected in the climate, which is quite extreme. It can be bitterly cold in winter and uncomfortably hot in the cities in summer. The southwest has higher temperatures in both summer and winter, as warm air from the Aegean arrives via the Struma Valley. Places such as the ski resort of Pamporovo in the southern part of the Rhodope Mountains are noted for their mild sunny winters. The coast is hot in summer, though with pleasant sea breezes, and is usually damp and often misty in winter, but snowfalls, even of significant amounts, are possible.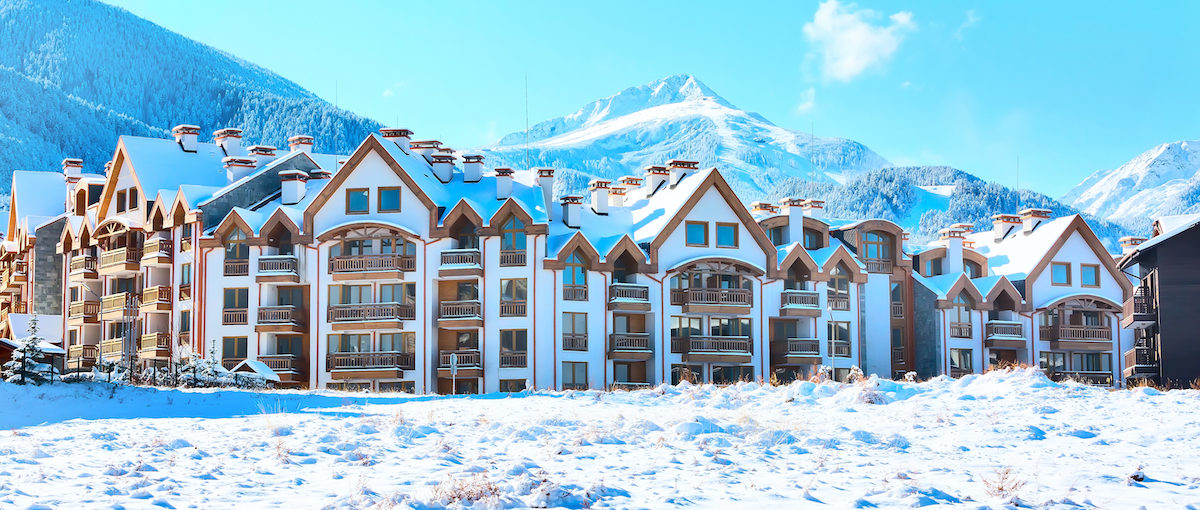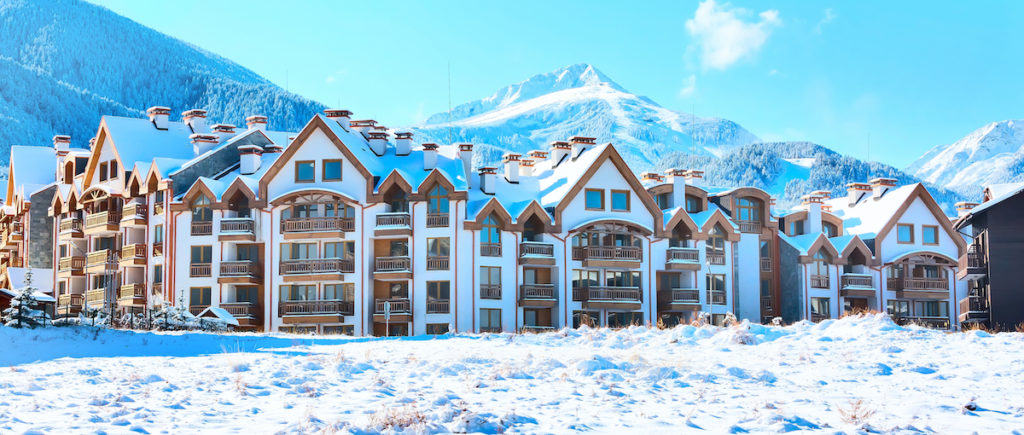 Sofia is frequently foggy in winter with below-zero temperatures by day and night common, while in summer it is hot and sunny. The area north of the Balkan Mountains on the Danube Plain can be particularly bleak in winter, whereas to the south of the same range the Valley of the Roses and Thracian Plain are protected from the worst of the cold weather coming from the north.
When to visit Bulgaria
Bulgaria has something to offer all year round. In spring the towns and cities blossom as parks and gardens reawaken and outdoor eating at cafés and restaurants begins again. For nature lovers this is the most spectacular time to come as plants flower and migrant birds return.
The Black Sea coast is the destination of most summer visitors, with its inexpensive water sports, fine beaches and lively nightlife, though increasingly the mountain resorts are attracting people to their new golf courses, as well as to more traditional summer activities such as hiking, biking, climbing and horse riding.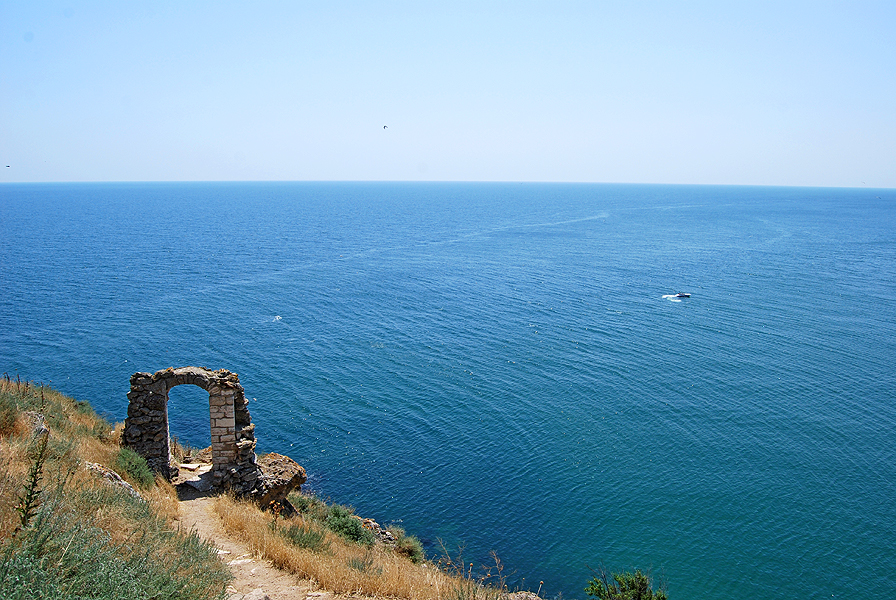 The summer is a good time to visit if you enjoy folklore and traditional festivities, as many small towns and villages organise local celebration. It can be almost too hot for sightseeing in Sofia and Plovdiv in summer, so it's best to time a cultural visit in spring or autumn.
The winter is beautiful in the mountains and Bulgaria has some fine ski resorts. Music lovers might like to visit some of the big cities in winter, as there is a full programme of operatic and classical performances, as well as excellent restaurants, bars and nightclubs.
The choice is yours.