It is an undiscovered box of gems, with a history rich in heroism, tragedy and despair, natural wonders of great beauty and a people who have endured endless privations over the centuries.
The fall of the Berlin Wall and the disintegration of the Soviet Union that inexorably followed behind brought huge change to eastern Europe, not least with the birth of new nation states. Belarus is one such country. It may still be an infant, but its guiding ideals are firmly rooted in the folkloric traditions it espouses.
Despite garnering international attention following the Chernobyl nuclear disaster, it has quietly declined Western materialism and instead, stayed true to much that typified the old USSR. But a look beyond the cliché brings dividends, for there is much to discover in this greatly misunderstood and misrepresented country, where enigma and contradiction are everywhere to be found.
Explore elegant palaces like Njasvizh and Mir, experience the mystery of exquisite golden-orbed Russian Orthodox churches, and wander the ancient byways of primeval forest where wolf and bison continue to roam. We're sure that come the end of your trip you'll be raising a glass of vodka with the locals in celebration of this stalwartly Soviet republic.
I'm writing these words as I ride the rails down to the south-east of the country. I'm sharing a compartment with a Leningrader who is going home. She will have another 15 hours on this train after I get off. We've exchanged pleasantries in Russian and now we're sharing tomatoes and cucumbers from her bag of provender. Last week I walked into Belarus by crossing the 500 yards of no-mans-land that marks the border with Lithuania. I felt like a character in a black-and-white Cold War movie from the 1960s.
There is so much to see and experience here that you can't find anywhere else in Europe. It's a box of wondrous treasures. We can help you to open it.
Nigel Roberts, author of Belarus: The Bradt Guide
Related books
Related articles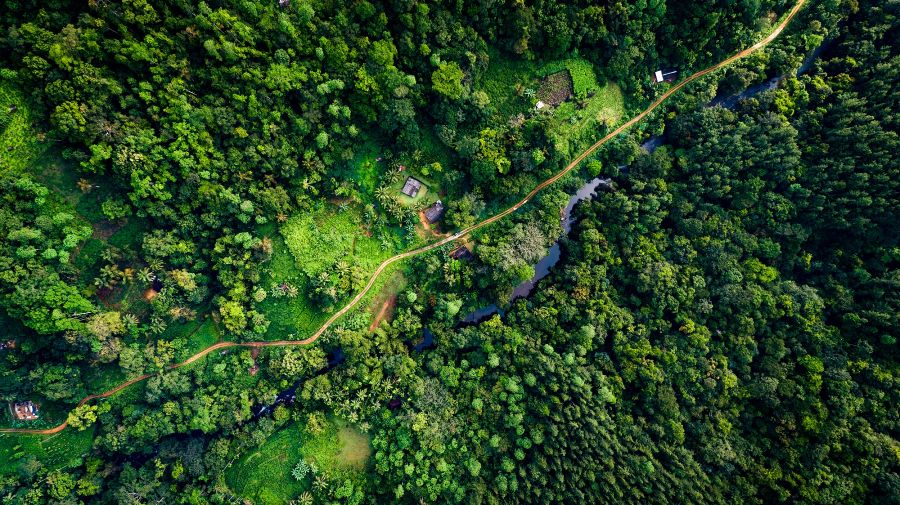 Covering even more of the world than our guidebooks, forests are ubiquitous but almost always different.