My exhortation is simple: do what the locals do, and you are bound to be smitten by the Basque Country and Navarre.
Read more in The author's take
The Basque Country, spanning the French–Spanish border, is home to one of Europe's oldest and strongest cultures. And Navarre, once a proud kingdom, clothes itself in fascinating landscapes that roll down from the Pyrenees to the banks of the Ebro River, through agricultural flatlands and the jaw-dropping scenery of semi-desert badlands.
Visitors flock to the striking cities that punctuate the regions north and south of the border. Bilbao, a rejuvenated giant reflecting in the glow of its sparkling Guggenheim museum; San Sebastián, stretching itself out along its famous beaches; Vitoria-Gasteiz, a city cloaked in green spaces; Pamplona, host to one of Spain's most raucous festivals, all running with bulls and instant revelry.
North of the border, beautiful Biarritz glitters with elegance, a surfer's paradise, while understated Bayonne has a trove of treasures to reveal to the curious.
But there's more, far more, than urban delights. Coursing through the region are the well-trodden paths of the Caminos de Santiago. Travel in the 1,000-year old footsteps of pilgrims, discovering the region's interior – rich in culture, awash with festivals.
Unlock some – but not all – of the mysteries of the Basque people: their language with its origins unknown; their cuisine, surely one of the world's finest, bestowed with accolades but accessible to every budget.
Find yourself in a unique corner of Europe where the foreign and the familiar rub together, ensuring a trip that's revealing and comfortable, exciting yet relaxing. And everywhere you travel, find yourself amongst people who are proud of what they have, but ever eager to share it.
Murray Stewart, author of The Basque Country and Navarre: the Bradt Guide
Related books
Related articles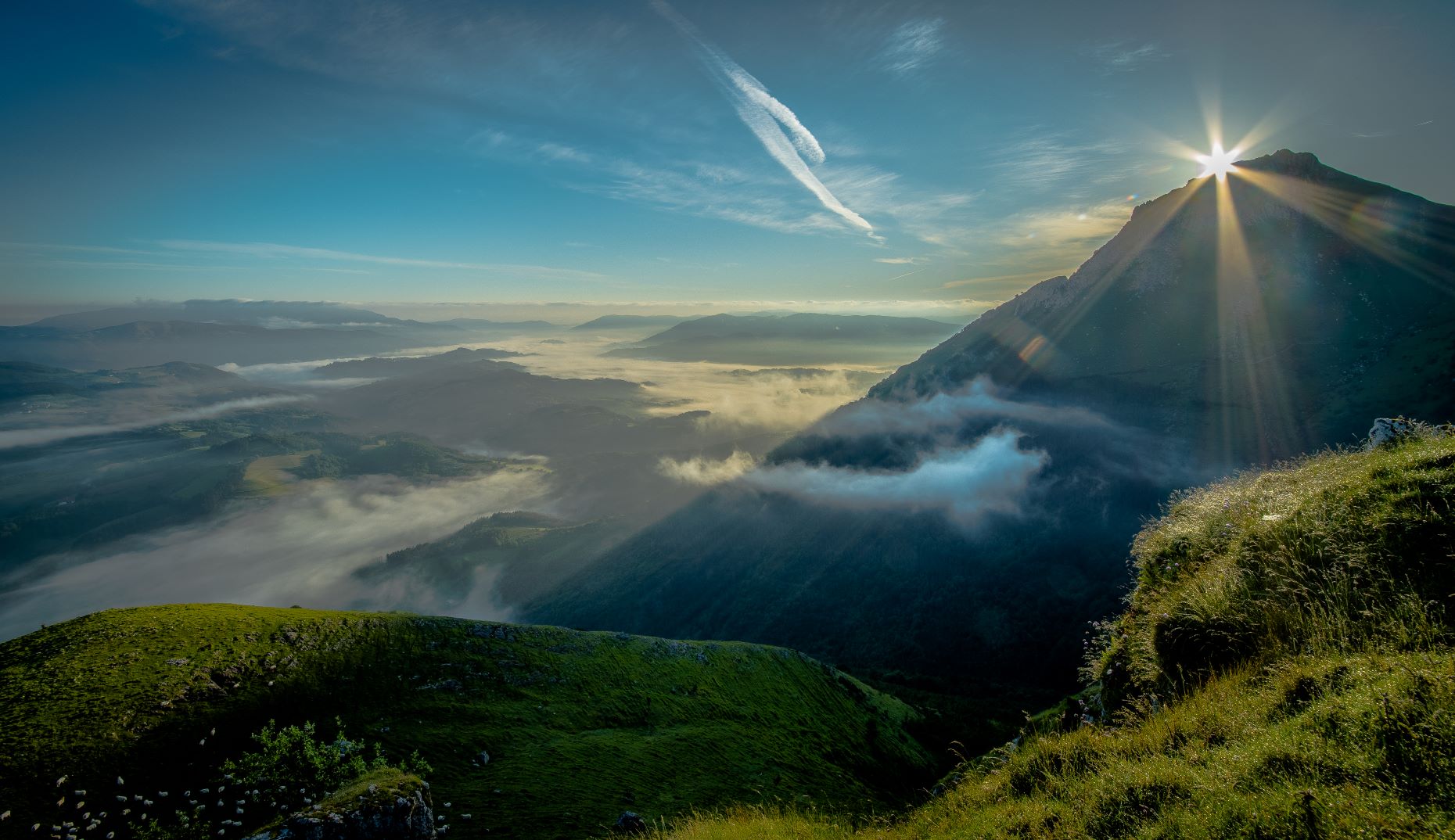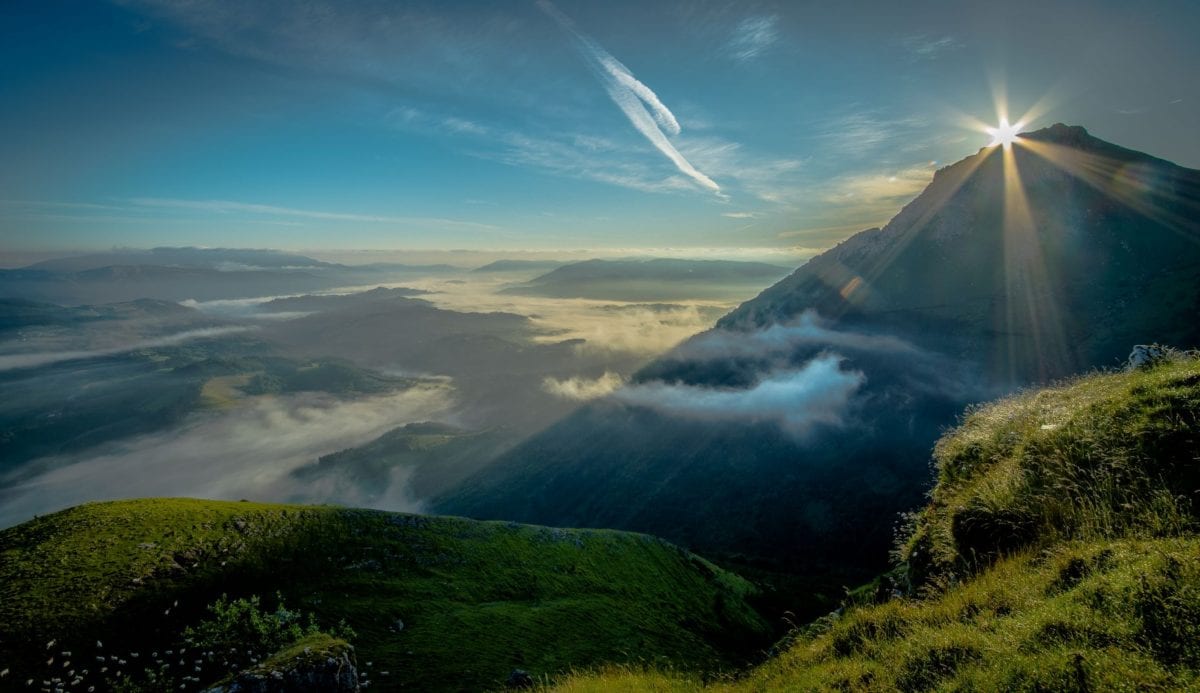 Beautiful Basque ticks all the boxes for those seeking sunny wide-open spaces with less footfall.