Armenia has so much to offer visitors. It will never become a mainstream tourist destination like Mallorca or Florida but few visitors to Armenia leave disappointed, apart from wishing that they had had more time in the country.
Steeped in history and rich with stunning scenery, Armenia is a captivating country. Discover ancient monasteries above dramatic gorges, marvel at the field of 900 intricately carved khachkars at Noratus, wonder at millennia-old petroglyphs high in snow-capped mountains and soak up the culture at the markets and museums of Yerevan. Add to this the warm welcome of the locals and the tastiest apricots in the world, and visitors are sure to be enchanted.
Much of Armenia's fascinating and diverse character stems from its position at the centre of so many cross-roads: geological and geographical, historical and political, biological and religious. The Armenian language with its own unique alphabet adds yet another dimension.
Armenia's cultural significance is recognised by UNESCO. The symbolism and craftsmanship of khachkars is inscribed on UNESCO's Intangible Cultural Heritage list; the Matenadaran, one of the world's largest depositories of medieval manuscripts and books (and home to Armenia's superb illuminated manuscripts), is inscribed on UNESCO's Memory of the World register and there are three UNESCO World Heritage Sites covering some of Armenia's best-known cathedrals, churches and monasteries.
In addition to all this, the richness of its nature and wildlife and the wonderful quality of seasonal fruit and vegetables is incredible and it is hard to imagine anyone being disappointed. A trip to Armenia leaves most visitors with only one regret – that they did not have more time in the country.
Deirdre Holding and Tom Allen, authors of Armenia: the Bradt Guide
Related articles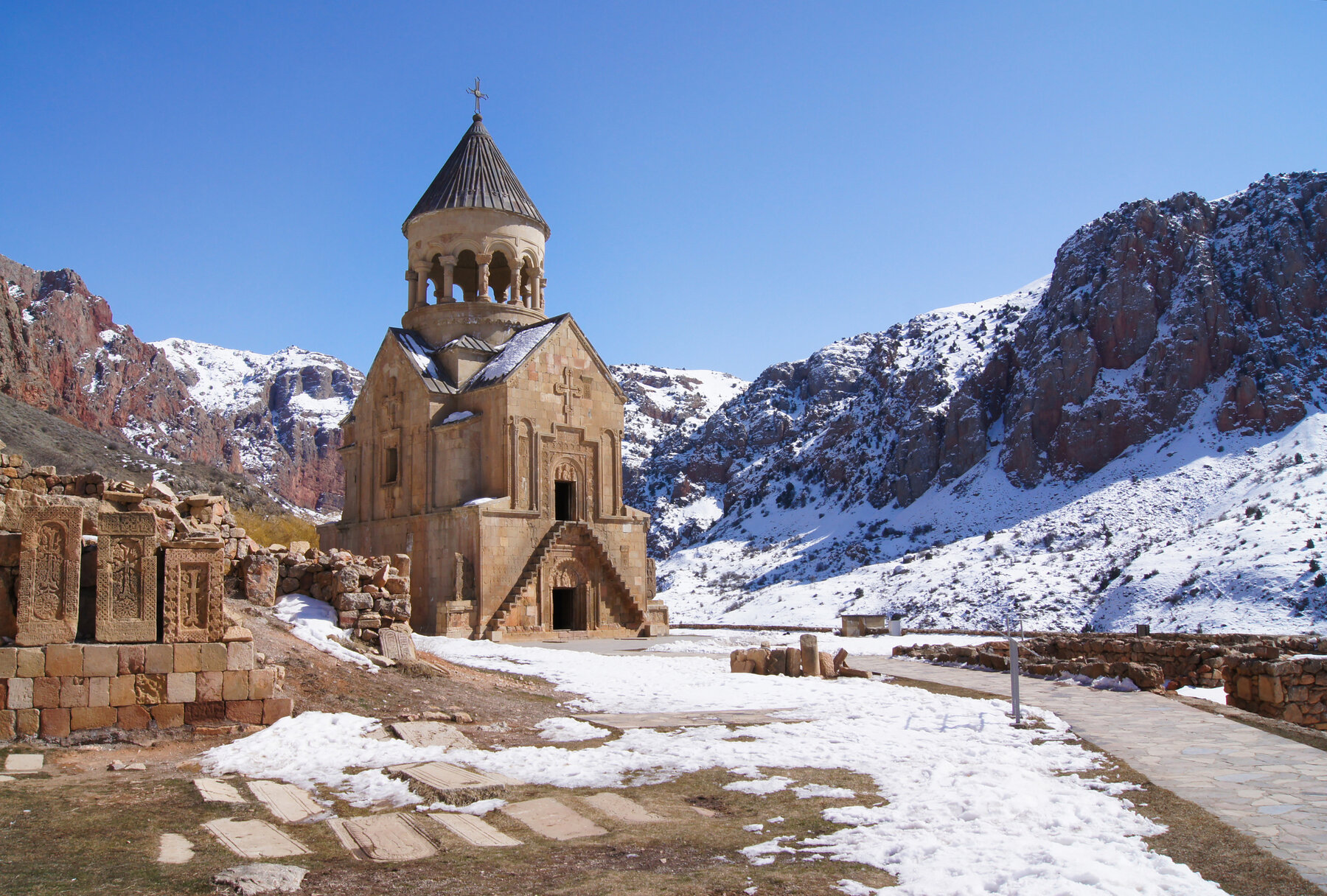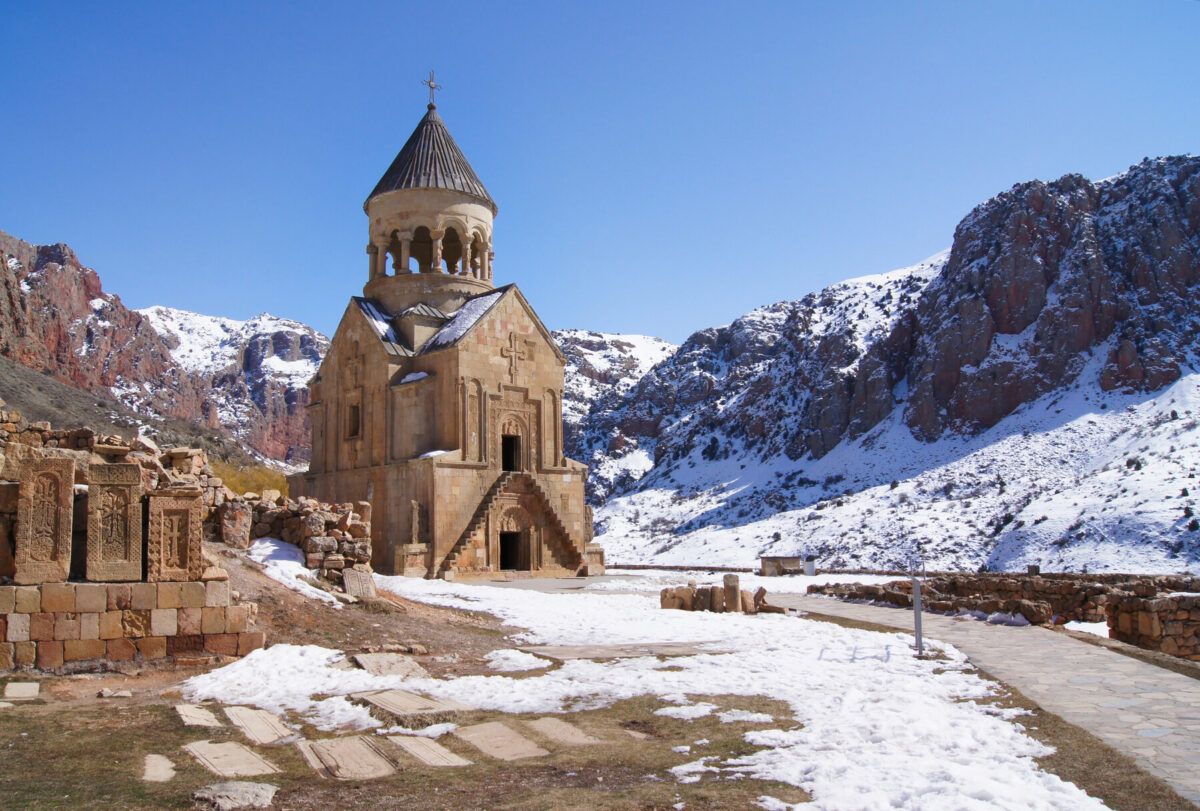 Armenia has a wealth of monasteries – here's our hitlist of what not to miss.