With its attitude and diversity, from snow-capped summits to sun-drenched beaches, peaceful ruins and riotous festivals, traditional villages and cutting-edge contemporary cities, Peru is one of the world's most multidimensional destinations, meaning that it will never cease to awe, inspire and fascinate the visitor.
At the heart of the ancient Inca empire, and in the shadow of the mighty Andes, Peru boast some of the world's most iconic landmarks, striking scenery, rewarding longdistance treks and extraordinary wildlife. Travel highlights include Lima, the oldest city in the Americas, Machu Picchu, Lake Titicaca and the Amazon.
Whether you are watching Andean condors gliding on thermals, trying to unravel the mystery of the Nazca Lines, or encountering an elusive puma, Peru is a destination that cannot fail to stimulate and inspire the adventurous traveller.
Peru is a place of enormous antiquity and, whatever your sphere of interest, there is an extraordinary history to discover in the course of any visit here. Myths and legends abound, whilst the Incas, the best-known ancient civilisation, are in fact just one of many pre-Columbian groups to leave their mark on the country. Indeed, Peru is almost unequalled in terms of its archaeological wealth and ranks alongside the great archaeological centres of Mexico and Egypt.
The arrival of the Spanish conquistadors in search of treasure heralded an extraordinary clash of cultures, the demise of the Inca Empire, and a period of colonial rule. More recently, the country has endured political turmoil and outbreaks of terrorism but has emerged from these troubled times to re-establishitself and rise to become one of the economic success stories of South America. What's more, Peruvians are justifiably proud of their heritage, maintain their traditions and hark back to their glorious past.
Hilary Bradt & Alexander Stewart
Related books
Related articles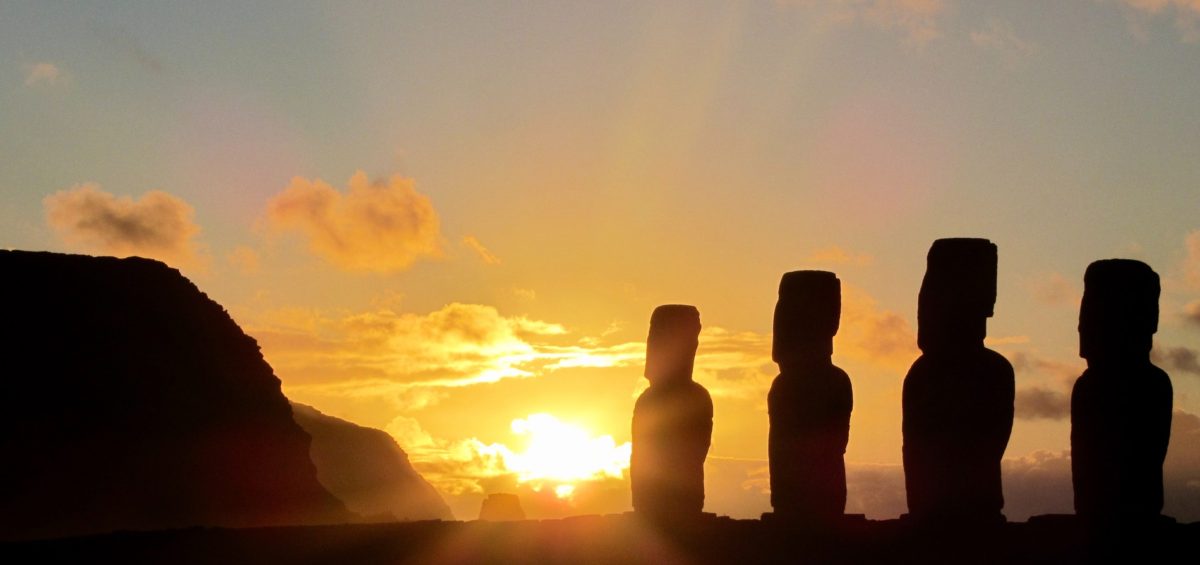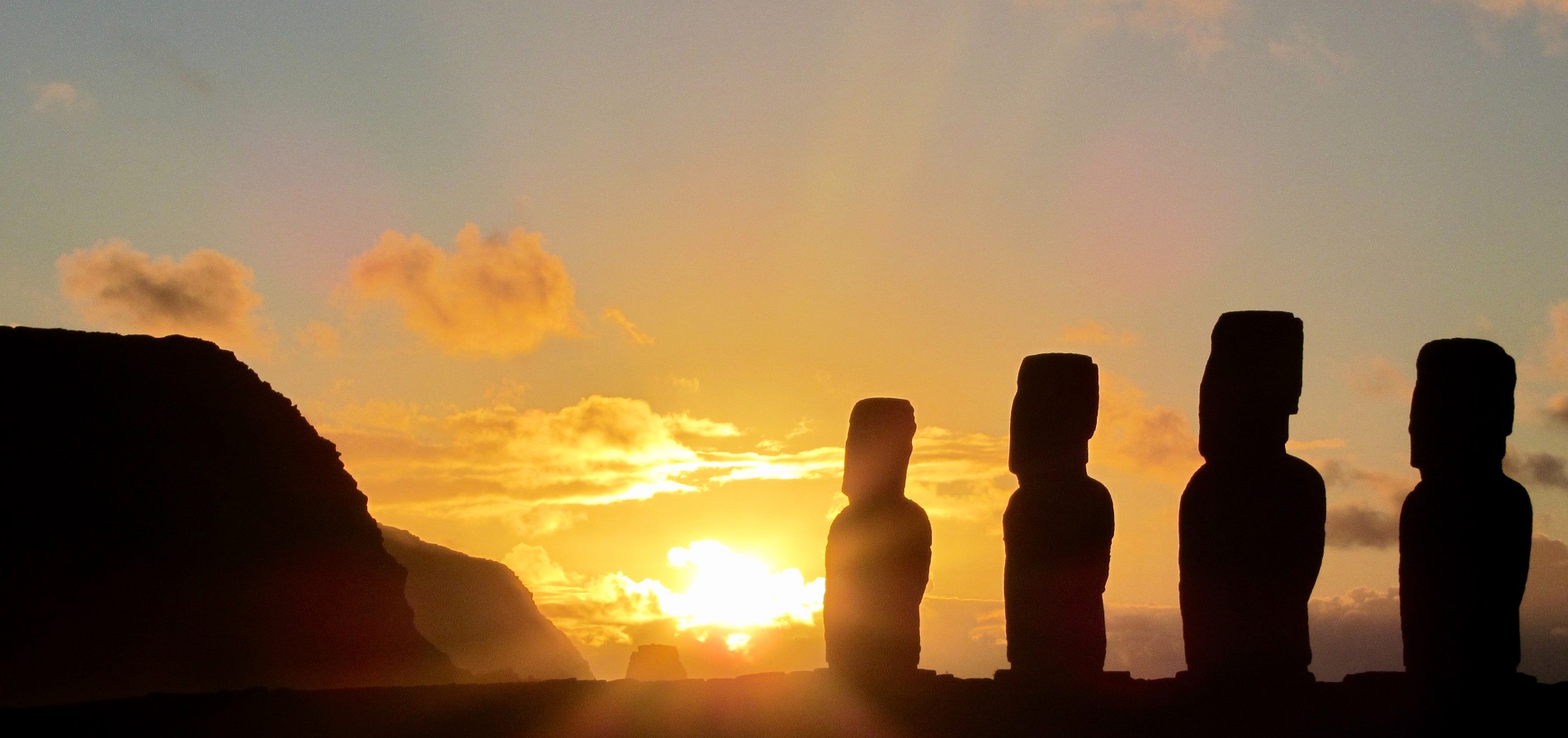 From crumbling Persian empires to colossal Roman cities, here are some of our favourite ruined civilisations from around the world.