The roads traversing Argentina reach before you endlessly with a matching image in the rear-view mirror – in these great expanses you can keep going and going until either the Andes or the Atlantic stop you in your path or you fall off the end of the earth at Tierra del Fuego.

Erin McCloskey
Stretching from the Tropic of Capricorn to the South Pole, Argentina offers big experiences in every sense. The scenery ranges from the epic Iguazú Falls on the lush Brazilian border to the world's third-largest ice field in the south, home to the ever-advancing Perito Moreno Glacier.
The wildlife includes vibrant communities of penguins, orcas and sea lions on Península Valdés as well as capybaras and caimans amid the unique floating islands of the Iberá wetlands. With Argentina's lively and welcoming people around and ready to impress you with their diverse culture, a party is never far away.
Leaving behind a past of political and economic instability, Argentina has developed an exceptional tourist infrastructure. Every region has something special to entice the visitor – indeed, one cannot visit Buenos Aires or Patagonia alone and claim to have 'seen' Argentina.
So whether you throw on your cowboy boots, hiking boots or tango shoes, you'll find a place where you fit right in.
Related articles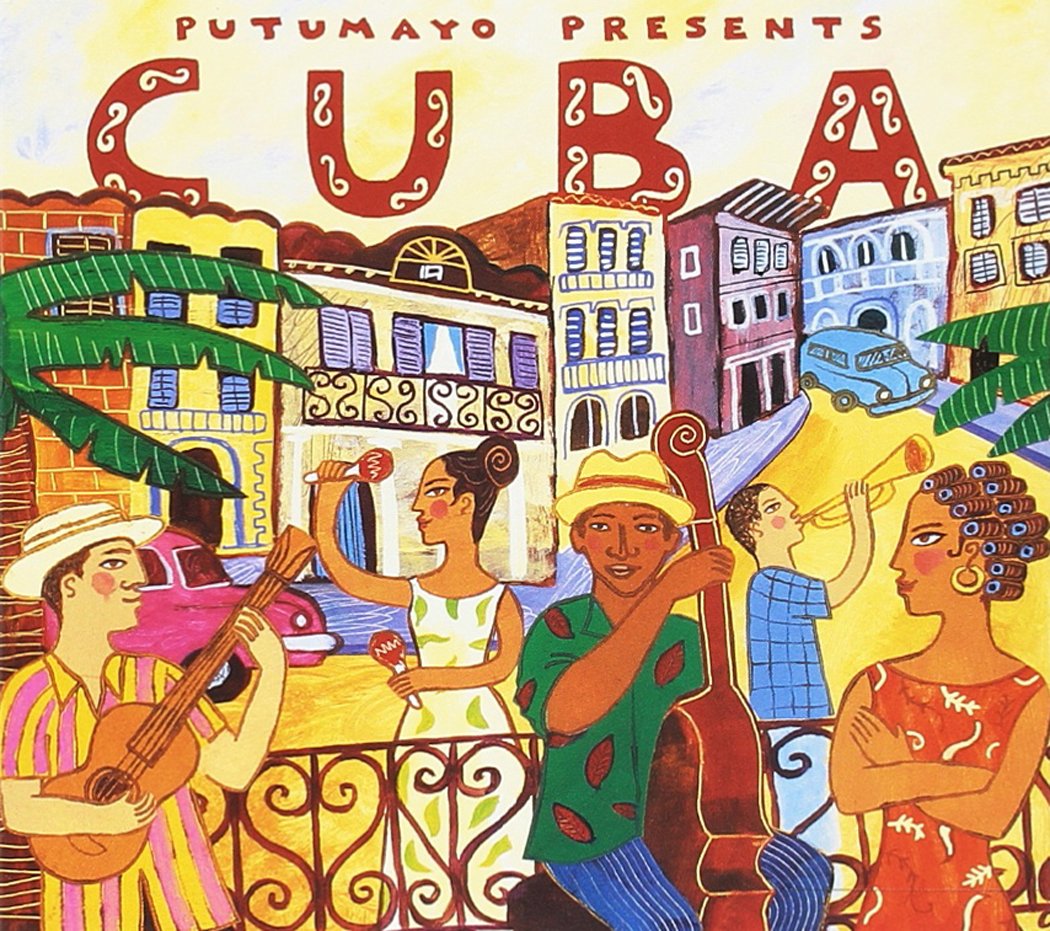 Huw Hennessy shares some of his favourite tracks from across the Americas.