As with any destination, but possibly more than most, your impression of the Inner Hebrides will be greatly affected by the weather. Beautiful and unspoilt in sunshine, it suddenly becomes all too apparent when it rains that the smaller islands are severely lacking a coffee shop. To add to the adventure, seasonal conditions are totally impossible to predict in advance, with clear bright days in winter being just as common as whole weeks of rain in July.
Then there's also daylight hours: the summer solstice on 20 June sees 18 hours of daylight on Skye while the shortest day of the year (21 December) lasts for just 6 hours and 37 minutes. However, with the right mindset, clothing and interests any time of year can be enjoyable, but there are a few general trends to bear in mind.
Spring (March to May)
As hours of daylight increase around March and the year opens out into spring, the islands begin to emerge from their winter slumber. Although few visitors take advantage of these months, they are arguably the most rewarding.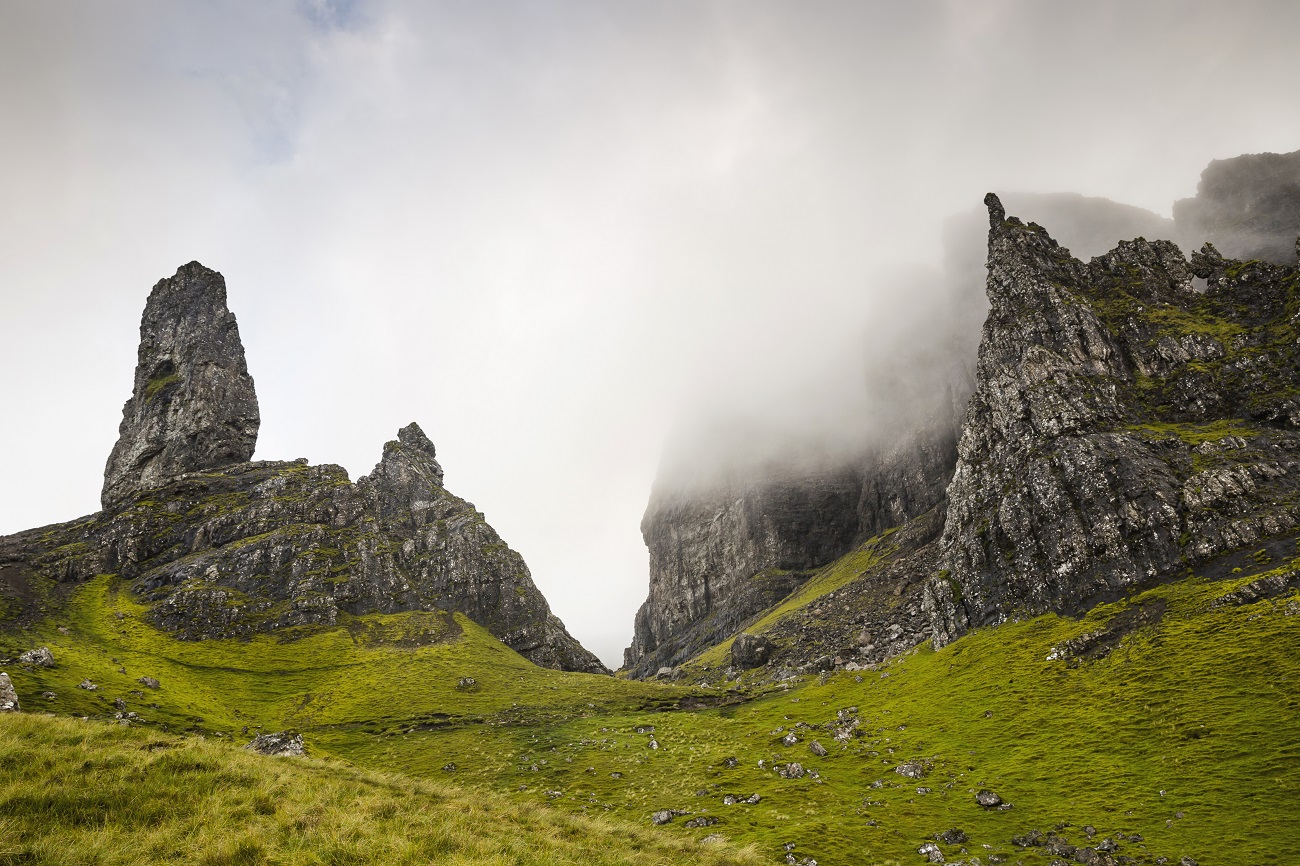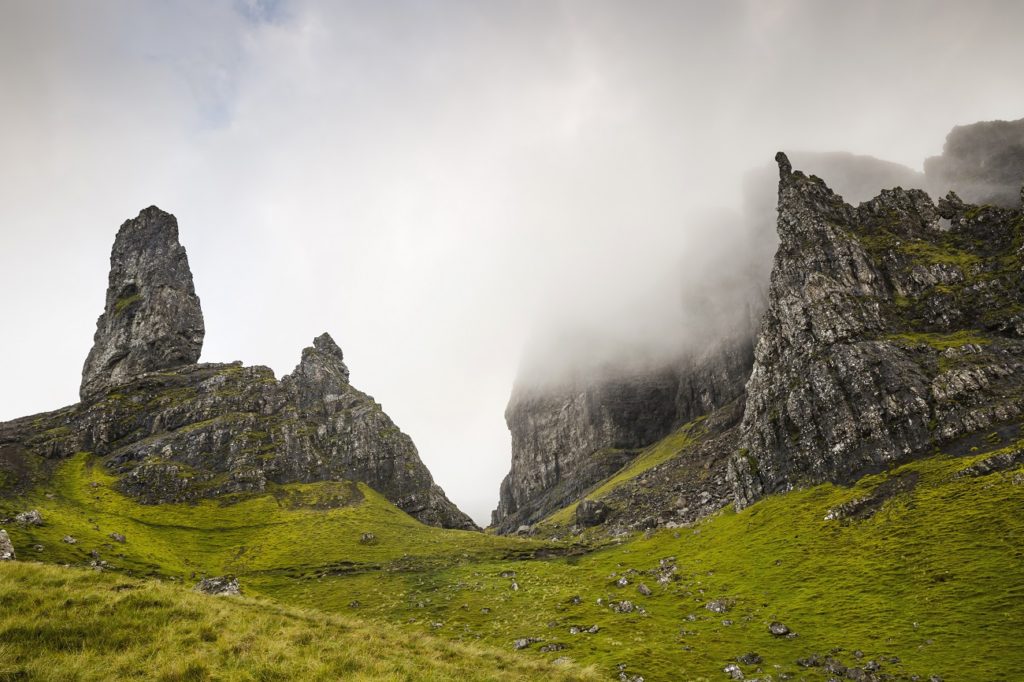 Temperatures are still relatively low in March, but April, generally known in the UK for its showers, is actually often a sunny time on the islands. Even if it rains, you will see a wonderful show of wildflowers as well as many species of birds returning from their winter migration. The midges don't tend to come out in force until around 20 May, making spring a good time to avoid them.
One downside of coming early is that seasonal attractions, cafés and places to stay do not generally open until the middle of April and sometimes stay closed until June; that said, it is a perfect time to visit the most popular natural attractions, such as Skye's Old Man of Storr, as the majority of visitors will not arrive until the summer. Seabirds start nesting on the cliffs in March, but the few places with breeding puffins are best visited from the beginning of May until August.
Summer (June to September)
Most people visit the Inner Hebrides in summer and there are several enticing reasons for visiting at this time of year. Nights are at their shortest in late June and the following couple of months are the best time to see basking sharks and marine mammals such as porpoise, dolphins and minke whale.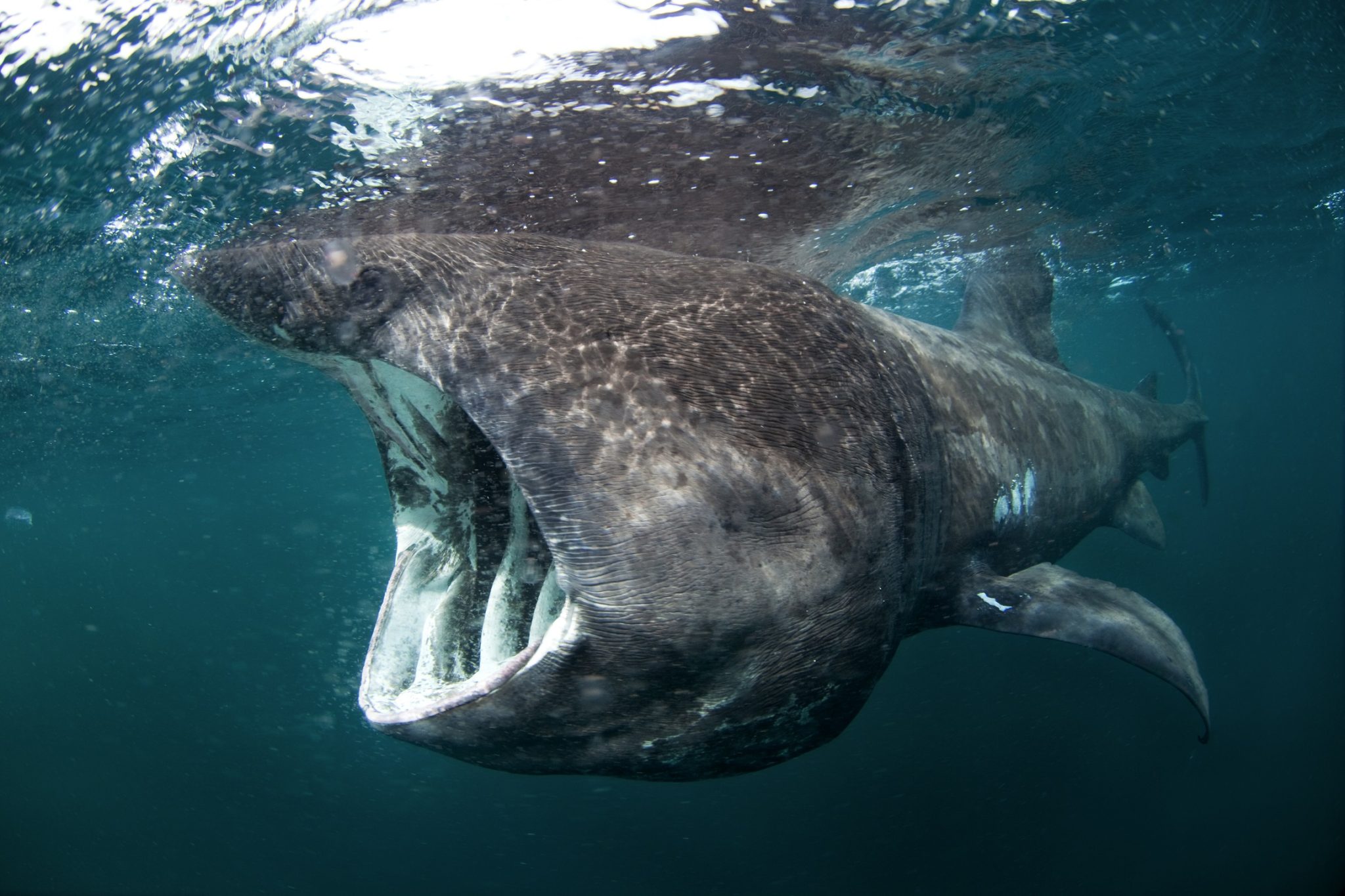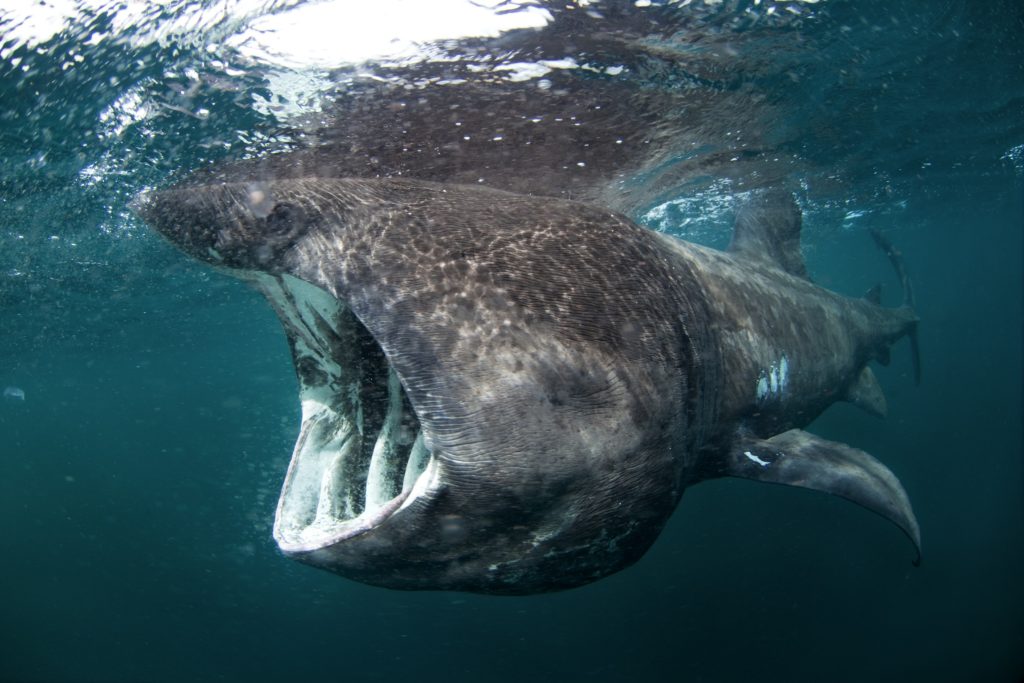 Summer is also the main time to attend festivities including fèis events of traditional Gaelic arts and culture, Highland Games, agricultural shows and other local traditions. Accommodation generally needs to be booked in advance and the most popular attractions are likely to be busy but, if you get off the beaten track or just walk a little further you'll likely find that the majority of places are still free to explore in solitude.
Autumn (October to November)
The summer stretches into September before starting to fade away into autumn, with a higher likelihood of storms and temperatures beginning to drop. With geese returning in their thousands, stags rutting and broad-leaved trees in their golden and copper finery, autumn is a great time for nature lovers.
Many places close in October, their owners catching up with creative projects or maintenance work; this can make it increasingly difficult to find places to eat out or visit (aside from those that are outside or open access). Accommodation options are more limited, but those that do stay open often cut their rates significantly.
Winter (November to February)
Serious hiking and many other outdoor activities start to become infeasible in November and December, with short hours of daylight, snow on high mountaintops and unpredictable weather. Although the long winter nights are perfect for being cosy by the fireplace, in clear weather the cold nights are also great for stargazing; with so little light pollution, the sky puts on an incredible display and it's sometimes even possible to see the northern lights. Christmas and Hogmanay (New Year's Eve) are festive celebrations with hearty food and drink, best spent at home with family or at the local pub.
If not before, almost everywhere closes in January and February, and the now seemingly endless winter drags on with storms, freezing temperatures and occasional, glorious respite. Few people choose to visit at this time of year, but those that do often have the feeling of having an island to themselves.