Local food
Although there is more to Scottish cuisine than haggis, first-time visitors to Scotland should try to forget their preconceived notions and be prepared to try it. Traditionally held together in an animal's stomach, the tasty filling contains sheep's heart, liver and lungs, minced onion, oatmeal, suet, pepper and salt along with other spices. Unlike other depressing meat substitutes, vegetarian haggis is remarkably tasty; it usually includes beans, pulses and nuts in addition to the usual non-meat ingredients.
Look out too for Cranachan, a delicious dessert made from oats, cream, whisky and raspberries. For breakfast, porridge is a must; medium-ground oats are preferred and serving suggestions range from just a pinch of salt to sugar and a tot of whisky. Look out too for the square Lorne sausage, usually made from beef, which can be tried on the CalMac ferry, if not before.
Local seafood and venison are some of the islands' most luxurious abundances. You can also find free-range eggs, homemade jams or chutneys and other fresh produce sold from people's gateways and other unexpected places. Mull is particularly rich in honesty box shops, despite being one of the bigger and more frequently visited islands, and the excellent Mull and Iona Food Trail helps visitors locate these hidden gems.
Drinks
Many people travel to Scotland especially because of their love of whisky, and if you appreciate a peaty dram then there is no more rewarding destination than Islay, which currently has nine working distilleries and rumours of others reopening or starting up soon. Many of the distilleries run tours, which allow you to see the inner workings of the process and try a few 'samples' along the way.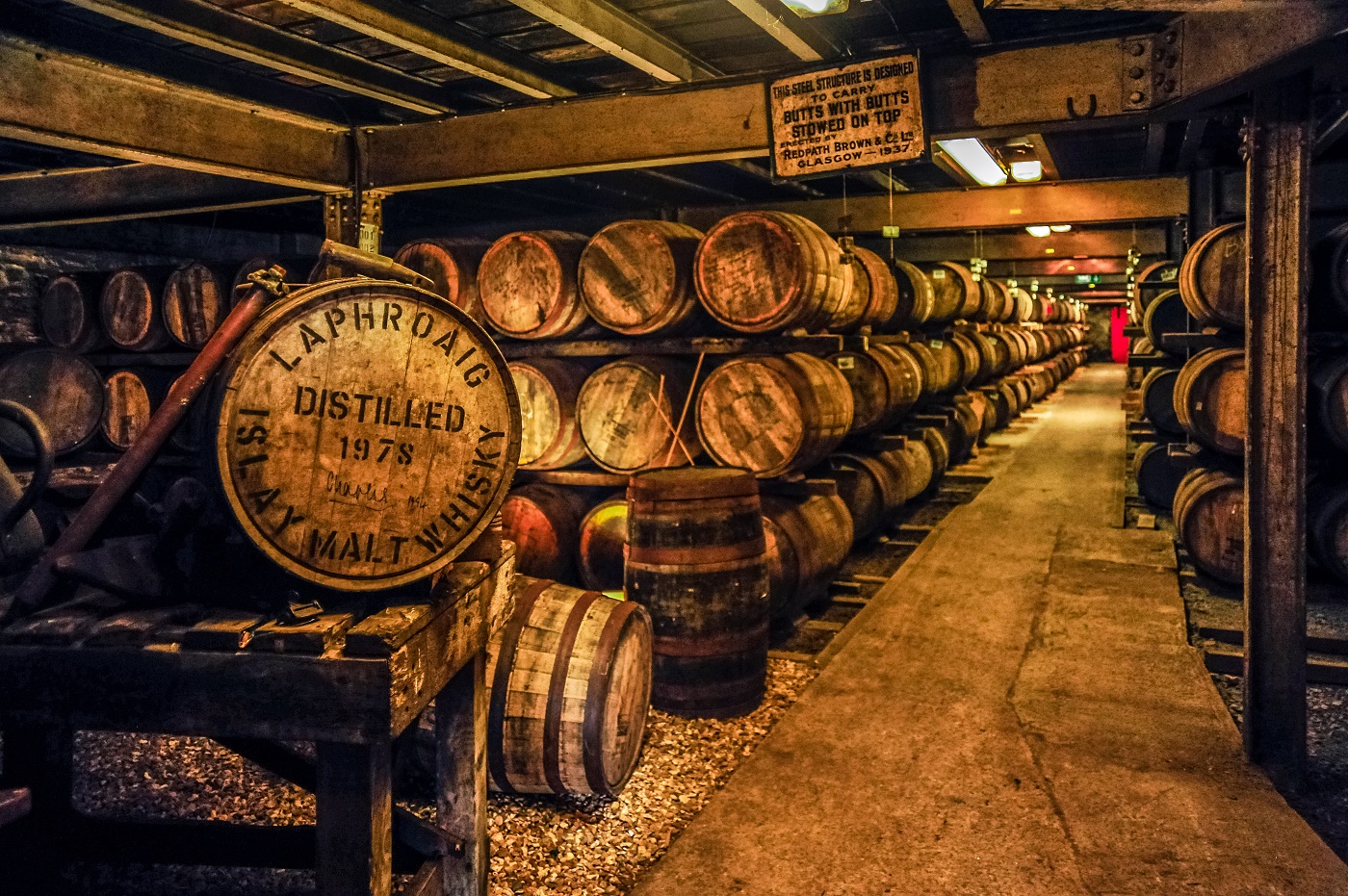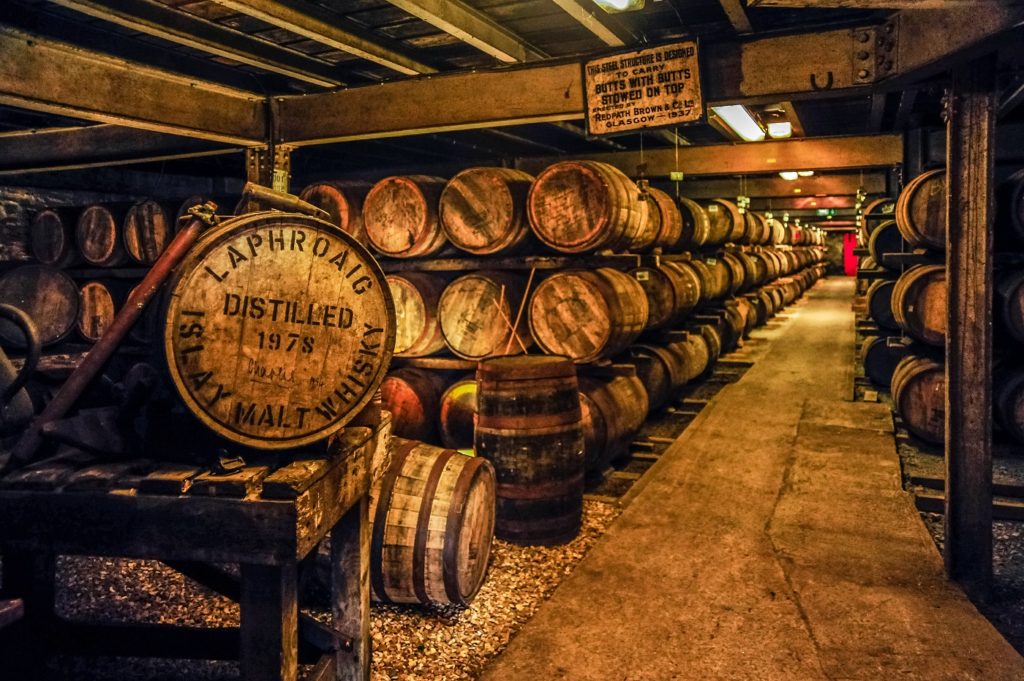 Jura, Skye, Raasay and Mull also all have their own whisky distilleries, so a grand tour of the Inner Hebrides or several shorter trips, with the aim of visiting them all, would be an interesting plan for enthusiasts.
Newer on the scene are artisan gins, craft ales and even rum; it is claimed that Colonsay is the smallest island in the world with its own brewery. You can try all of these, as well as whiskies, in local pubs and restaurants. In the 1970s, an Englishman visiting an island pub would have had difficulty ordering his normal pint of bitter and may have had to refer to it as 'a pint o' heavy', or maybe a 'half and a half pint' to be understood. These days drinks at the bar are international, but it is always worth asking the bartender if they serve anything local and they might even give you a little backstory about where it is made.
Eating out
Thirty years ago you would have been lucky to find a fish and chip shop on most Scottish islands, but the Inner Hebrides are now starting to gain international recognition for their quality ingredients and small collection of exceptional restaurants.
Loch Bay, on Skye's Waternish Peninsula, currently holds the Inner Hebrides' only Michelin star, but a further eight restaurants are listed in the Michelin guide. Five of these are on Skye, mostly clustered in the northwest: The Three Chimneys; the Edinbane Inn; Scorrybreac; and Coruisk House. Three are on Mull: Pennygate Lodge, Highland Cottage and Ninth Wave.
Of course, the Michelin Guide is not the be-all and end-all of fine dining, and many of the smaller islands also have excellent places to eat. There are also many relaxed mid-range restaurants and cosy pubs serving good food along the lines of hearty venison pies, local seafood and Aberdeen Angus steaks.