Food
Some of the world's finest produce comes from Western Australia. The state's 12,000km of coastline produce outstanding seafood bounties – barramundi is a favourite in the Kimberley, Mandurah is known for its crabs and the area along Indian Ocean Drive is a haven for rock lobster. The South West's and Great Southern's cattle farms produce outstanding beef, and their dairy produce lends itself to exquisite cheeses. Apple and stonefruit orchards dot the Donnybrook and Blackwood Valley regions, and the inland South West, Peel, Swan and Chittering Valleys are known for citrus. Manjimup has an annual cherry festival and also produces award-winning truffles. Carnarvon has delectable bananas and tropical fruits. The state's wheat, canola and barley crops are exported all over the world, as is lamb from WA abattoirs – the Middle East being a particularly voracious market. West Australian honey, produced seemingly all over, is also top-notch. Many areas of the state have farm gates open to the public and going from orchard to orchard or farm gate to farm gate is a relaxing and delicious past time.
For those seeking some WA 'comfort food', good go-tos are South West marron linguini, fish and chips with something locally caught (impossible to say what – if it's fresh, it will be whatever's just been caught!), or a good old-fashioned scotch fillet steak from a South West cattle farm. A pavlova – an Australian meringue dessert topped with fruit (usually berries) and whipped cream – is an excellent finish with a South West or Great Southern port.
Eating out
Like any large Western, developed city, Perth has a range of dining options from high-end, five-star restaurants to fast-food outlets. The state's Italian and Asian heritage is reflected in its vast number of quality restaurants, although many others tout their use of West Australian products. Vegetarians and vegans will have no problem in the Perth Metropolitan Area, but outside the capital area and some parts of the South West you may struggle to find a wide variety of options and should plan ahead – many places have menus or Facebook pages with some of their dishes online, and ringing ahead and asking will be helpful. Be sure to tell staff of any dietary requirements when you arrive.
The pub is still the lifeblood and hive of activity in country towns, sometimes branded as a tavern. In some places it might be the only place to get a meal. Most pubs and taverns will have a bar and then a separate dine-in family section; some also offer simple accommodation. Pubs serve hearty meals and should be tried at least once – though quality can range from excellent to inedible, and menus often vary little from one town to the next. Finding a good one can be a trial-and-error process.
On the highways, roadhouses and petrol stations will often offer dine-in and take-away coffees, cakes and filling fare like burgers and all-day breakfasts; some are tasty, but others are so greasy the bag it is in looks like it will dissolve.
Vegetarians may be inconvenienced in smaller towns – limited to a few puny options on pub menus. It may be worth it to plan ahead and locate IGAs where you can buy vegetables and protein to make your own meals, or peruse menus online first and plan ahead.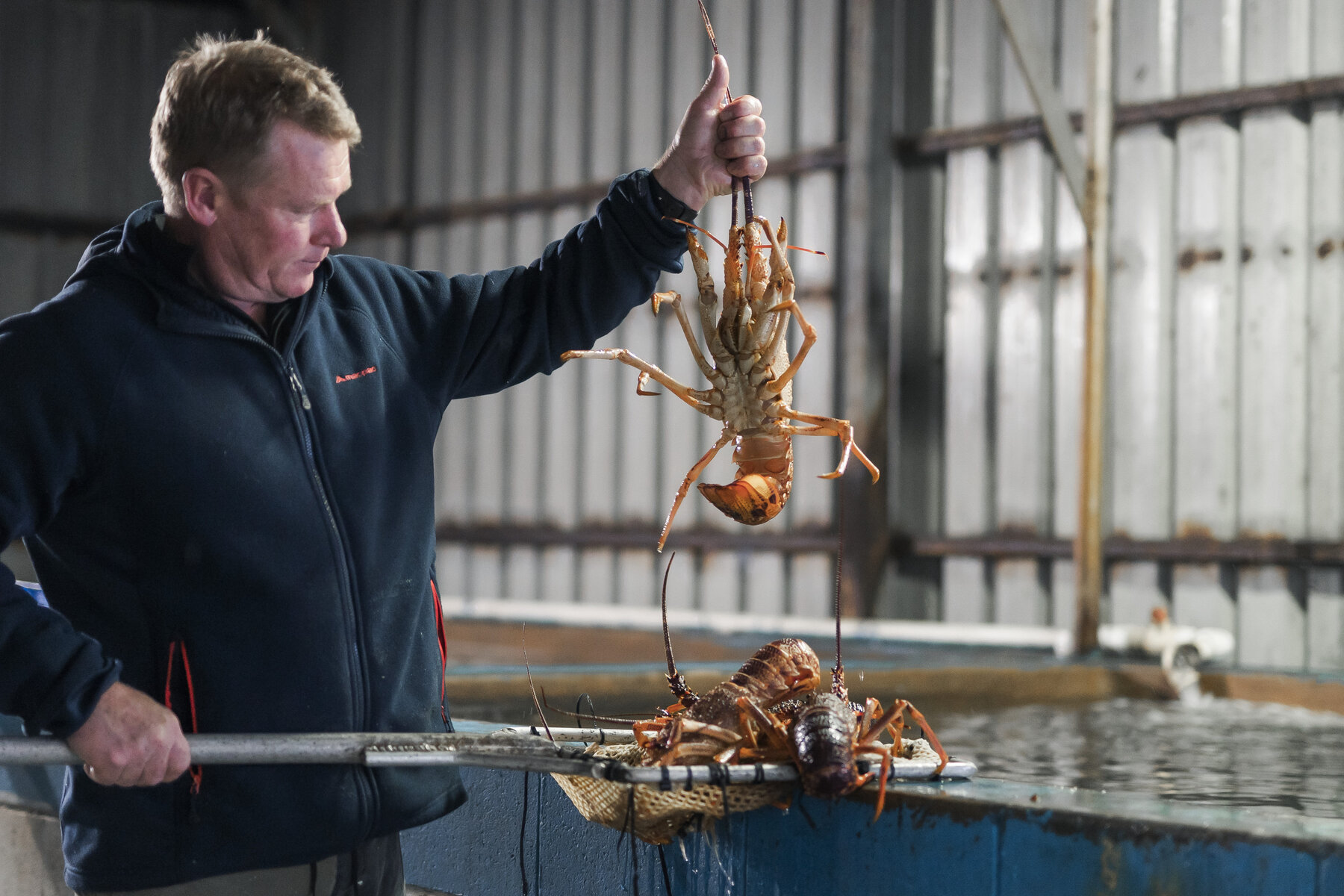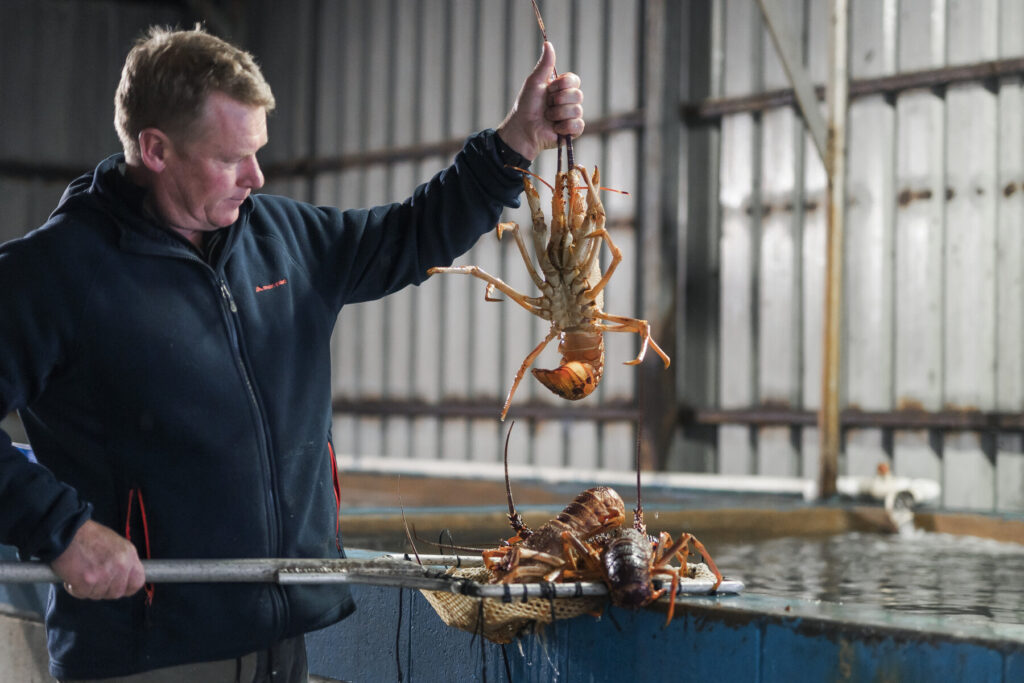 Dishes highlighting bush foods that Aboriginal people have used for thousands of years, like wattle, native lime and other plants or meats like kangaroo, have made exceptionally limited headway into Australian menus – you are not going to find an 'Aboriginal restaurant' and will struggle to find restaurants or cafés that use any bush foods at all. You may very occasionally find a place serving kangaroo steaks, usually made from the meat in the tail – this is a very high-quality meat with low fat content, usually served medium-rare and well worth trying.
Drink
The state is also famous for the high quality of its premium wines. Margaret River is the most well-known wine region, but most of the South West, Great Southern, Peel and Perth regions produce vintages. Margaret River is well-known for its Cabernet Sauvignon and Shiraz, while the Great Southern has outstanding Rieslings – visitors never fail to come back with a few bottles whenever they're in Albany or the Porongurups. The Swan Valley, on Perth's northeastern fringe, is the state's oldest wine region – try the Chenin Blanc here – and the Perth Hills produce a number of good varieties. There are also wine regions around Busselton, the Blackwood Valley and Pemberton/Southern Forests – the fortifieds and ports that come out of the Blackwood are particularly memorable.
Numerous craft breweries cover the state, there are some good rum distilleries in the Mid West and Kimberley, while craft gin is also becoming big business. If you aren't into alcohol – Australians are proud of their coffee and tea palettes – you will have no problem finding a caffeine fix anywhere in the state. A 'long black' is a double espresso in hot water – the espresso is poured over the hot water instead of the other way around, as in an americano. American-style filter coffee can be hard to find, however, and you may need to explain to the barista what you want and see if they can do it (or if there is a close substitute). Bottled water is abundant and for sale everywhere, though the tap water is safe to drink.