On a map, the remote islands of St Helena, Ascension and Tristan da Cunha appear to be mere specks in the ocean – but they have much to enthrall the intrepid traveller.

Tricia Hayne, author of St Helena: the Bradt Guide
Hiking, history and he cabbages: St Helena offers an alluring mix of holiday attractions, but none so great as the sheer grandeur of an island that was wrought from not just one but two huge volcanic eruptions. For dramatic spectacle, it is hard to beat.
Dark cliffs soar straight up from sea level, giving no hint of the landscape imprisoned within: lush valleys, high peaks clothed with extraordinary endemic plants, rolling hills dotted with cows, bleak, barren rock carved over millennia by wind and rain.
St Helena is not just an exceptional backdrop for walking, of course: you can spend hours swimming, diving, fishing or simply taking in the scenery. And don't forget the wildlife: dolphins are present year round; whale sharks put in an appearance in the summer months, and humpback whales during the winter.
Then there are 500 years of history, from the Napoleonic years to the island's role in the slave trade and the Boer War. And most important are the St Helenians themselves, a gentle people who genuinely welcome visitors who have made the effort to seek out their remote rock in the middle of the South Atlantic.
To complete your exploration of this outpost of the former British empire, don't forget that it's part of a trio that includes Ascension Island, 1,120km further north. And if this isn't remote enough, Tristan da Cunha could offer just what you need for the ultimate escape.
Related articles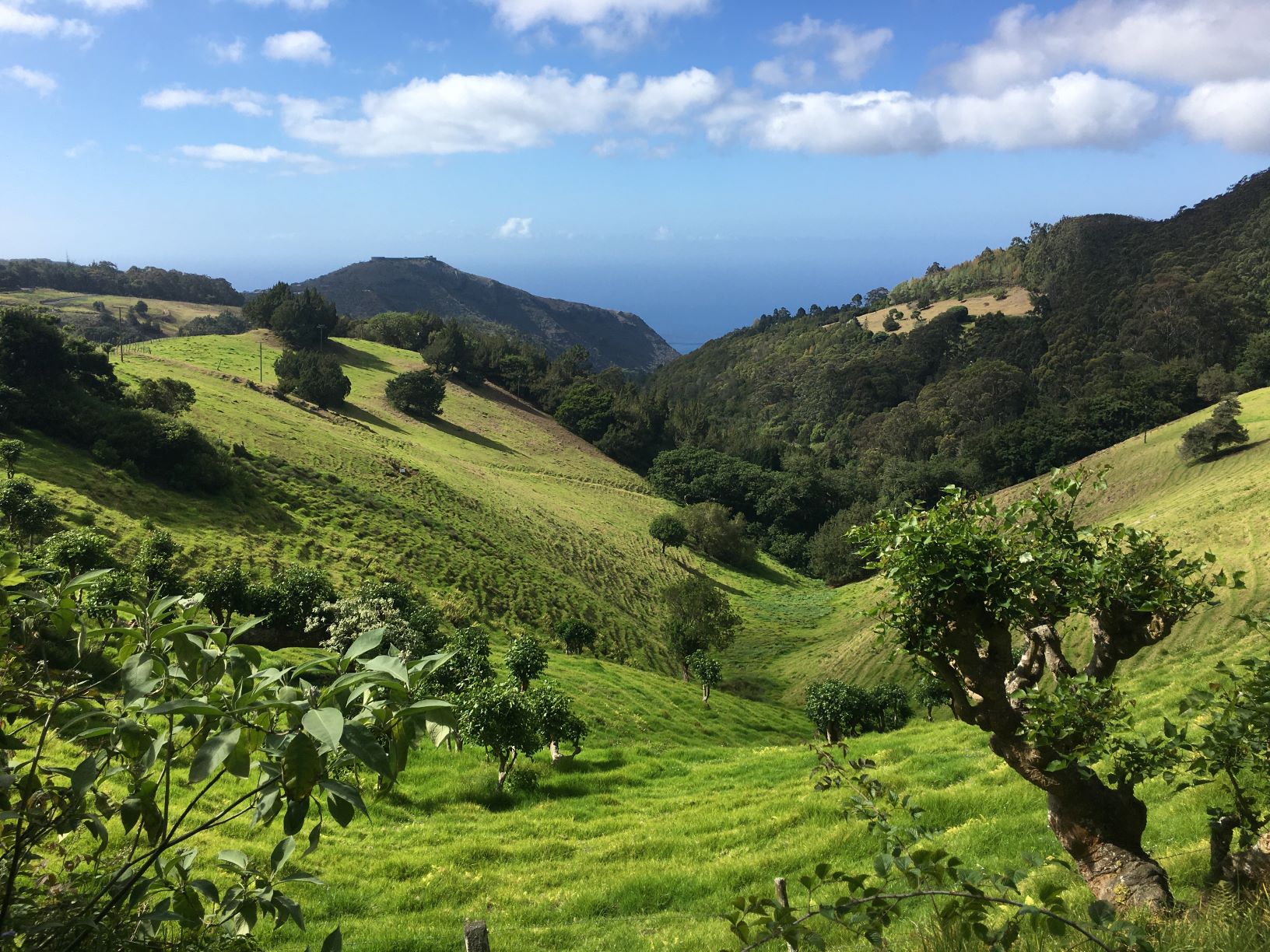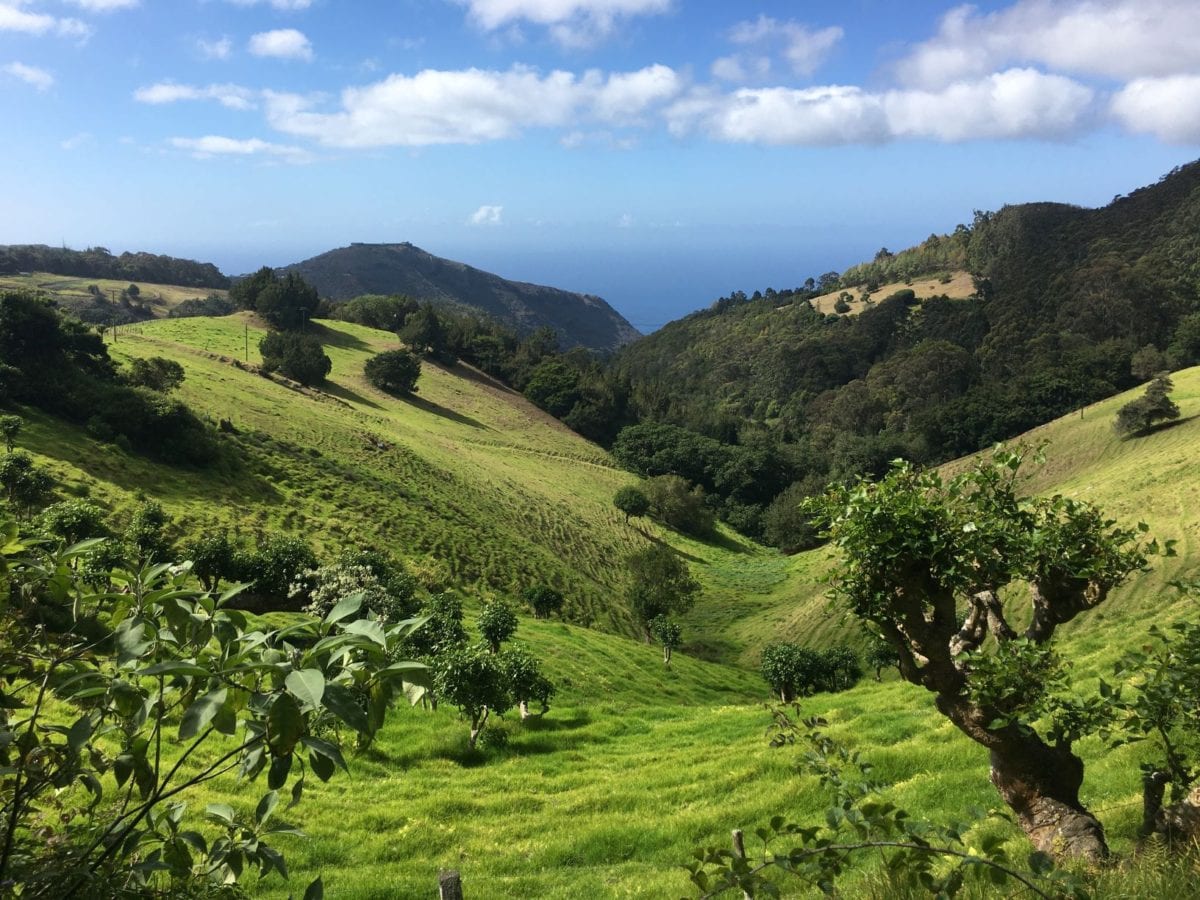 A series of 'postbox' walks take travellers on a round-the-island walking tour, showcasing the very best of St Helena's scenic beauty.