Climate
The humid, tropical climate of the Seychelles and the western Indian Ocean is controlled by a host of interrelated factors. These include the monsoonal wind shifts induced by seasonal barometric pressure changes over the Indian Ocean, Africa and India; changes in the position and intensity of the south Indian Ocean high- pressure zone; seasonal migration of the complex inter-tropical lows; and ocean currents and sea surface temperature patterns in the equatorial Indian Ocean.
Wind direction and speed in the Seychelles display clear seasonal patterns. In the southern hemisphere winter (May to October), southeast trade winds (vent swet) extend over the western Indian Ocean south of the Equator and, in the Seychelles, there is dry weather with low rainfall. In the southern hemisphere summer (December to March), on the other hand, the south Indian Ocean high-pressure system shifts southwards, and the rainy northwest monsoon (vent nord) sets in over the islands.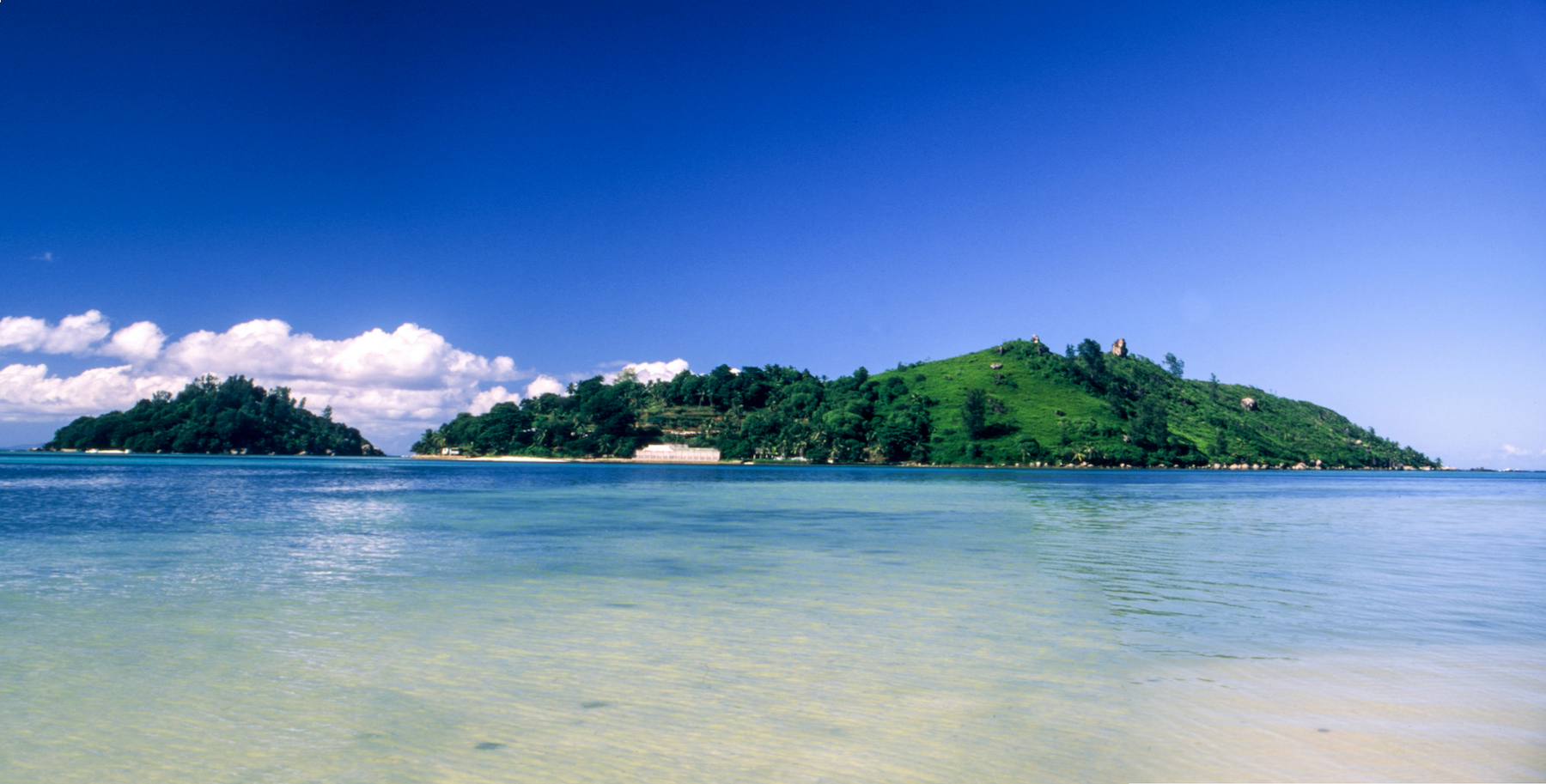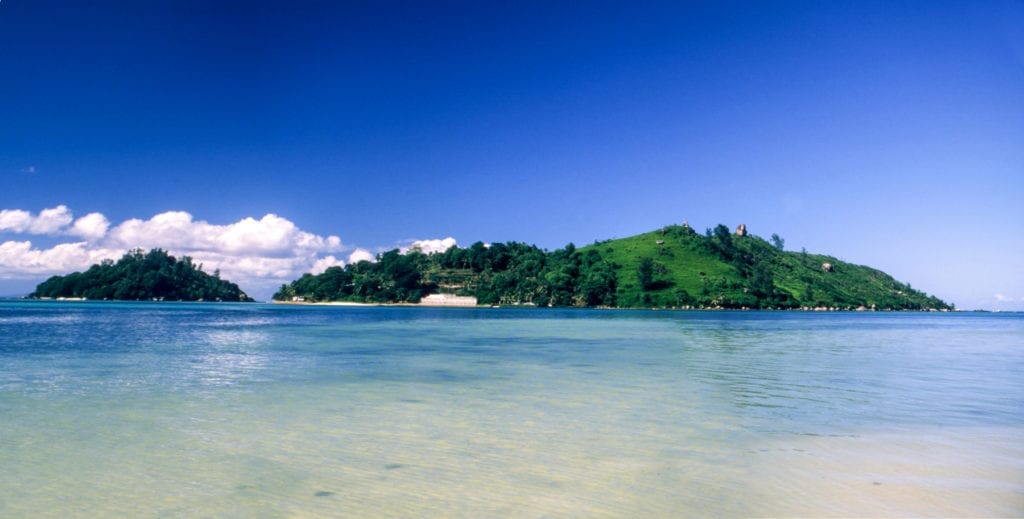 In the transitional months of April and November winds tend to be light and variable. In general, mean wind speed is higher in Aldabra than Mahé. Tropical cyclones do not occur in the granitic Seychelles as they lie too close to the Equator but they do occur infrequently on Aldabra, Assumption and Farquhar.
Annual rainfall exceeds 800mm on all the islands and temperatures are always above 20°C. There are, however, important climatic variations between the islands which arise primarily because of the wide expanse of ocean covered by the islands, and altitudinal differences between the high granitic islands and the low coral atolls.
Mean annual temperatures in Mahé (Victoria) are 26.6°C and 27°C on Aldabra, with only a 3°C seasonal variation. In the mountainous granitic islands, temperature decreases with increasing altitude. Humidity is usually around 75– 80% and varies little with the season. Humidity does vary with altitude and the mountains are often shrouded with mist for long periods.
When to visit the Seychelles
The equatorial climate is hot all year round, and is governed by the two wind regimes. The southeast trade winds blow steadily from May to October and, during these months, very little rain falls and the days are hot, humid and sunny. Most of the rain falls during the northwest monsoon period from November to March. The highest rainfall occurs in December and January but don't let that put you off as, even when it pours, it is not cold. The tropical downpours tend to occur in the afternoons and are short and sharp. Getting drenched in a tropical downpour could be a whole new experience!
For further information, contact the Seychelles meteorological office.
Itineraries
If you want to view and compare sample itineraries, please see the Seychelles beach holidays section on SafariBookings. This comparison website lists tours offered by both local and international tour operators.