Climate
Sitting entirely in the northern hemisphere tropics, Benin has a wet tropical climate in the south dominated by a strong monsoon between late April and early October (though it can rain at any time) and high temperatures and humidity all year round.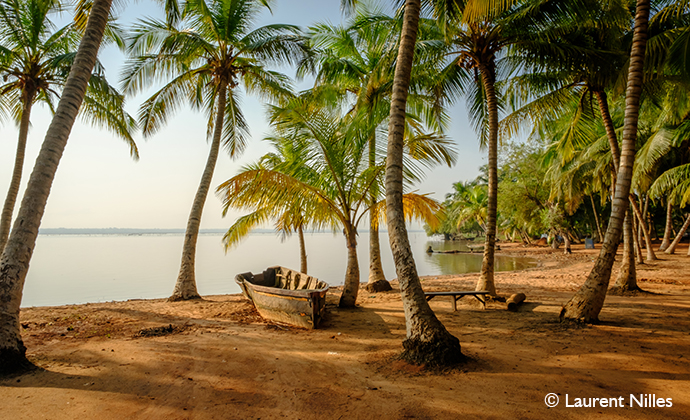 The north is similar but its monsoonal rains are far weaker, humidity less and overall temperatures higher. In April and May the temperature frequently climbs to an overwhelming 45ºC and more! The rains here tend not to start until early June and are over by mid September; rainfall outside of the rainy season is far less likely in this region.
When to visit
Benin has two very distinct seasons – the wet and the dry. These two seasons can be further sub-divided. The wet season corresponds to the northern hemisphere summer of May/June through to September, while the dry season fills the remaining months of the year. You might think that the best time to visit Benin is during the dry season and this would largely be true, but of course we're talking about the weather so nothing is as simple as it seems.
The wet season for a start isn't that wet – at least when compared with some of the other countries on the block. Sure, in the south at least, it rains most days and when it does so it's impressively heavy, but this rain normally only lasts for an hour or so in the evening.
The good thing about the wet season is that it's the coolest and greenest time of year and so for many people is actually quite pleasant. On the downside, though, the mosquitoes are out in force, some minor roads are impassable, the beaches are rough and not safe for swimming and the national parks are closed or very difficult to get about in.
In general, therefore, the best overall time to visit Benin is in the cool dry season running from October to December, with November being probably the best month as well as one of the quietest in terms of other tourists.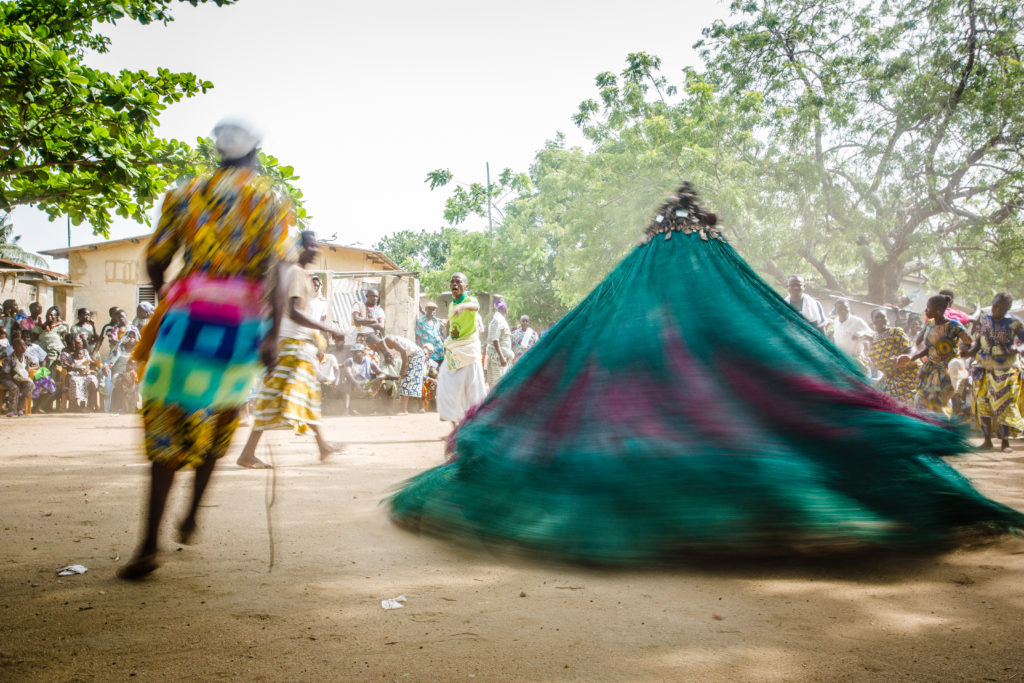 Apart from the weather factor, January can also be a good month to come, as this is when magic and Voodoo are at their most accessible thanks to the Voodoo Day celebrations on 10 January.