Written by Bradt Travel Guides
Brian Jackman has long been associated with big cats, most notably with the Marsh Lions of the Masai Mara. We spoke to him ahead of the festival about his favourite big cat moments! If you'd like to hear much more from him, in person, book your ticket to the festival here.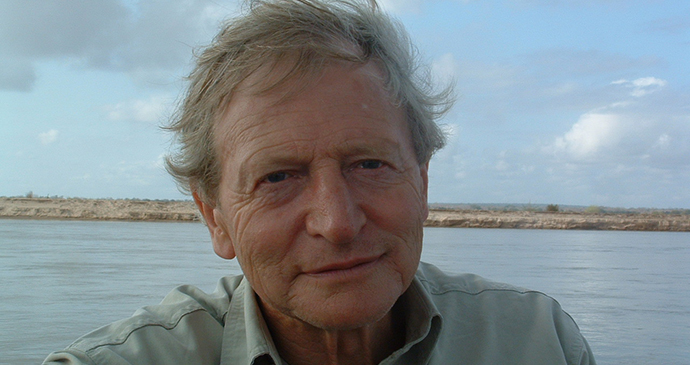 For 20 years Brian worked for The Sunday Times, during which time he was voted Travel Writer of the Year in 1982. Today his work appears mostly in The Daily Telegraph, and although his travels have taken him around the world he is best known as Britain's foremost writer on wildlife safaris. How many times has he been on safari? "I got to a hundred and lost count," he says.
He is also passionate about big cats in general and lions in particular – understandable for anyone who was a friend of George Adamson and who used to stay with George and his lions at Campi ya Simba in Northern Kenya. It was around that time he first met Jonathan Scott, the wildlife photographer who introduced him to the Marsh Lions of Kenya's Masai Mara National Reserve. Together they produced The Marsh Lions – the story of an African pride – a wildlife classic which was also the template for the BBC's hugely successful Big Cat Diary TV series.
You're known for being an expert on all things safari – what will you be sharing with us at the Big Cat Festival?
Having spent more than three years in total under canvas in the bush I have gathered up a lifetime of close encounters with Africa's big cats and I relish the opportunity to share some of them with you.
How has Big Cat conservation changed in the years you've been involved with it?
My first visit to Africa was in the 1970s when George Adamson's was one of the few voices speaking up for the big cats. Since then I have witnessed huge changes, perhaps best illustrated by the "Lion Guardians" of Mbirikani Group Ranch at the foot of Kenya's Chyulu Hills, where the Masai warriors who used to spear lions now protect them as a vital resource for ecotourism.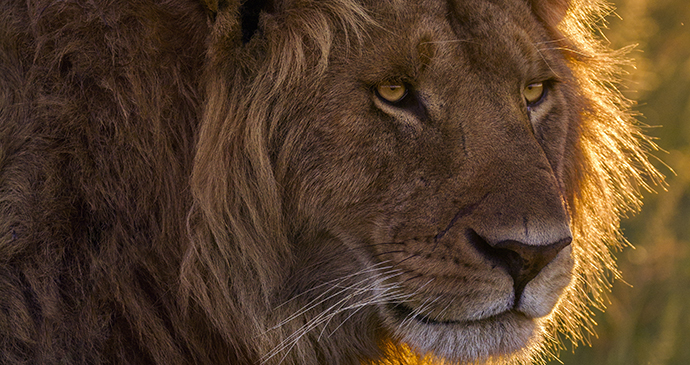 Brian is best known for his work on the Marsh Lions of the Masai Mara. © Jonathan Scott
Can you give us a favourite 'Big Cat Moment' from your many adventures?
A favourite big cat moment? That's hard to choose. There are so many! Let me just briefly tell you about the first wild lion I ever saw. That was in The Masai Mara when I was new to Africa and I was desperate to see a lion. So just imagine what it was like on a cold bright morning with the dew still glittering on the open plains. And there sat a lion, a big male perched on top of a termite mound with his mane backlit by the rising sun. He was quite a long way off and I watched him through my binoculars. I watched spellbound as he began to roar, each breath condensing like dragon's smoke, and it seemed as if the whole world was listening. How could anyone not be hooked on lions after a moment like that?
---
For more information on the Big Cat Festival, and to book tickets, click here.