In 2012 we were proud to launch a new series of travel literature titles. These are books which tell personal stories of travel, adventure, discovery and danger, and which collectively form a celebration of the world in which we live.
The subjects vary greatly, from riding around Ireland on horseback to joining a troop of itinerant circus performers in Mexico, canoeing up an impossible tributary of the Amazon to travelling in incendiary times through the Arab Spring.
What links them all is the writer's ability to engage and inspire, whether it be a first-time author never previously published or established story-tellers such as Brian Jackman and Jonathan Scott, two of the most successful wildlife writers and film-makers of our time.
Featured stories
Latest articles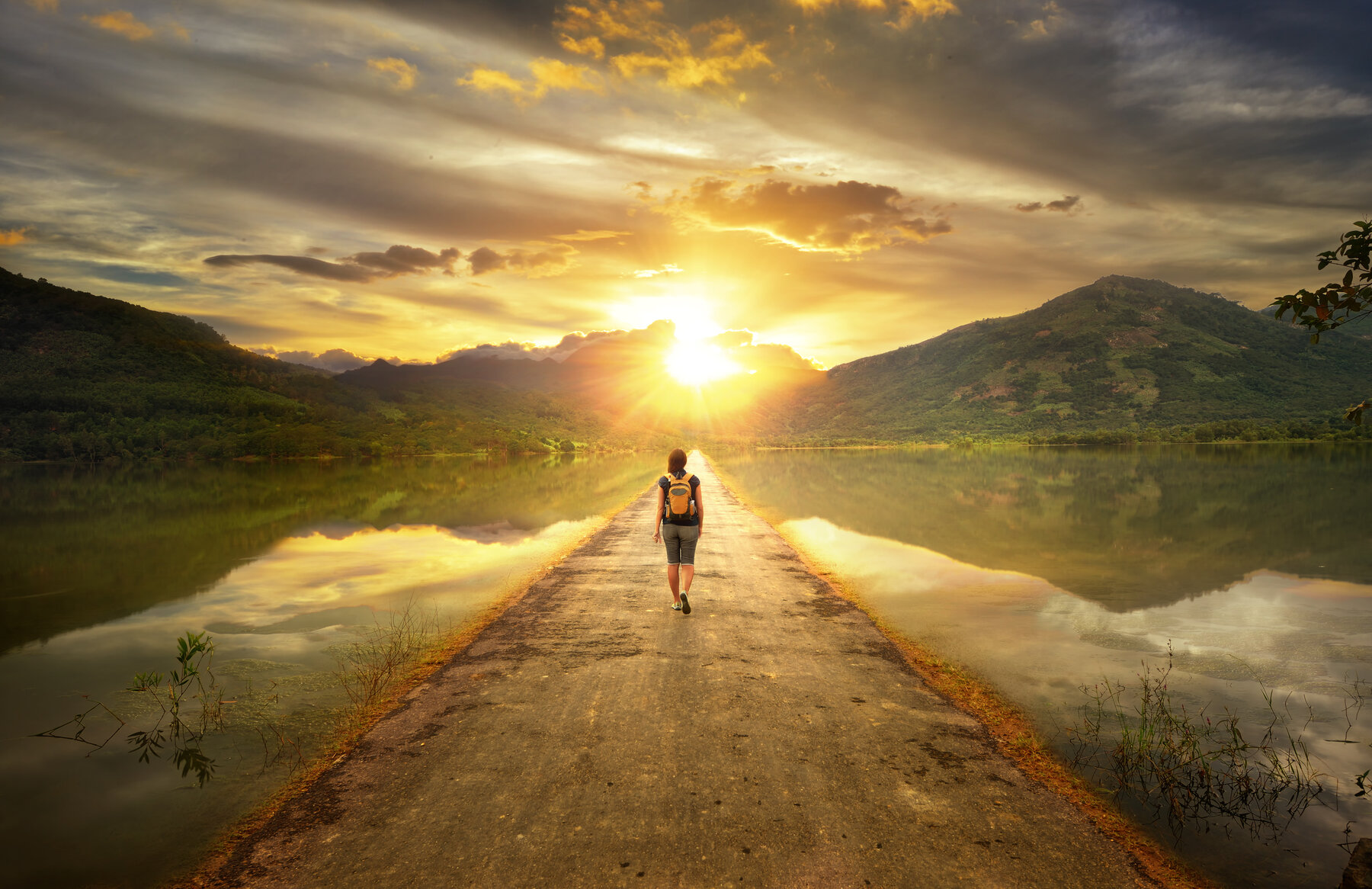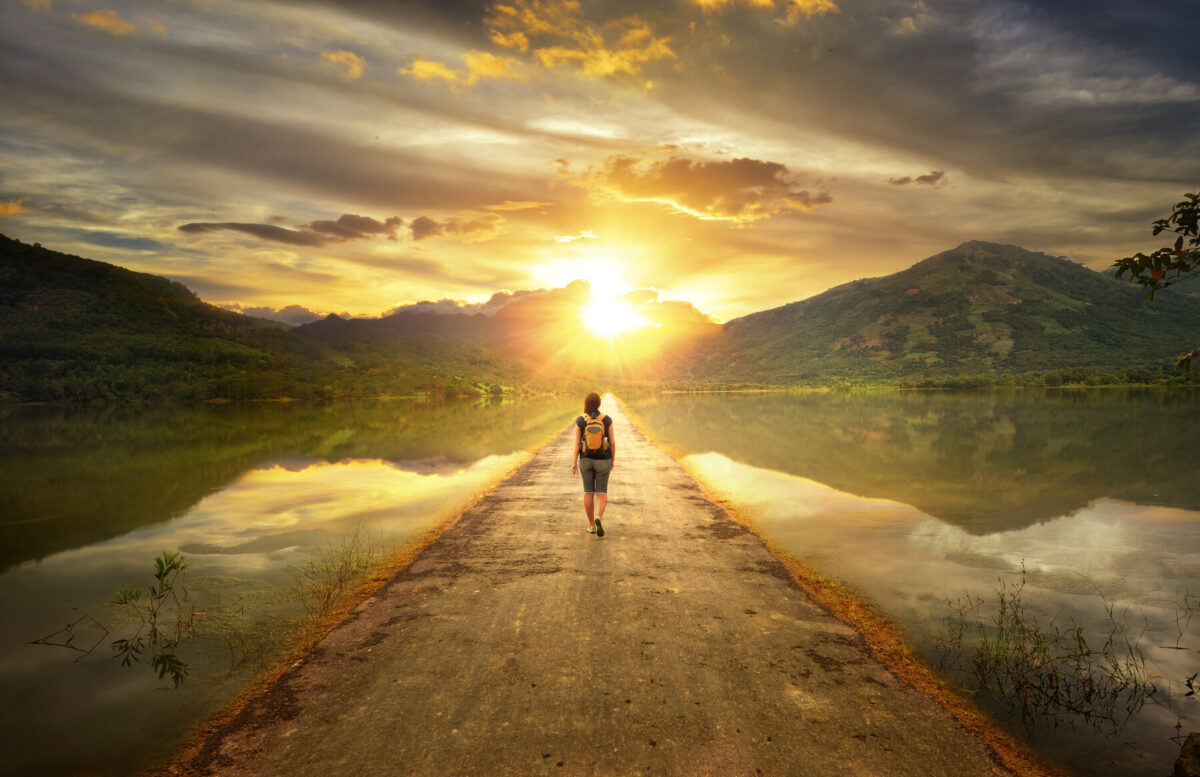 To celebrate its upcoming publication, we sat down with the author of Juicy Crones to discuss her journey so far.