Written by Philip Briggs
There is no denying the deep symbolic truth underlying the Roots saga, nor the horrific trade in human lives that formed its inspiration.
Juffureh achieved global fame in the wake of the 1976 publication of Alex Haley's Roots, which purported to trace the author's ancestry back to this otherwise unremarkable village. The hero of Haley's story was his ancestor Toby, a slave bought by a Virginian plantation owner called John Waller. According to Haley, Toby had started life as Kunta Kinteh, born to an Islamic Mandinka family in Juffureh, captured by slavers as a small boy, and then shipped to America on a longboat, where he spent weeks confined below deck with little food or water. Renamed by Waller, Toby passed on the details of his childhood capture to his sons, who in turn recounted them to their sons, and so on, allowing Haley to trace his ancestry back to Kunta Kinteh and Juffureh.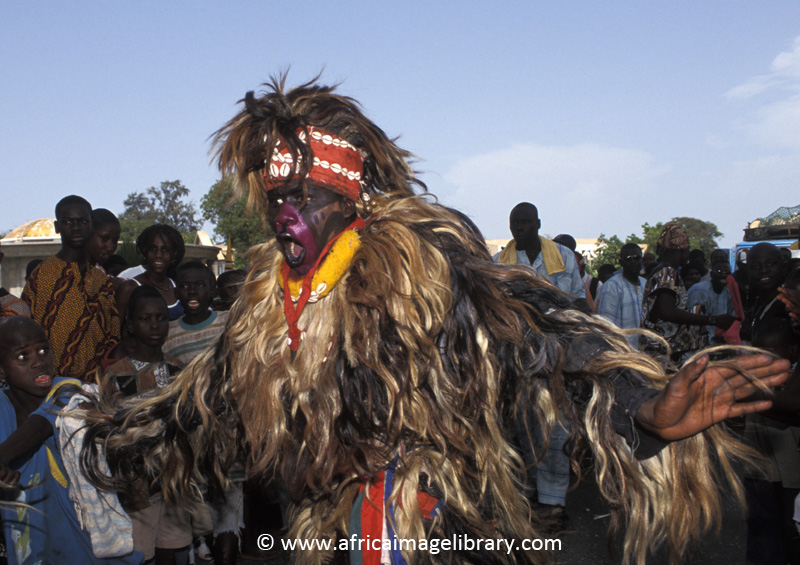 The International Roots Festival, partly inspired by the success of Alex Haley's book Roots, is a celebration of Gambian culture through music, dance, arts and crafts © Ariadne Van Zandbergen, Africa Image Library
A massive critical and public success, Roots sold more than a million copies in its first seven months, spending 22 weeks at the top of The New York Times bestseller list, and it earned its author the 1977 Pulitzer Prize. The television series that followed was nominated for 37 Emmy Awards, winning nine, and attracted 130 million viewers in the US alone. It also brought tourism to Juffureh in a big way. At the peak of its popularity, the village was visited by 80% of tourists to The Gambia, and even today it remains something of a pilgrimage site for most US visitors boasting some African ancestry.
In 1993, Alex Haley suffered a fatal heart attack, 17 years after the publication of Roots. Within a year of his death, his private papers had exposed much of the Roots saga to be invention. It transpired that Toby had been living in America for at least five years before Kunta Kinteh was supposedly shipped there from Juffureh, and that he died almost a decade before the birth of the 'daughter' that supposedly linked his lineage to Haley's.
Despite the exposure, however, the Roots Tour to Juffureh and environs remains one of the most popular excursions from the resorts that line the coast south of Banjul. And rightly so. True, there is little doubt that Haley consciously fabricated the genealogical link between himself, Toby and Kunta Kinteh. But there is no denying the deep symbolic truth underlying the Roots saga, nor the horrific trade in human lives that formed its inspiration.
---
Want to find out more? Check out our guide to The Gambia, written by Africa-expert Philip Briggs: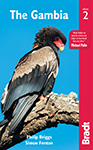 Bradt Guides Collections
Enjoy huge discounts on a series of our books – up to 40% off!