Bradt Guides: Taking travel seriously since 1974
Our guides are for people who seek the extraordinary: less-obvious experiences, less-visited places and a more thoughtful approach to travel.
Bradt on Britain
The latest from our experts on making the most of summer in the UK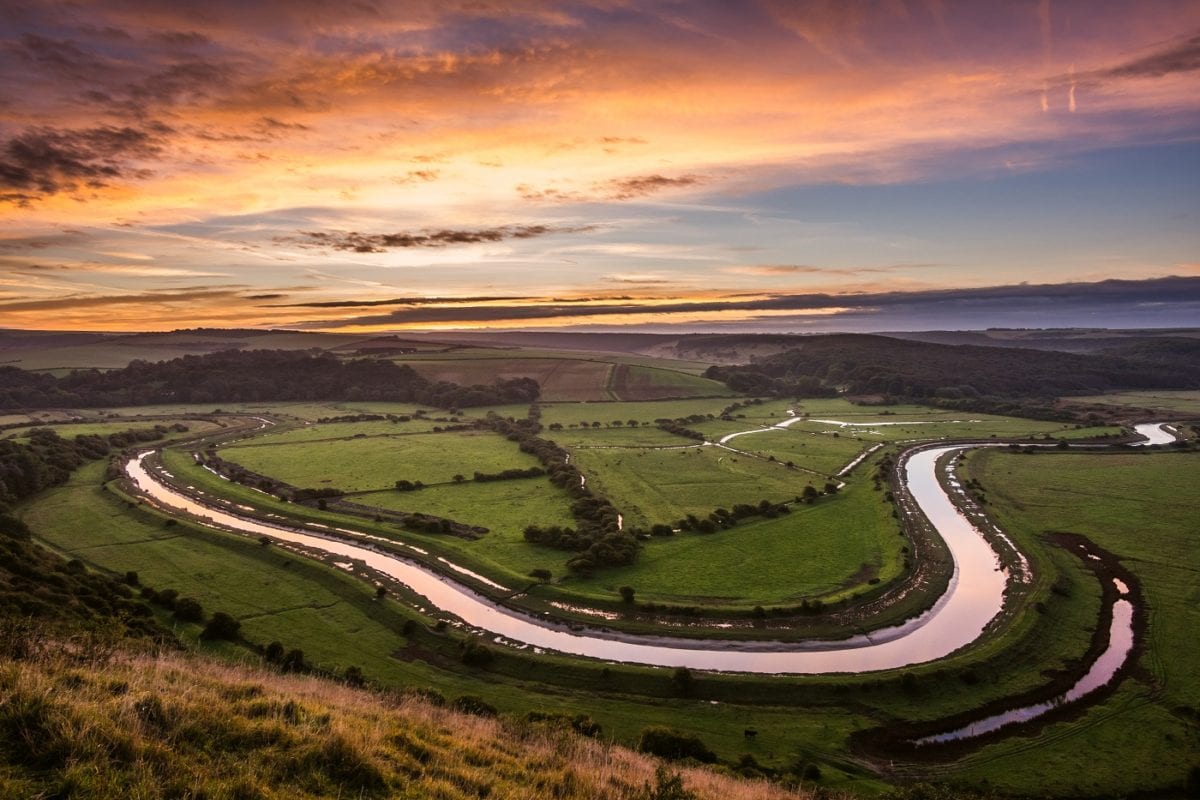 Our favourite lesser-known SUP spots from around the country.
Buy a book
The widest range of UK travel guides available anywhere
Or browse our comprehensive and engaging guides and travel literature
Publish with us
We're excited to announce the launch of Journey Books – our contract-publishing imprint.
If you've a tale you've always dreamed of seeing in print, or if you're an established author wishing to take a more independent route without compromising on production quality and distribution support, this could be the imprint for you.
Places you can visit now
Our pick of destinations open to tourists without requiring quarantine
Join the Travel Club
Membership comes in three tiers, each unlocking a range of special benefits and rewards. If you love the type of travel we love, this is the club for you.
(And your subscription will be helping an independent publisher to steer its way through a very tricky time – for which you'll also receive the gratitude of all of us here!)
A world of travel tips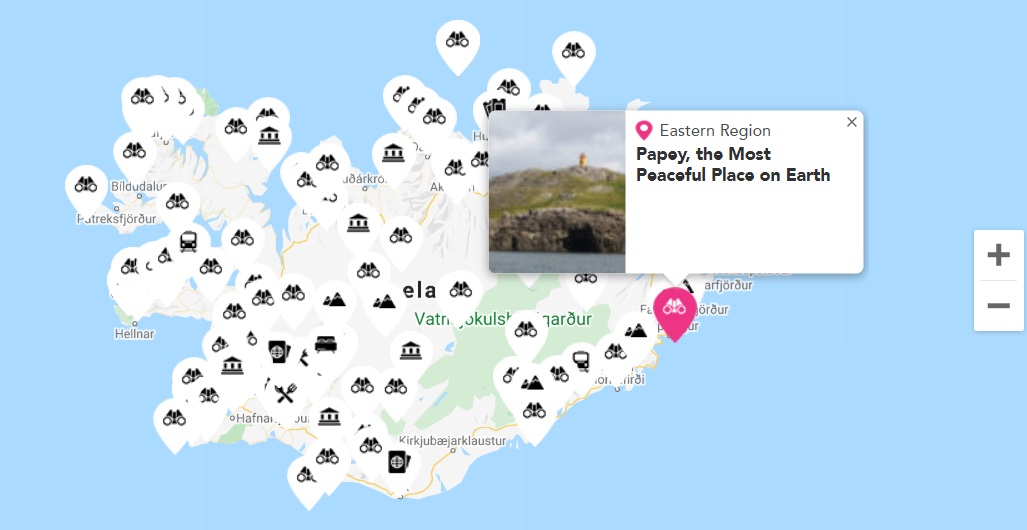 Check out our friends at Tiplr.com: a travel platform that allows users to create and discover travel tips from other travellers or from professional publishers, and organise them into guides using the Suitcase feature in the app.
To learn more, go to Tiplr. A world of travel tips >