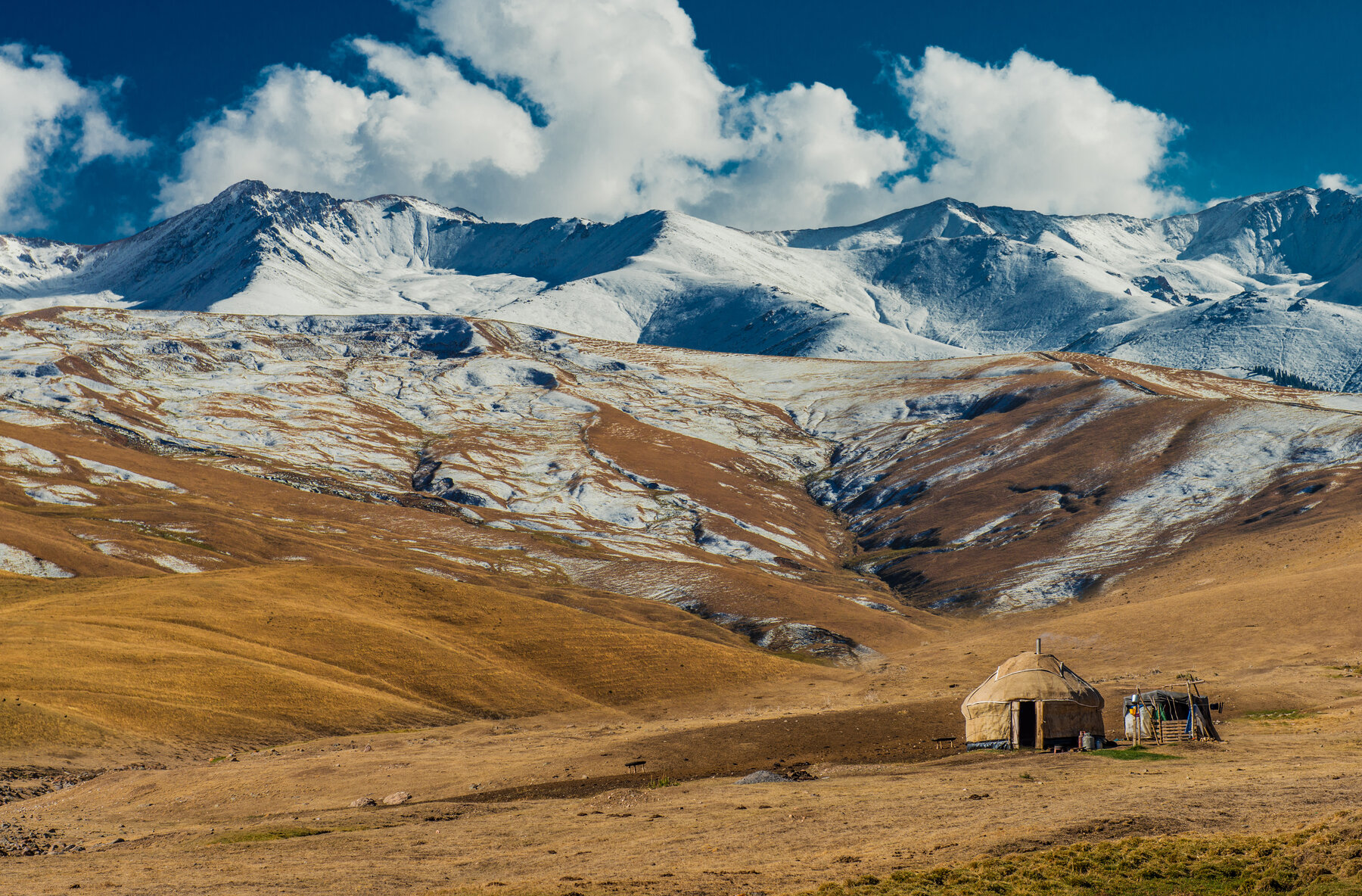 The world's leading independent travel publisher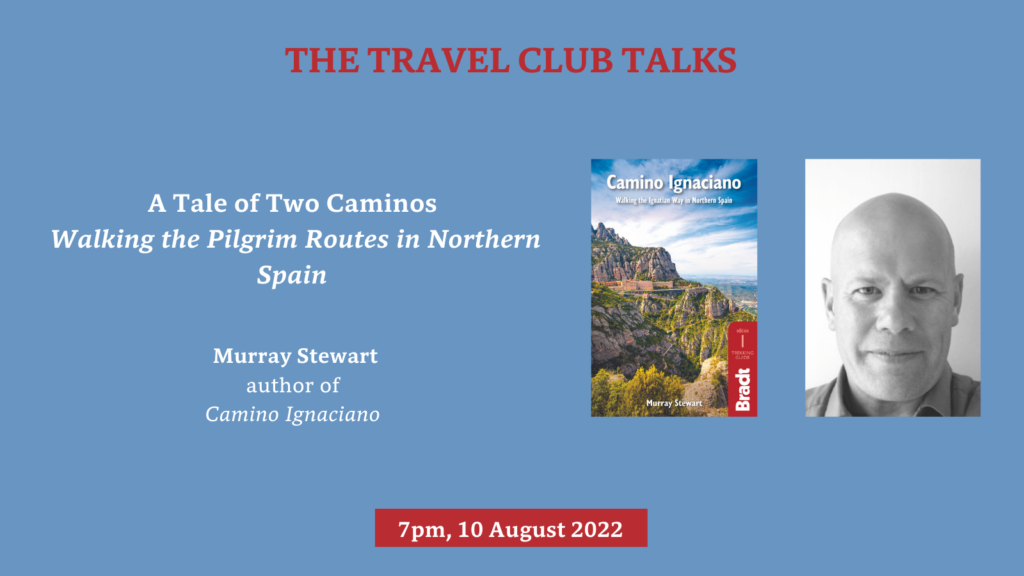 A Tale of Two Caminos
Join us for the next instalment of our Travel Club Talks for a pilgrimage along the Camino Ignaciano.
Latest releases
Top features
Inspirational stories from around the world
In this extract from her book, My Family and Other Enemies, Mary Novakovich recalls meeting family in Croatia for the first and only time.
Join our Travel Club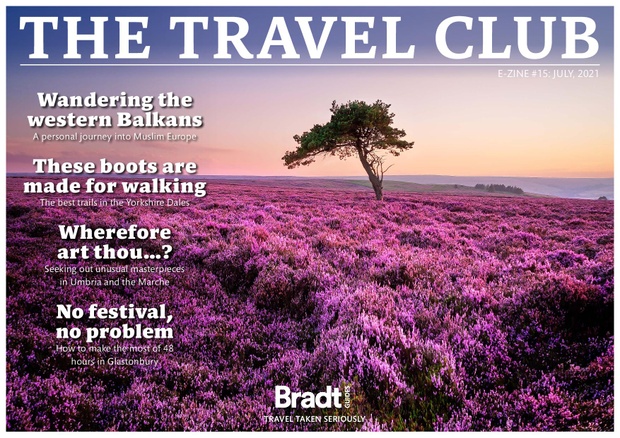 Enjoy 50% off all books forever, free tickets to our Travel Club Talks and a range of other discounts, plus exclusive content.
Publish with us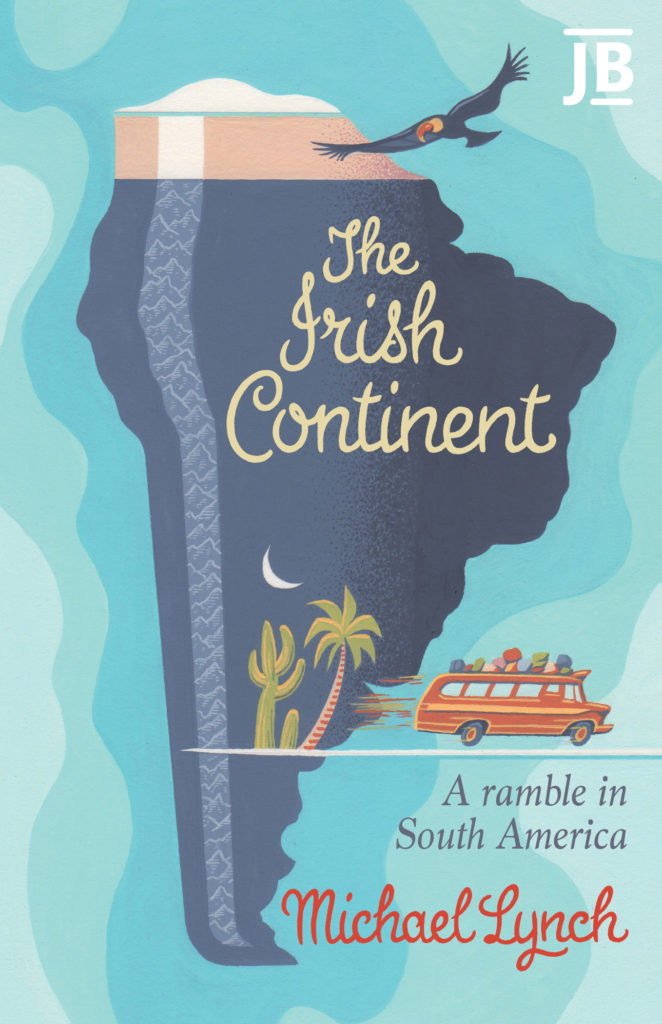 "I would encourage anyone with travel stories to tell, to publish with Journey Books"
– Michael Lynch, author of The Irish Continent
Places to inspire
Bradt on Britain
Read our latest articles from around the UK and Ireland
Guidebooks to Slow Travel and literature from around the British Isles
Serious about travel?
Join our mailing list and we'll give you 30% off your next purchase from our website.
Join our community of travellers who are interested in less-obvious experiences, less-visited places and a thoughtful approach to travel.
It's essential reading for anyone who's serious about travel.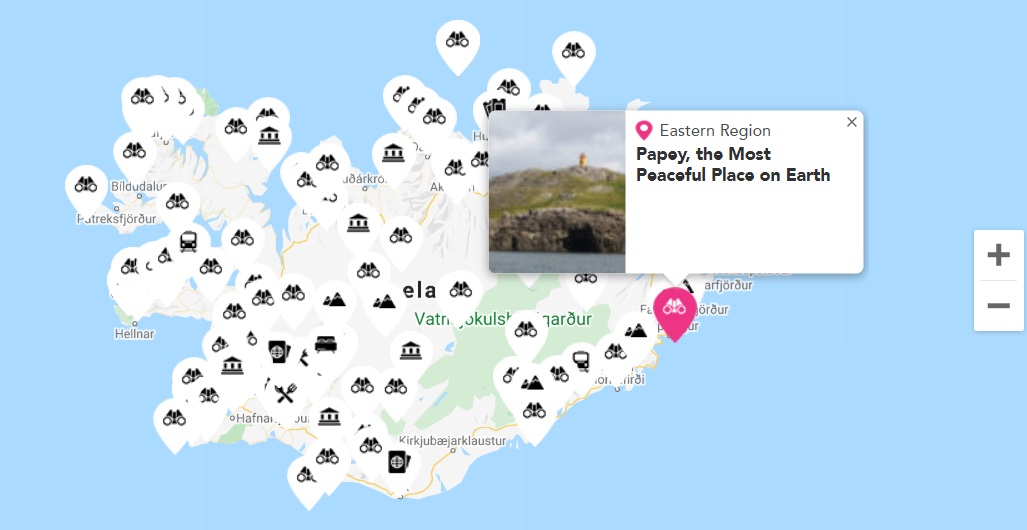 We've partnered with Tiplr.com – a platform where travellers can share reviews and build bespoke trips.