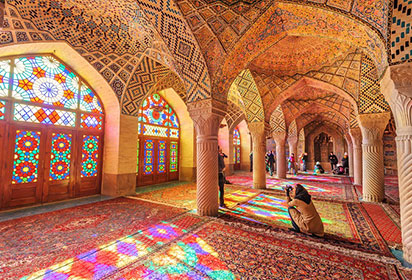 As we move in to 2017, it's time to start planning this year's trips… but where should you be heading?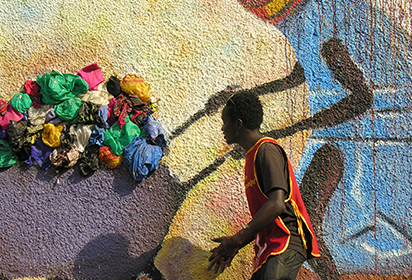 In honour of this diverse and vibrant country, here are TravelLocal's top five adventure experiences to enjoy in Uganda.
Africa has some magnificent centuries-old rock art — how many have you visited?