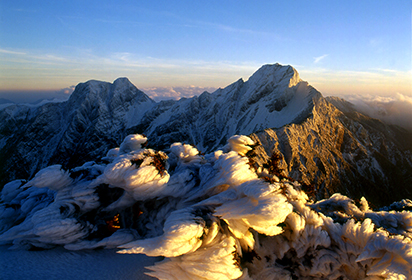 Taiwan's vast range of scenic trails makes it an ideal country for hiking. Here are five of our favourites.
We choose five of our favourite things about Kyrgyzstan, one of the world's most beautiful countries.
Machu Picchu had been Hilary Bradt's goal ever since seeing a black-and-white photo of the ruins, swathed in cloud.