Sale!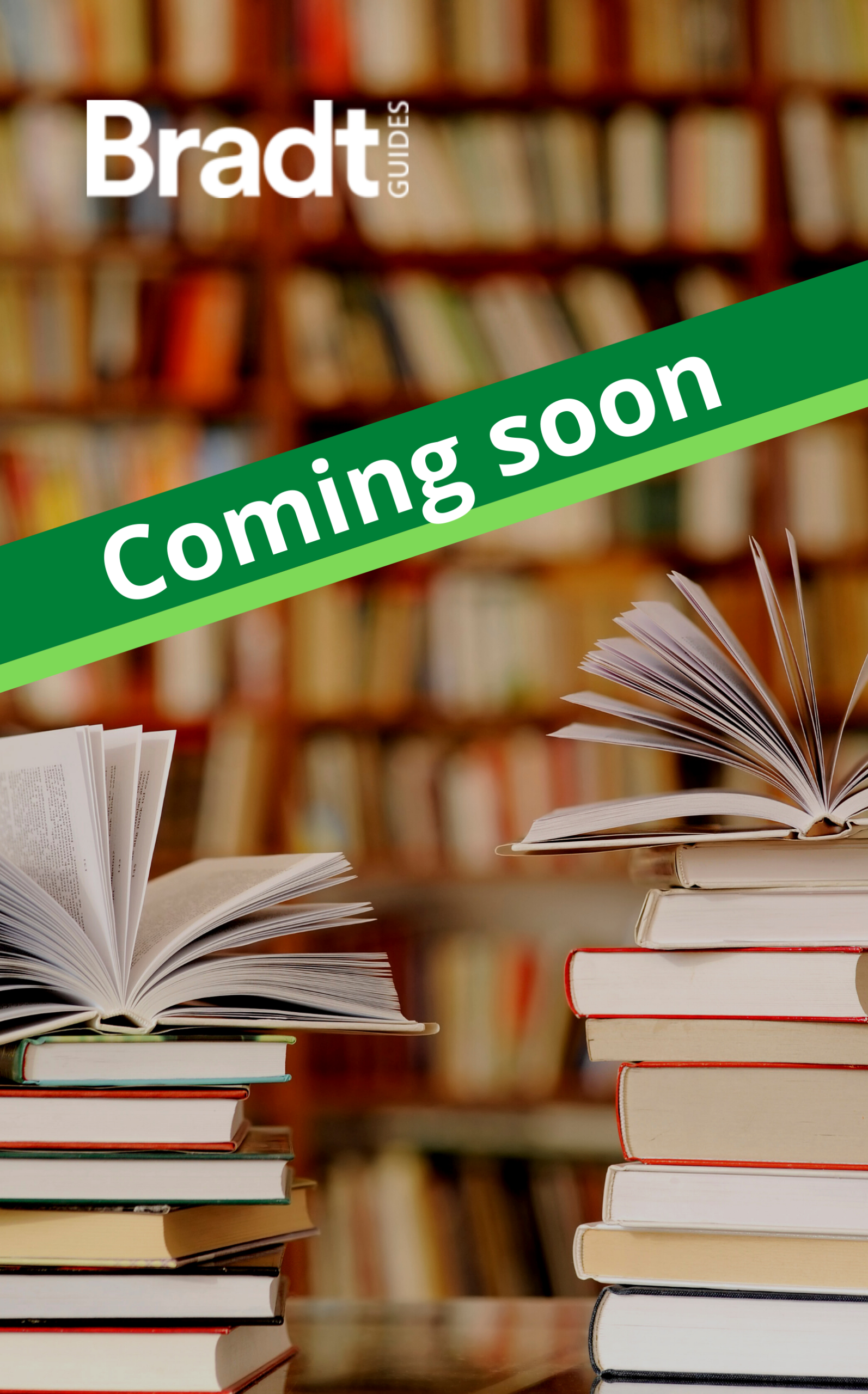 Call of the Kingfisher
Bright sights and birdsong in a year by the river
Publication Date: 13th Jul 2023
£9.99
Call of the Kingfisher – an enchanting nature-writing debut. This love letter to River Nene and the wild things that live there, especially kingfishers, celebrates a year's worth of Northamptonshire riverbank walks. Written with a musician's ear, the book includes access to an hour of high-quality birdsong recordings made where the book is set.
About the Author
Nick Penny (nickpenny.com) grew up in many different parts of the world before doing an arts degree at Oxford University. He then set up his own workshop making musical instruments, as well as writing and playing the Paraguayan harp. After moving to rural Northamptonshire four decades ago, he became fascinated by the birdsong in his local woods, starting to record it and use the sounds in his own music. He also began to watch and photograph the kingfishers on the River Nene close to his home – experiences captured in his nature-writing debut, Bradt's Call of the Kingfisher. Although not a trained naturalist, Penny is an inspiring speaker about wildlife and birdsong, and writes with a deep passion and concern for his subject. Always curious, always with his musician's ear to the ground, Penny is keen to learn about nature – and delights in passing that knowledge on to others.
Additional Information
Table of Contents
Chapter 1 January
Nick Penny goes for a walk on New Year's Day and has a chance encounter with a kingfisher just minutes from home. He decides to spend a year looking out for them on his local stretch of the River Nene, describes his first kingfisher sighting as a boy, and gives broad introductions to the common kingfisher, the river and the town. He introduces the idea of "sound walks", listening to birdsong and natural sounds, and how it relates to his life as a musician. He rediscovers the eighteenth century naturalist Gilbert White as an inspiration, gives tips on how to see and hear kingfishers, and reflects on the importance of stillness when observing nature. He walks by the river in the snow, ponders the dangers of ice for kingfishers, watches a huge flock of lapwings and reflects on what he's seen and heard during a wintry first month.
Chapter 2 February
He describes how certain sounds have affected him during a peripatetic childhood and in his later life. He talks about herons and cormorants, and visits the local church to illustrate a story about an eagle lectern dumped in the river during the Civil War. He describes a day in his music studio working on a piece inspired by a starling murmuration. He walks in nearby Rockingham Forest, and reflects on skylark sounds and a running stream. He has a very close encounter with a pair of kingfishers, and hears their courtship warbling. He introduces the idea of soundscapes, and the intrusion of human sounds into the natural world. It's Valentine's Day, and spring is definitely in the air. He records some woodpecker sounds in the woods. He goes to sit by the pond in a wood to meditate on its natural sounds, and watches a relaxed and resting kingfisher for more than half an hour on the last day of the month.
Chapter 3 March
He comes across a flock of fieldfares, looks closely at some cygnets' feathers and goes into detail about kingfisher plumage. He watches a blackbird nest building and reflects on their song. He discusses what the river means to him and what it might have meant to others in the past. He visits a Bronze Age site at nearby Flag Fen to get an insight into the practice of placing votive offerings into water, and speculates on how Romans in a settlement near Oundle and early Christians might have viewed the river. He describes uses of the river to the present day, and the dangers it faced, and still faces, from pollution. He reports the first spring arrival of migrant chiffchaffs from Africa and goes into the ambience of birdsong. He sees a male kingfisher carrying a fish as a courtship offering, and discovers a pair beginning to tunnel into the riverbank to make their unusual nest. He watches the mating dance of two swans, hears the first blackcap calls of the year and records some kingfisher sounds near the nest that suggest it's occupied and eggs may be laid soon.
Chapter 4 April
He keeps monitoring the kingfishers' nest from a distance but starts going to other woods in the valley nearby to record dawn choruses amongst the bluebells. He watches and listens to signs of spring coming thick and fast. He discusses migration, why kingfishers don't need to migrate from the UK, and the egg cycle, including the involvement of both partners. The first nightingale arrives in the forest on the 14th and he hears a cuckoo by the river on the same day. He works on a song about First World War soldiers hearing nightingales from their trenches and dreaming of home. He hears reed warblers and ravens and makes birdsong recordings at dawn and dusk. He meets a bird ringer in the wood who has handled most of the local nightingales and ringed two kingfishers. He discusses how kingfishers got their name, and their different names across the world. The local kingfishers' behaviour suggests that one is sitting on the nest.
Chapter 5 May
He describes legends and stories about kingfishers and explains the halcyon quotes in Shakespeare, as well as the arrival in Oundle of an eighteen-year-old John Clare in May 1812 to train for the local militia. The local kingfisher should be fledging chicks at the end of the month, and he sketches what might be happening in the meantime. He visits the bluebells at dawn and makes a video and records a soundtrack to it, watches a sand martin going into a nest at the pond and observes a pair of cuckoos in the meadows. He meets and talks to villagers and wild swimmers, and marvels at the growth of foliage on the riverbank and the glorious smells of evening. Towards the end of the month the activity and sounds around the nest are calming down and it appears that the chicks have left the nest. They spend only four days being looked after by the adults before they drive them away, so he spends most of his waking hours trying to find them. On the last day of the month he at last spots one and hears others hidden close by.
Chapter 6 June
He spends a few days watching the chicks before they depart and describes the diffic