Sale!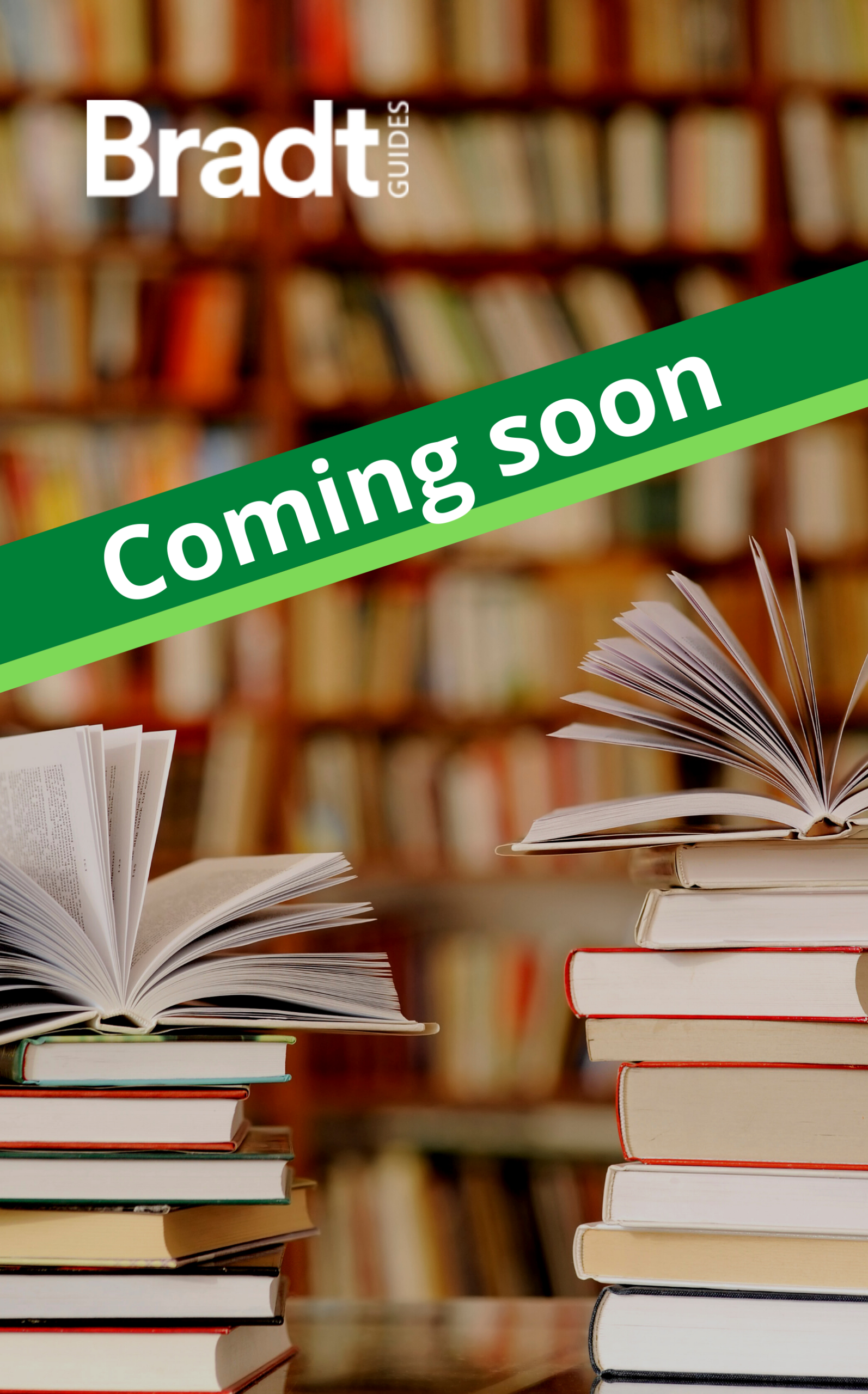 About this book
Bolivia is home to enormous biodiversity: surreal volcanic landscapes, lush valleys, vast salt flats and Amazon jungle. Footprint's 6th edition Bolivia Handbook will guide you from the blinding-white expanse of Salar de Uyuni and racing round hairpin bends on the most dangerous road in the world to the stunning turquoise of Lake Titicaca.
* Great coverage of the top activities and sights in the country, including trekking, wildlife spotting & the Che Guevara trail
* Loaded with information and suggestions on how to get off the beaten track, from swimming with pink river dolphins in the Amazon, to exploring the remnants of ancient civilizations
* Includes comprehensive information on everything from transport and practicalities to history, culture & landscape
* Plus all the usual accommodation, eating and drinking listings for every budget
* Full-colour planning section to inspire you and help you find the best experiences
From the colourful indigenous markets of La Paz to the flamingos feeding in the Altiplano, Footprint's fully updated 6th edition will help you navigate this astonishing destination.
About the Author
One of the first assignments Ben Box took as a freelance writer in 1980 was subediting work on the South American Handbook. The plan then was to write about contemporary Iberian and Latin American affairs, but in no time at all the lands south of the Rio Grande took over, inspiring journeys to all corners of the subcontinent. Ben has contributed to newspapers, magazines and learned tomes, usually on the subject of travel, and became editor of the South American Handbook in 1989. He has also been involved in Footprint's Handbooks on Central America & Mexico, Caribbean Islands, Brazil, Peru, Cuzco & the Inca Heartland, and Peru, Bolivia and Ecuador.Having a doctorate in Spanish and Portuguese studies from London University, Ben maintains a strong interest in Latin American literature. In the British summer he plays cricket for his local village side and year round he attempts to achieve some level of self-sufficiency in fruit and veg in a rather unruly country garden in Suffolk.
Additional Information
Table of Contents
1) Planning Your Trip
2) La Paz & around
3) Lake Titicaca, the Cordilleras and Yungas
4) Southwest Bolivia
5) Central & Southern Highlands
6) Cochabamba & beyond
7) Santa Cruz & eastern lowlands
8) Northern lowlands
9) Background
10) Practicalities