Natural attractions abound on Saint Lucia with miles of rainforest trails to follow.
Saint Lucia: white sandy beaches, dense emerald rainforest and world-class resorts. But the island, measuring just 14 miles wide by 27 miles long, is much more than the sum of Caribbean clichés. Dramatic volcanic peaks like the twin Pitons, perched precariously on the west coast, rise sharply out of the ocean, and coves with gently sloping beaches alternate with small, brightly coloured fishing villages.
Saint Lucians are proud of their island's history: from the mid-17th to mid-18th centuries, sovereignty of the island changed hands 14 times between the British and the French.
The British eventually won, but reminders of the French influence are evident in all aspects of life, particularly in place names: Soufrière, Marigot Bay, Vieux Fort. And Pigeon Island, connected to the mainland by a causeway since 1972, is a significant archaeological site, with ruins of a naval outpost, now protected by the St Lucia National Trust.
The vibrant blend of French, British, Carib and African cultures blend seamlessly into day-to-day life in the island's larger towns of Castries and Rodney Bay, where there are opportunities for first-rate shopping and an award-winning choice of accommodation and restaurants suitable for all budgets.
Natural attractions abound on Saint Lucia with miles of rainforest trails to follow if you want to track down the endemic Saint Lucian parrot, the guinea pig-like agouti or the rarely seen whiptail lizard. Or if you prefer your wildlife wet, a range of water sports beckons: from guided snorkel trips and helmet diving, suitable for all ages, to advanced wreck diving on the Daini Koyomariu, a Japanese vessel teaming with angelfish, moray eels and parrot fish.
Whether you're looking for a romantic honeymoon retreat, a lively trip to the Friday Night Jump Up street party at Gros Islet, or a safe swimming beach and pirate-themed adventures, Saint Lucia really is the destination for you.
Saint Lucia is on our list of 2023 Exceptional Trips! Read the full list here.
Related books
Related articles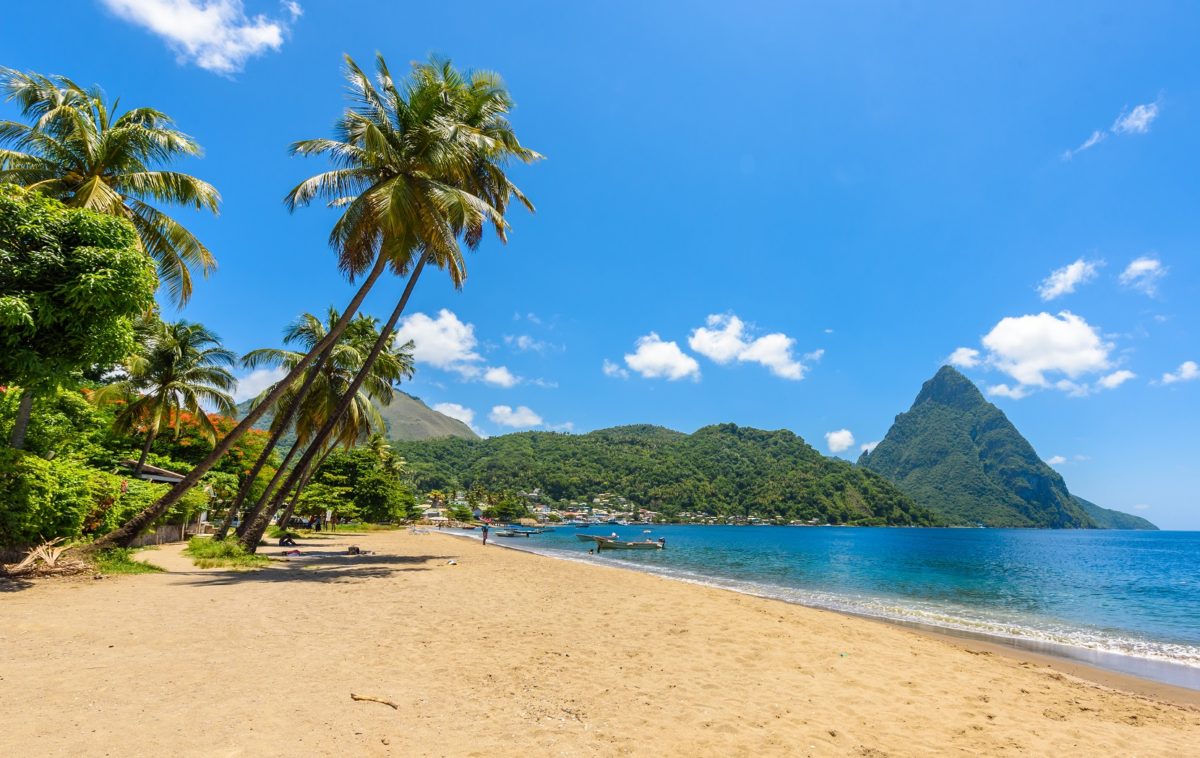 Here are our author's picks for making the most of the island: Cricket Since the Beausejour Cricket Ground was built in 2002, St Lucia has hosted a number of Test and international matches, including the World Cup in 2007. The 15,000-seater stadium was renamed the Darren Sammy National Cricket Stadium in 2016, after St Lucian…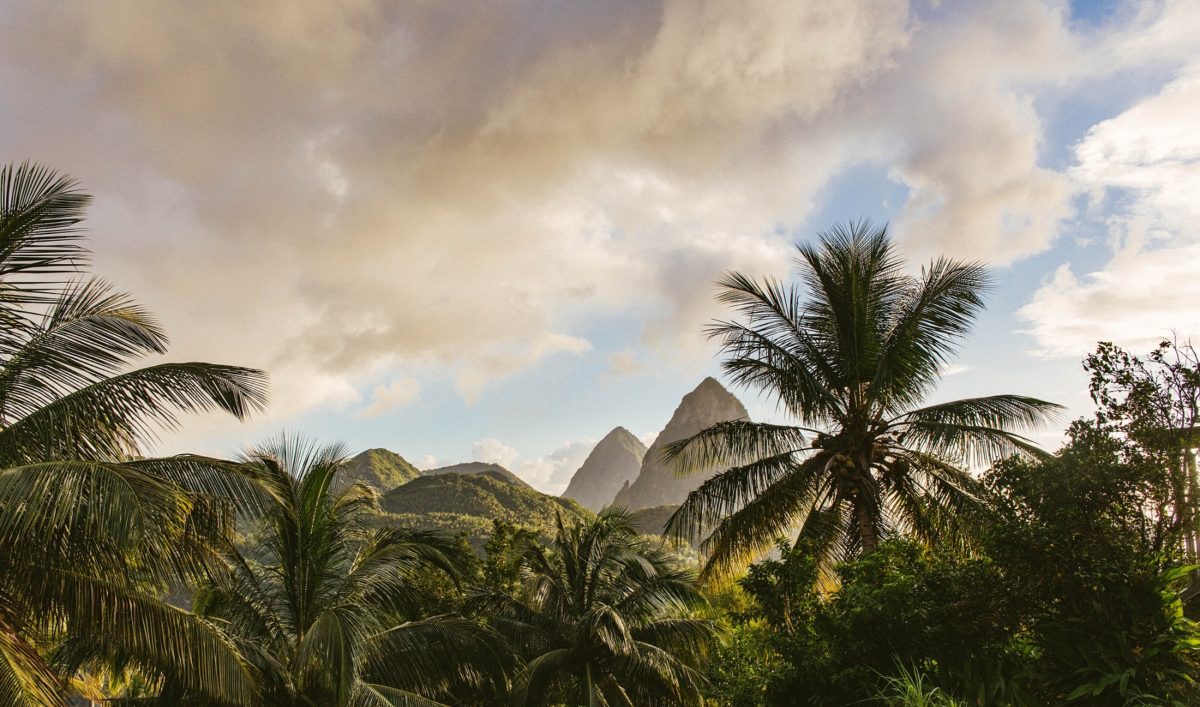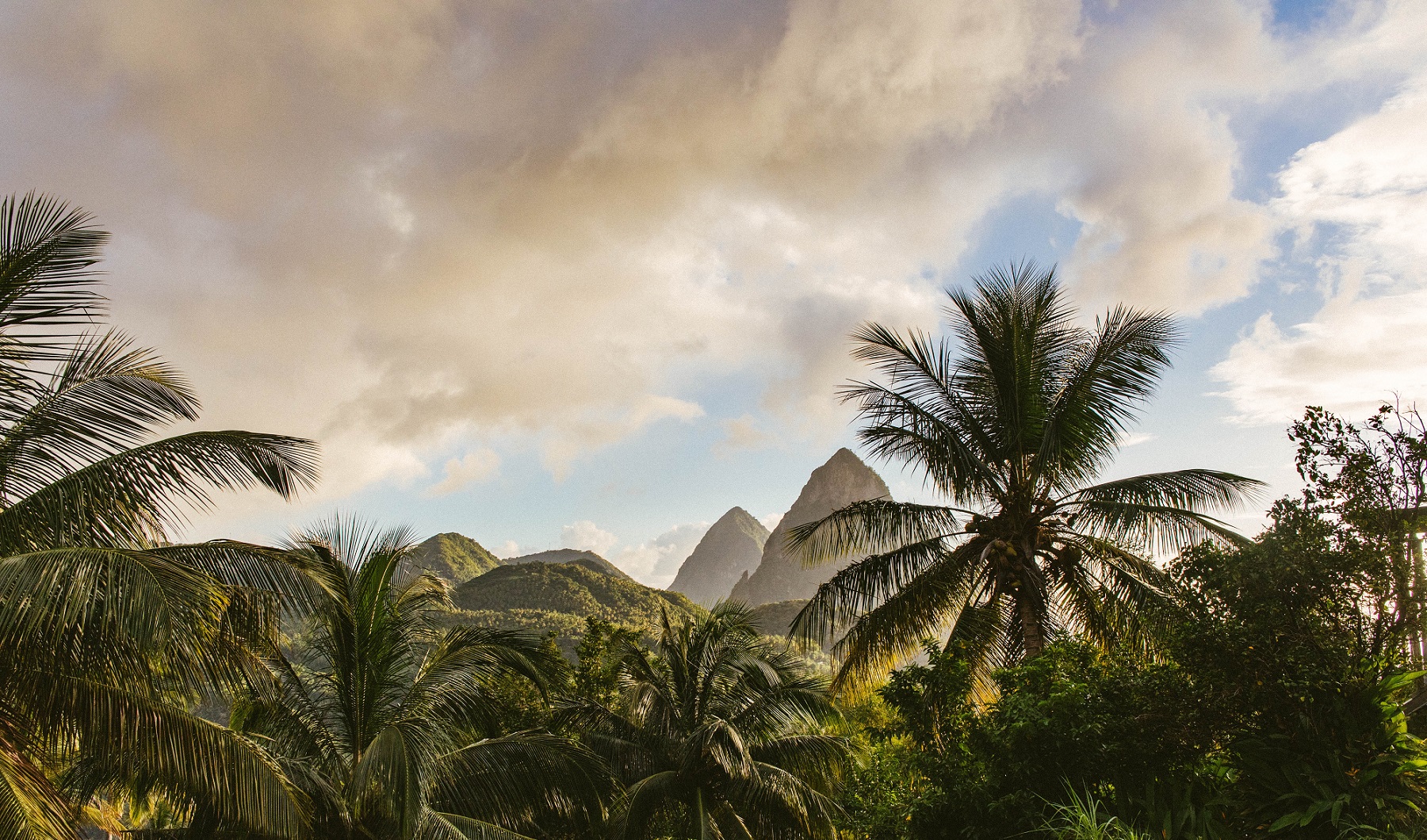 1. Castries Central Market Castries market is a hive of activity, especially when a cruise ship is in town. It's a wonderful place to shop for tropical fruits and vegetables, as well as a staggering array of spices, including enormous chunks of cinnamon bark and shiny brown nutmegs, traditional coal pots and other souvenirs. 2.Rodney…