Holidays and Barbados go together like rum and coke or flying fish and chips. You can pay thousands of dollars to be truly cosseted along with music moguls and supermodels, or you can cater for yourself and go shopping with Bajans.

Lizzie Williams, author of Barbados
The west coast, commonly referred to as the Platinum Coast, is the place to be seen. The south is for beach life, nightlife, fun and games, the package-holiday end of the market with a cheerful, relaxed atmosphere and the best sand. The east is wild and untamed, a world apart, where the Atlantic crashes into cliffs, eroding the coastline and creating beaches of a rare beauty. Head to the hills inland to explore relics of colonial days such as plantation houses, signal towers, tropical gardens, museums and rum distilleries.
Towns have charming English seaside resort names like Hastings, Brighton or Dover and the island was often referred to as Little England (although not always as a compliment). Since independence in 1966 the country has moved closer in cultural terms to North America while also pursuing its African roots. Drum music, banned by colonial masters to prevent slave rebellions, and 'tuk' bands are an essential part of carnival processions. Calypso, soca and pan music are a centrepiece of Crop Over, the boisterous festival celebrating the end of the sugar harvest.
However, some habits die hard. You can still go to a polo match and be offered tea and cucumber sandwiches, or watch Sunday cricket on the village green. A Test Match at the Kensington Oval, though, is a sight to behold – an example of how an English sport has been turned into pure Afro-Caribbean pageantry.
Books about Barbados
Articles about Barbados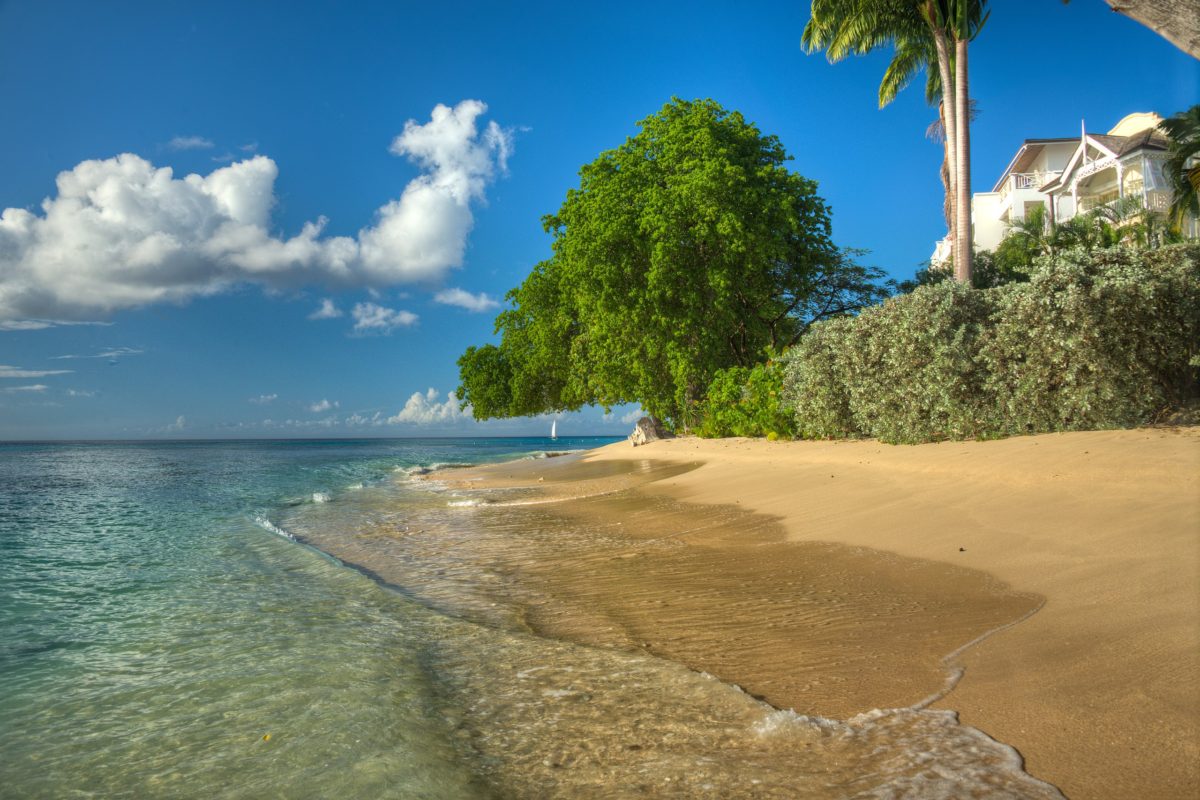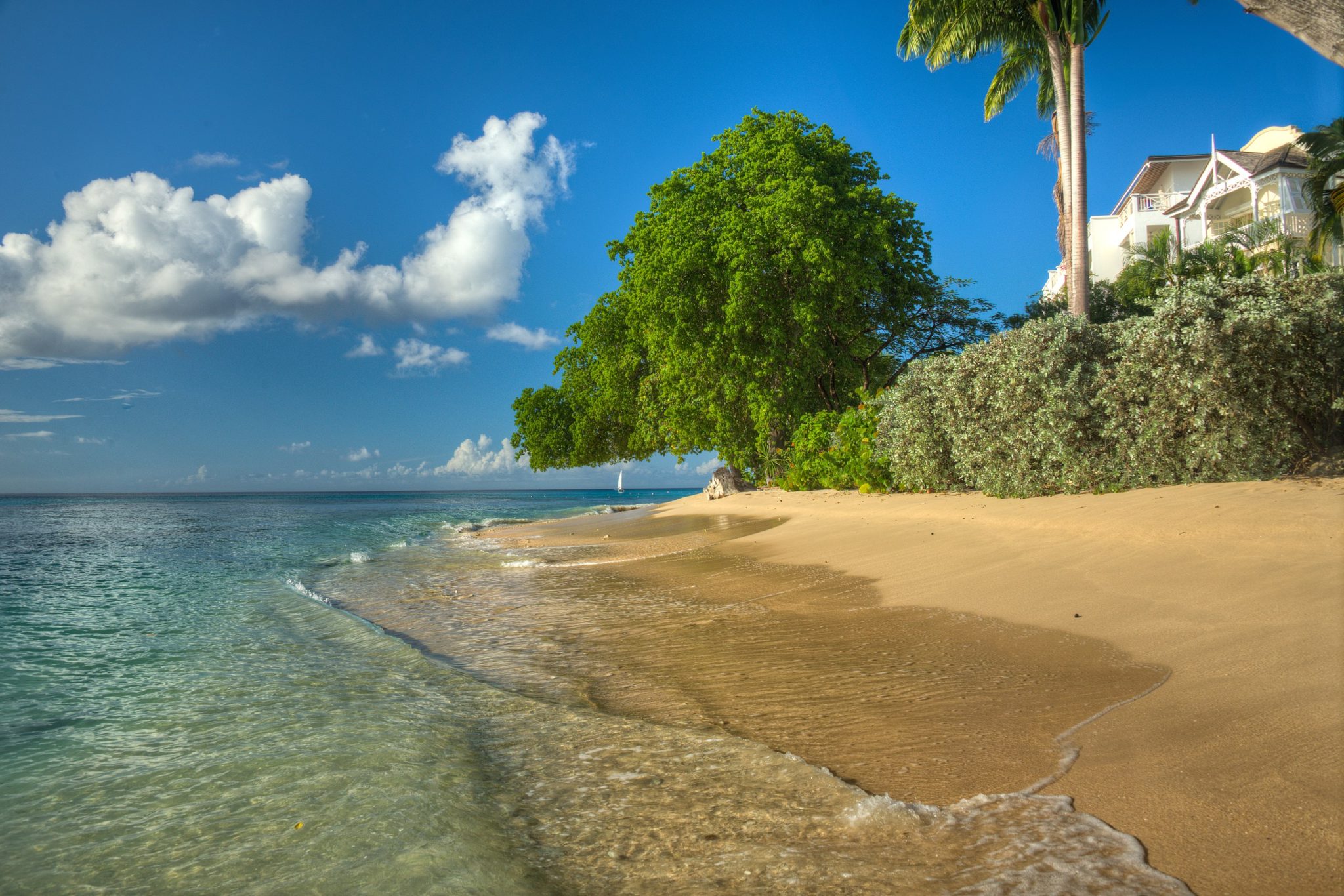 Whether you're looking for a spot to surf, a place to see turtles, or complete and utter isolation, there's a beach in Barbados for you.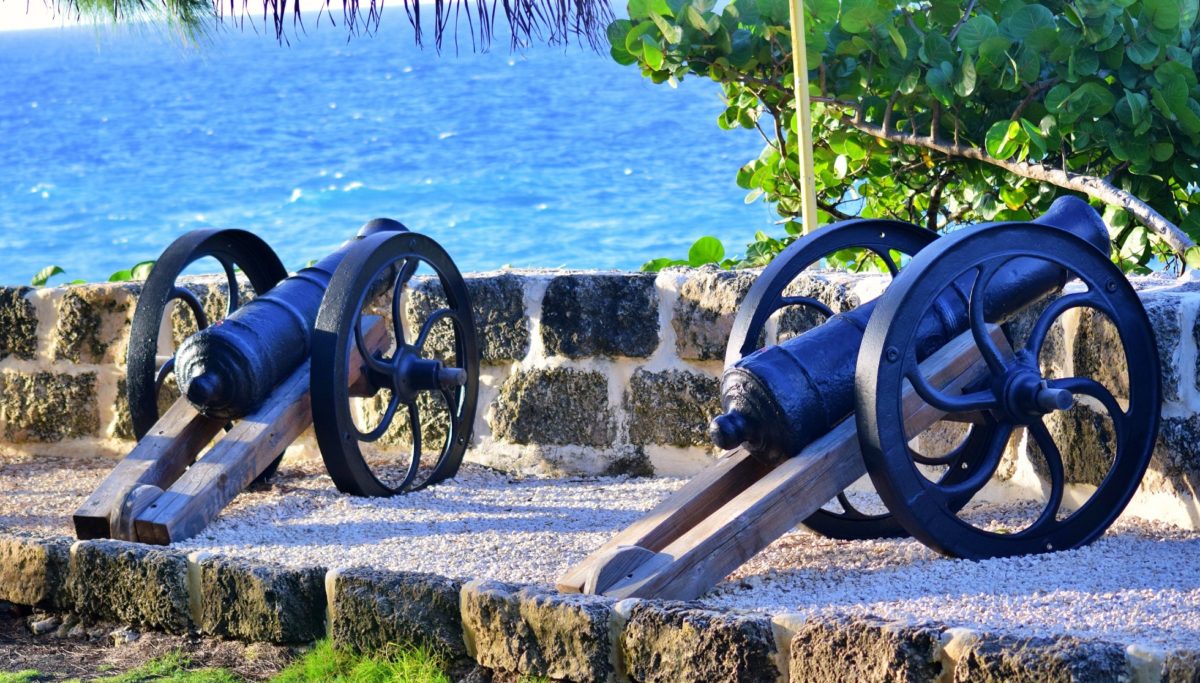 Portuguese explorer Pedro a Campos 'discovered' Barbados in 1536, and it was he who named the island Los Barbados, which means 'the bearded ones'.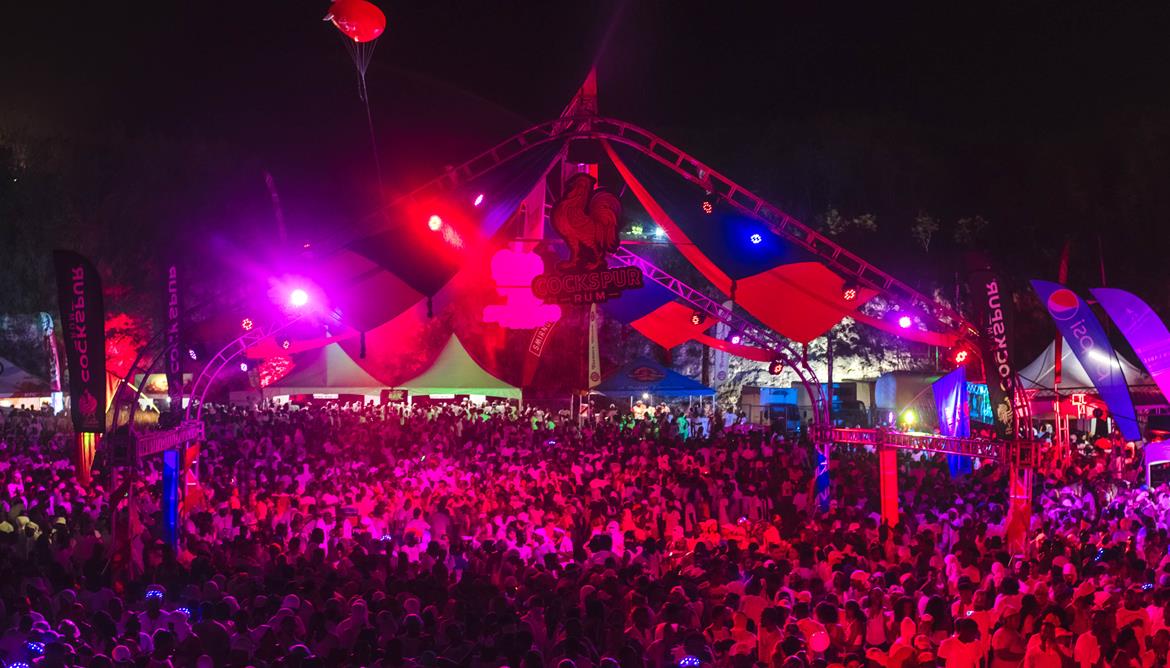 The origins of the festival can be traced back to the 1780s when Barbados was one of the world's largest producers of sugar.