The Musandam Peninsula is a paradox. It overlooks one of the world's busiest and most strategic waterways, the Strait of Hormuz, through which a large percentage of the world's crude oil trade passes, yet few have heard its name. Separated from the rest of Oman and closer to the Iranian island of Hormuz than the northern 'mainland' of Oman, it really is different from much of the rest of the country.
Musandam is a great mass of rock, rising out of the sea like the Kraken. Towering sea cliffs, hundreds of metres tall, create what appears to be an impenetrable wall of rock, leaving little room for any coastal plain. Where a plain does appear, it is subject to occasional devastating floods that crash down from the mountains, sweeping away all but the more carefully located agriculture.
The towns between these vast mountains and the sea could, therefore, never grow to become great trading hubs or industrial bases. As such, Bukha, Khasab, Kumzar, Lima and Dibba have remained small and the inland settlement of Madha, a small enclave of Oman within the UAE, has a political boundary that provides just as much of a growth barrier as those great mountains do for the other towns.
What to see and do in Musandam
Birdwatching
Many tourists visit Musandam for the purpose of birdwatching alone, although there are no specific birdwatching tours offered by the tour operators in Khasab. The most common large birds are the Egyptian vulture, Bonelli's eagle and the Barbary and sooty falcon.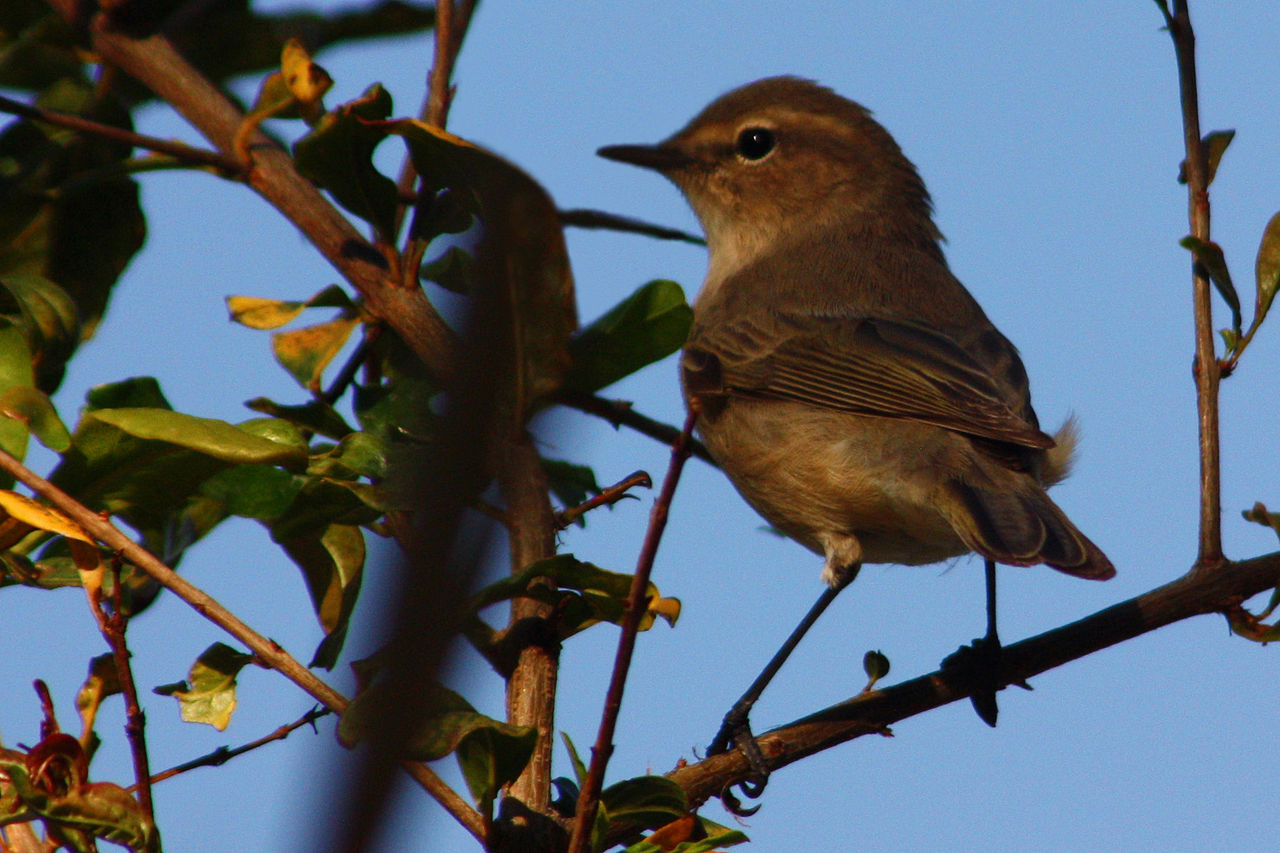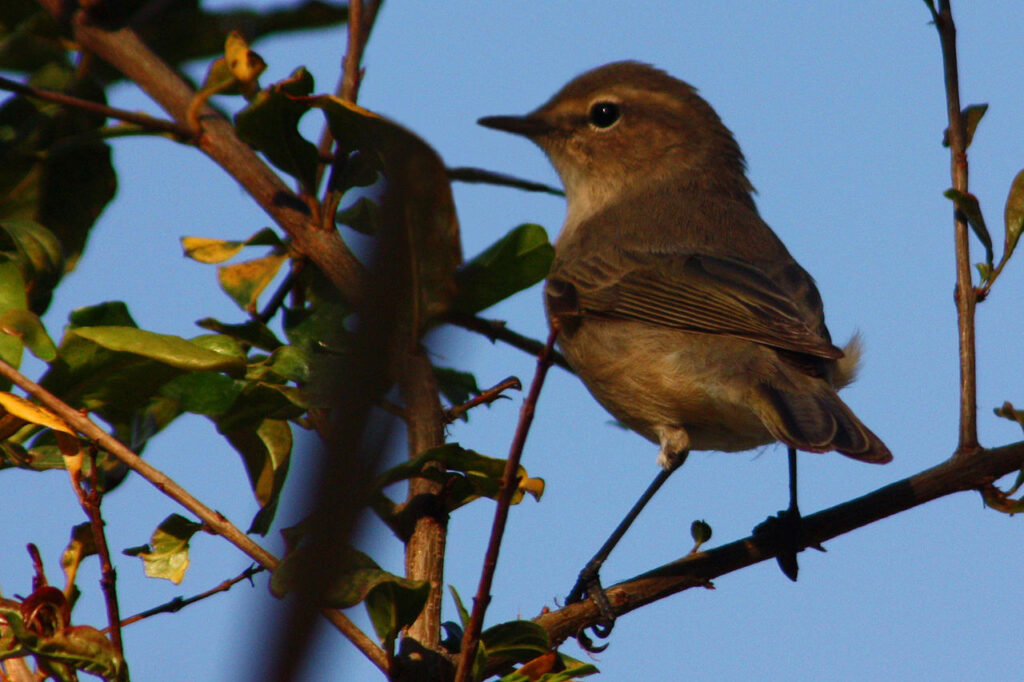 On sea trips expect to see Socotra cormorants from September through to March. In the open woodland of Sal Ala you will often sight various owl species, partridge, bee-eaters and, occasionally, grey hypocolius.
Camping
There are numerous isolated beaches along the Musandam coasts, making beach camping a pleasure. Contact a sea-trip operator to organise transport to and from your beach of choice. Inland the temperatures may make your camping decision for you; in the winter months try around the Rawdhah Bowl and the Sal Ala Forest. In summer the higher, cooler, mountains are better, although the terrain is somewhat rocky for tent pegs. For campfires, never cut trees, even those that appear dead, as rain may magically bring them back to life.
Local fishermen might be a transport option for taking you to remote beaches. Payment after you return to port should ensure that you will be picked up when you wish. Their boats tend to be simpler than those used for organised boat trips, so not as well equipped with such things as shade awnings.
Dhow cruises
From Khasab harbour the regular boat trips are half-day or full-day dhow cruises that cost around OMR25 and OMR40 per person respectively, but you can bargain. Children under 12 may have a reduction in price, and if you are a large party it may be worth hiring your own dhow for the day. Half-day cruises include light refreshments, whereas the full-day trips include lunch. The boats are equipped with lifejackets as well as snorkelling equipment, if you haven't got your own.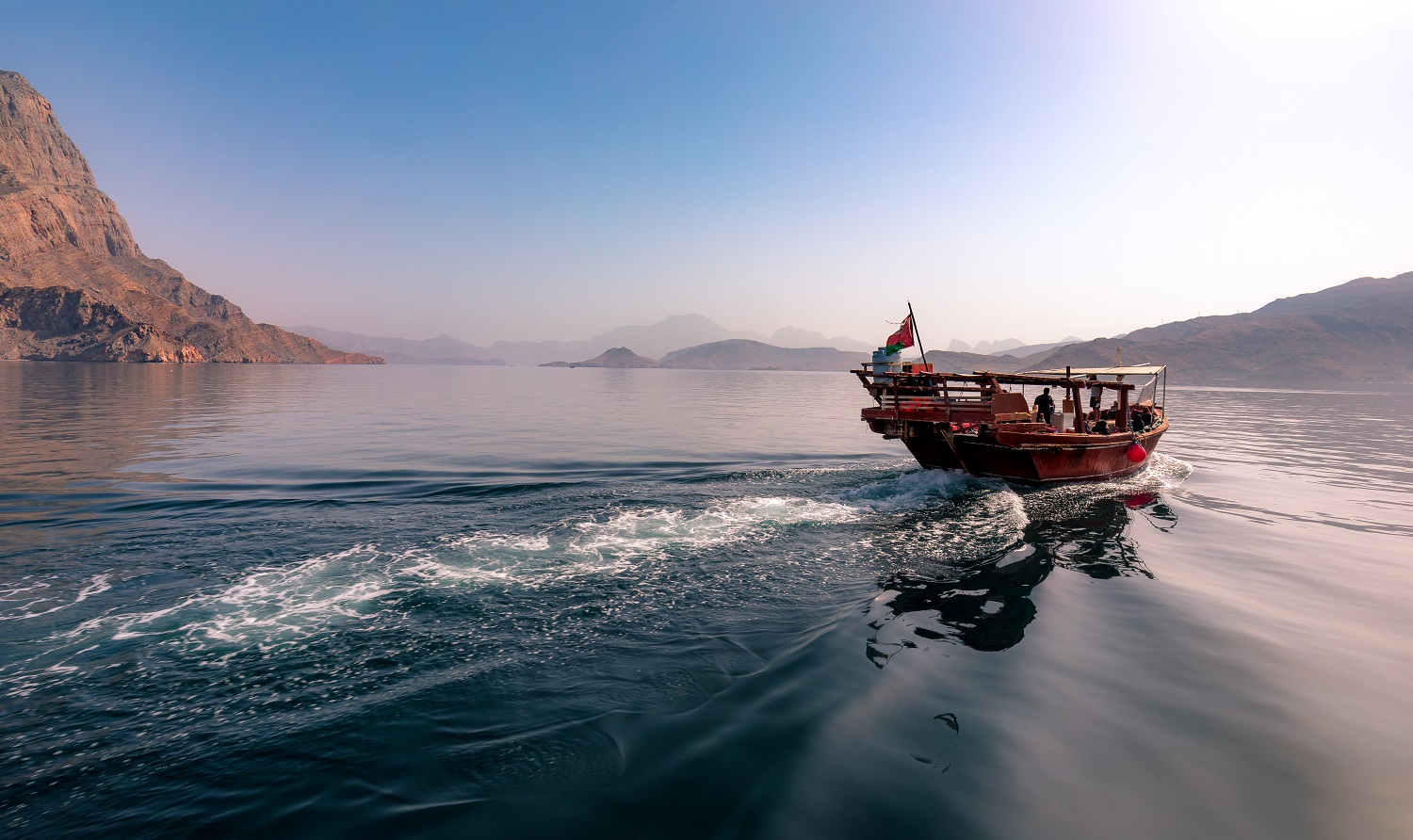 There is some slight variation between dhows and style of cruise; you may prefer to go on a larger two-storey dhow for the extra space, elevated views and stability it offers. Ask about the type of boat when booking your cruise.
Trips take you into Khawr Ash Sham, a giant fjord-like ria that harbours Telegraph Island and a few other islands, and where the water is calm and sheltered. Along the route the dhow usually passes the fishing villages of Nadifi, Qanaha, Maglab, Seebi and Sham. Indo-Pacific humpback dolphins seem to enjoy the dhows and often swim alongside as the boat enters Khawr Ash Sham; once the engine is turned off they tend to lose interest.
Telegraph Island is where the dhows anchor so you have the opportunity to swim and snorkel. The island has a flight of stone steps that, depending on the tide, give good access onto the island. Similar cruises leave from Dibba. However much of the east coast is open water so will be rougher, though they do anchor in sheltered bays for snorkelling.
Diving and snorkelling
Musandam is an excellent location for diving. As all divers will know, it is necessary to produce original proof of your PADI or BSAC qualification, so remember to pack it. Open Water qualifications can be obtained in Musandam. Extra Divers operates from the Zighy Bay with fully certified tutors. So as not to waste time in the region undergoing the theoretical side of diving, you can gain your qualification for this aspect of the course back in your country of residence. You will then be free to concentrate fully on the practical side of diving when in Musandam.
Those new to diving are taken to the khawrs and bays of the area for their tuition. Species you might see include barracuda, sunfish and turtles; in the khawrs you might swim with areolate grouper, the attractive ring-tailed cardinalfish, pinjalo, spangled emperor, robust tuskfish, wrass, the rainbow-coloured McCosker's wrass, Persian dottyback, citron goby and sohal surgeonfish. Out in the temperate open waters of the Strait of Hormuz hammerhead, nurse, reef and whale sharks are found, especially from July to September, and you may see, with luck, minke whale.