If, like me, you prefer to visit less mainstream but totally rewarding destinations, I hope that you leave, like I have, with an enduring fascination and love for the country and the Arab world.
Located at the heart of the Middle East, Lebanon is the Middle East's most compelling travel destination for a short break or holiday. Shaped by its turbulent past, a holiday to this fascinating country will provide visitors with a plethora of historic sites and cities.
Whilst many base themselves in Beirut to enjoy the city's heady mix of fine cuisine, non-stop nightlife and abundant artistic and cultural pursuits, visitors should not hesitate to venture outside the capital to experience the equally rewarding diversity that this little country offers.

In Sidon a medieval Crusader Sea Castle, Roman temples in Baalbek, and imposing Mamluk architecture in Tripoli provide an insightful trip back in time, whilst the inland trading town of Aanjar showcases graceful architecture from the early Islamic period. Outside the towns, snow-capped mountains and the Qadisha Valley – with its snaking river and waterfalls – entice skiers and hikers; whilst summer on the Mediterranean coast is a magnet for sun-worshippers and watersport enthusiasts.
Hikers and nature buffs will not want to miss a trip to the Chouf Cedar Reserve to see Lebanon's national symbol, the Cedar tree, whilst the stalactites and stalagmites at Jeita Grotto (a former finalist for one of the New 7 Wonders of Nature) are jaw dropping for both adults and children.
Added to all this, the friendly and hospitable Lebanese people and communities – Christian, Shi'ite, Sunni, Druze, Armenian, etc – with their differing modes of dress, and cultural and architectural footprints, help to ensure that visitors will take lasting memories away from their time in Lebanon.
Lebanon is on our list of 2023 Exceptional Trips! Read the full list here.
Related books
Related articles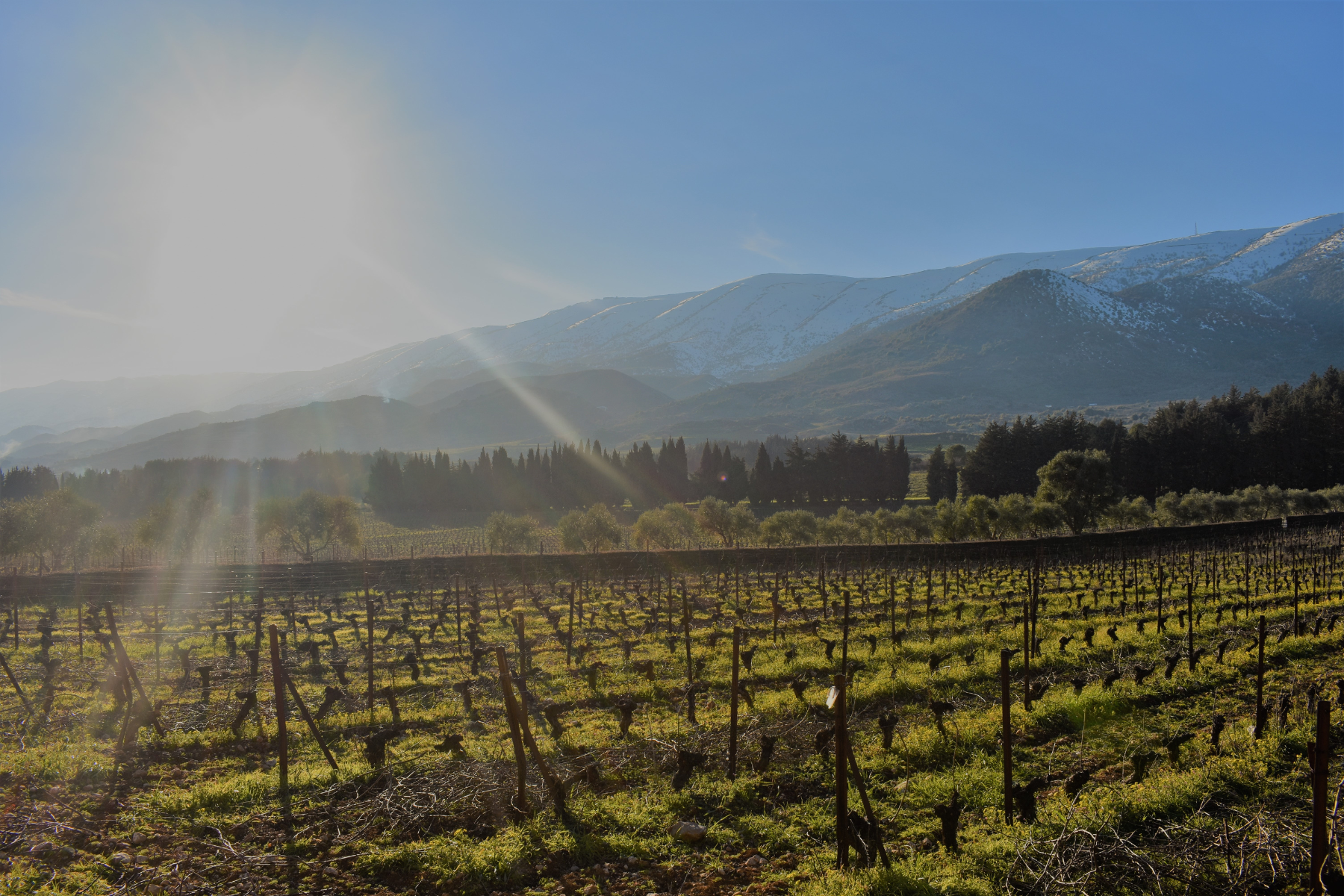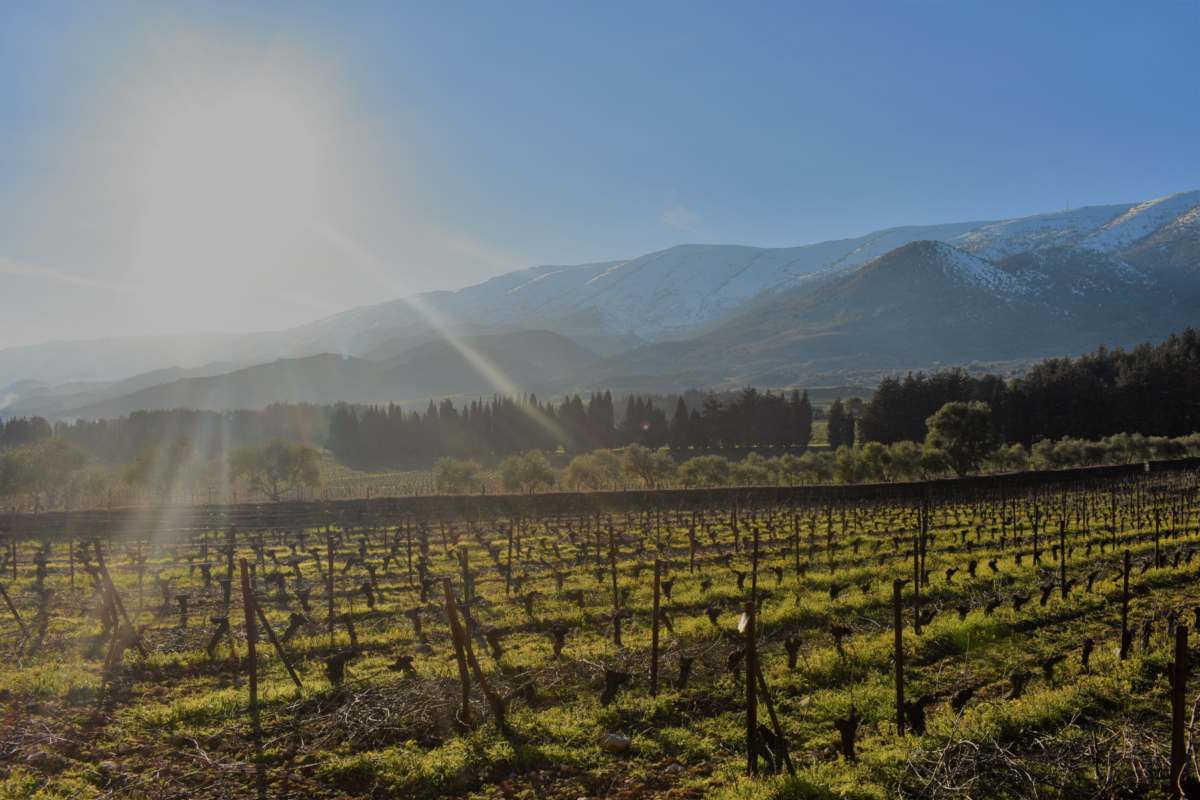 Did you know that Lebanon is one of the most ancient wine producers in the world?