Geographically and historically there is much more to North Macedonia if you veer off the tarred and hardened road, and you will only ever be rewarded for taking the bumpy side track.
Long buffeted by the struggles of the Balkan Peninsula, North Macedonia is emerging as one of the most entrancing corners of Europe. A captivating blend of the ancient and the brand new, the country's crumbling mountain monasteries and rustic hostelries are as much a part of its charm as its excessive new monuments and nascent boutique vineyards.
Sip heady cocktails beside the crystal-clear waters of Lake Ohrid, immerse yourself in Skopje's burgeoning café culture or discover the hidden hot springs dotted around the country, all of which make North Macedonia a traveller's tale like no other and worth more than just a pit-stop on a trip to somewhere else.
Thammy Evans, author of North Macedonia: the Bradt Guide
Related books
Related articles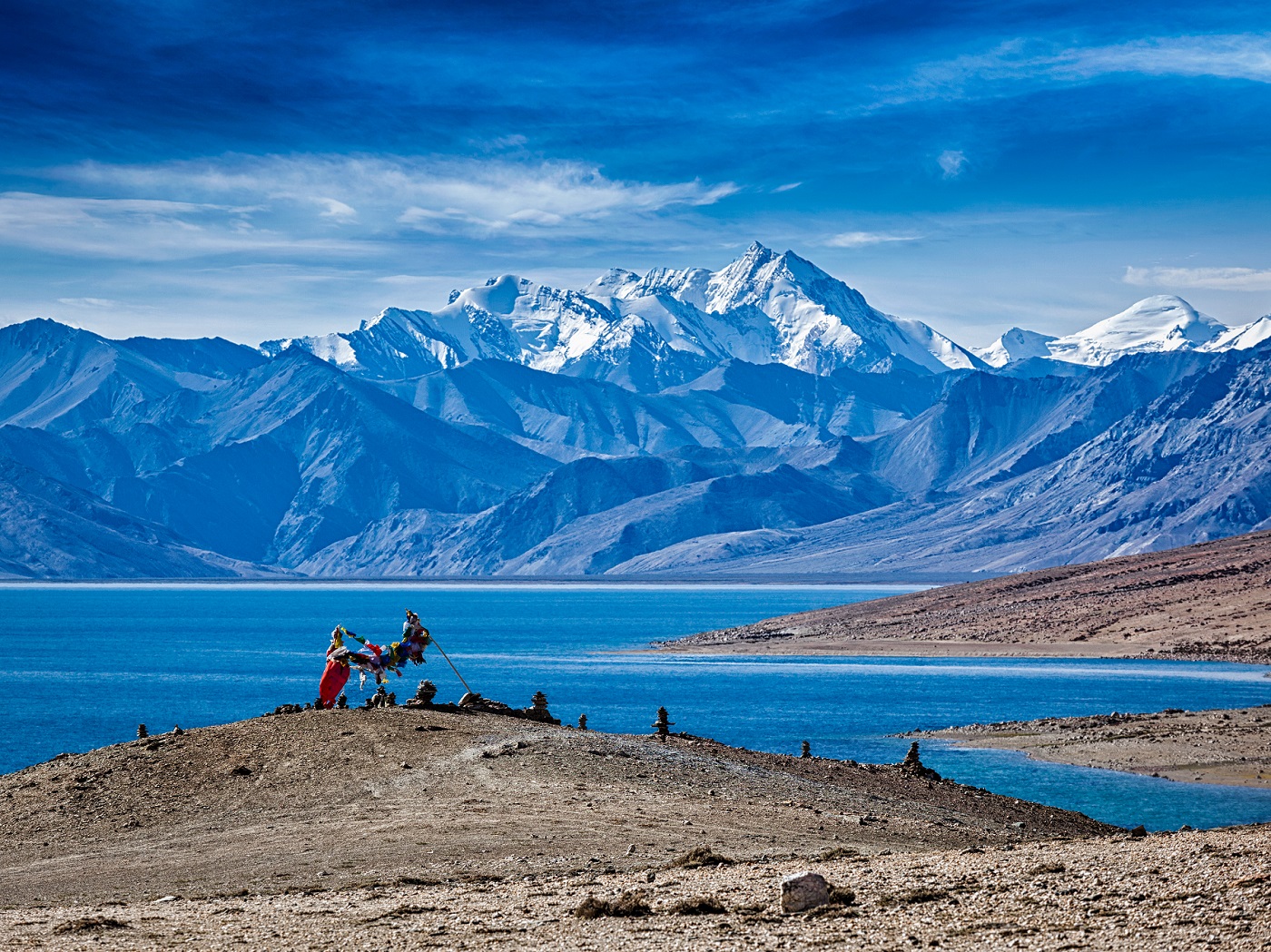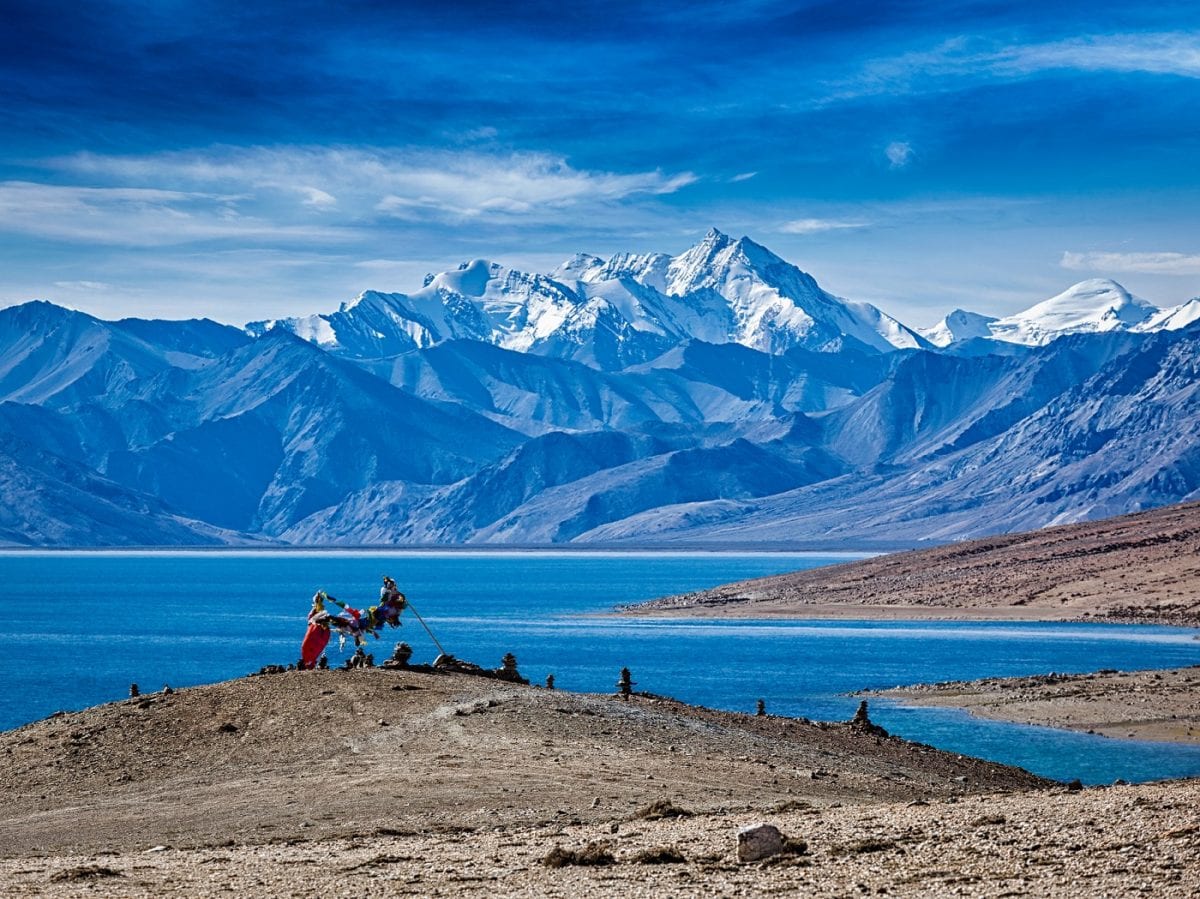 From boiling lakes to vast alpine bodies of water, these are our favourite lakes from around the world.