You may need to look twice to find it on a map, but Europe's 'smallest big country' shoehorns a lot into an area no bigger than a typical English county.
This tiny land's strategic importance is plain to see. The ruins of dozens of medieval castles, from Bourscheid to Vianden and from Brandenbourg to Beaufort, dot the landscape, bearing witness to the power struggles of would-be conquerors for centuries.
At the centre is the capital, Luxembourg City, straddling two intersecting gorges and guarded by a maze of underground casemates.
Other towns reflect more peaceful times. Echternach's abbey dates back to the arrival of Christianity in the region, while on the cultural side, two of the world's best photographic exhibitions have permanent homes in Clervaux and Dudelange respectively.
Those craving the outdoors will love the Ardennes, where the rolling forested countryside is perfect for hiking and mountain biking. The adjoining region of Little Switzerland ups that ante by adding craggy narrow gorges to the mix.
You're unlikely to go hungry here, as Luxembourgers love their food, combining French finesse and Germanic excess whilst using fresh seasonal ingredients. The result is more Michelin-starred restaurants per capita than any other country. And Luxembourg's Moselle Valley is one of the wine world's best-kept secrets.
Best of all, everything is handily packaged into a space so small that even those with limited time can take in a great deal. It's an ideal European getaway just begging to be discovered.
Tim Skelton, author of Luxembourg: the Bradt Guide
Related books
Related articles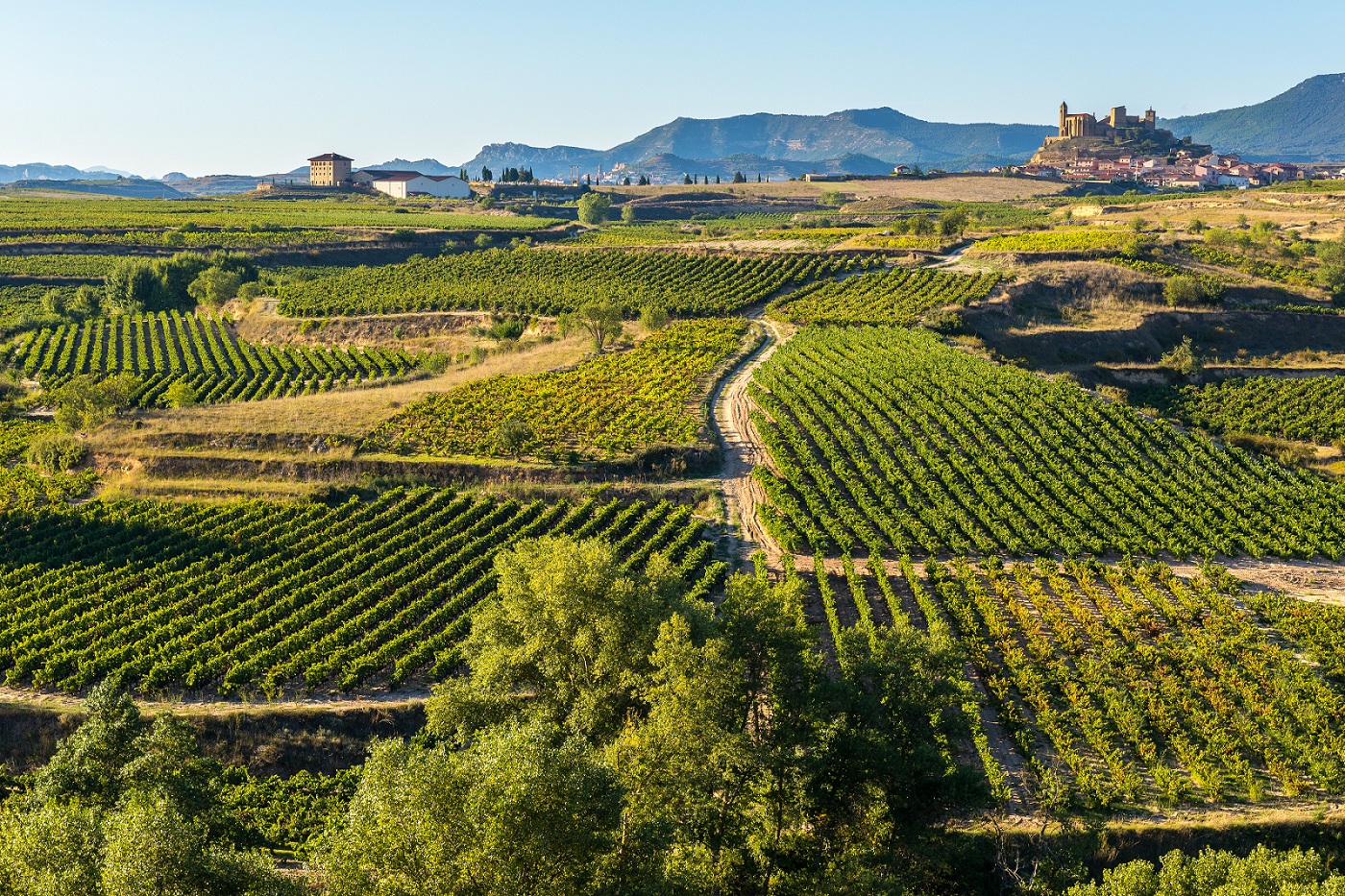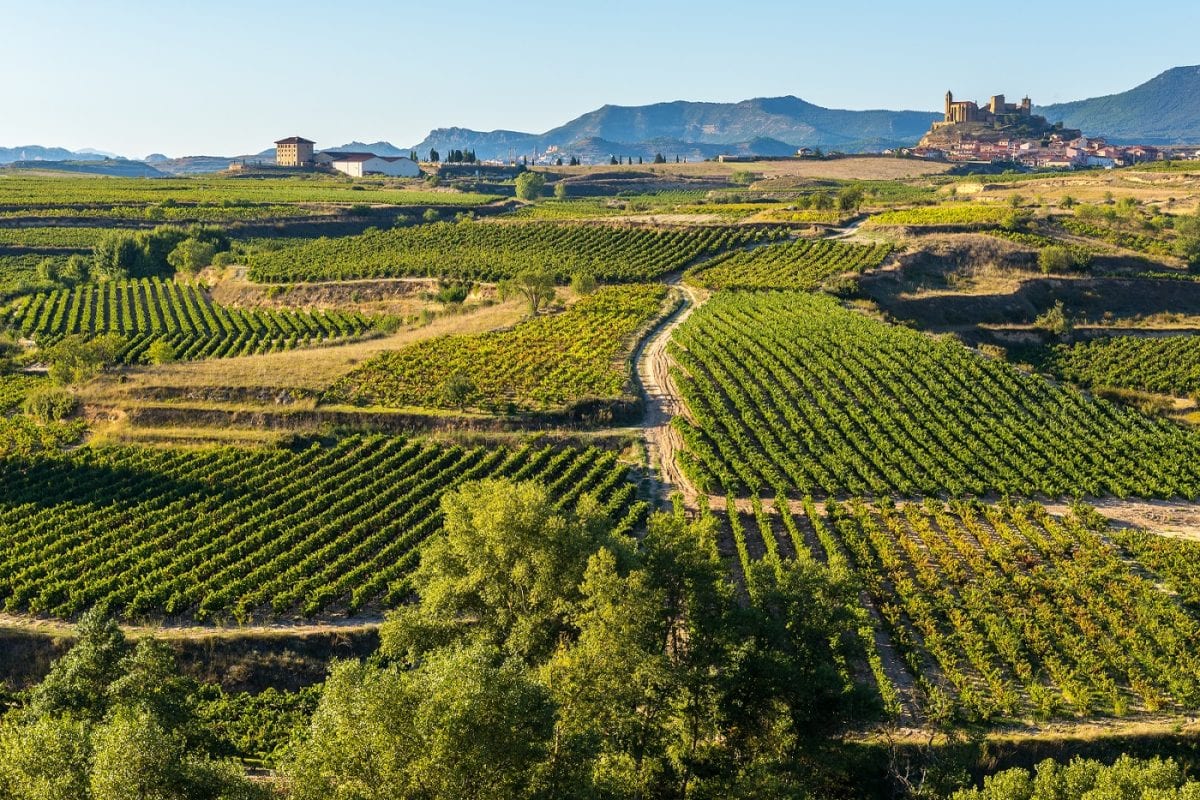 We've all heard of Burgundy and Tuscany, but what about Kosovo and Israel?