One of the great strengths of the Alpe-Adria Trail is that it highlights just how much, culturally, this Alpe-Adria region – spanning the borders of three European countries – has in common. Which in the increasingly polar Europe of today, is something I find enormously welcome.
Over its 750km length the Alpe-Adria Trail winds through some of the finest scenery in the Austrian state of Carinthia, Slovenia and the Friuli-Venezia Giulia province in northeast Italy. Starting from Kaiser-Franz-Josefs-Höhe, at the foot of the Grossglockner in Carinthia's Hohe Tauern National Park, this outstanding long-distance hiking route takes walkers from the Alps to the Adriatic in 43 stages, through spectacular mountains and national parks and visiting a succession of fascinating historical sites along the way.
For its first 11 stages the Alpe Adria Trail more or less follows the Möll Valley, dipping into side valleys and plunging through gorges, as far as Seeboden on the shore of the Millstättersee. From here it crosses the Millstätter Alpe and the mountains of Nockberge National Park, then further south passes close to several of Carinthia's other large lakes – the Ossiacher See, the Wörthersee and the Faaker See – before three weeks into the route crossing the Karavanke Mountains, into Slovenia.
It is here, from Kranjska Gora in Slovenia or from Faak am See in Carinthia, that the six-stage Circular Route does a loop around the mountainous knot at the border of Austria, Italy and Slovenia. Entering Triglav National Park the main route then continues south, crossing the Vršič Pass before descending to follow the River Soča for several days.
After crossing the border into Italy's Friuli-Venezia Giulia province, the Alpe Adria arrives at the UNESCO-listed city of Cividale, then for the remainder of its route jumps back and forth over the Italian-Slovenian border, passing through the Brda/Collio wine region and crossing the karst plateau, before finishing at Muggia, just south of Trieste on the Adriatic coast.
Related products
Related articles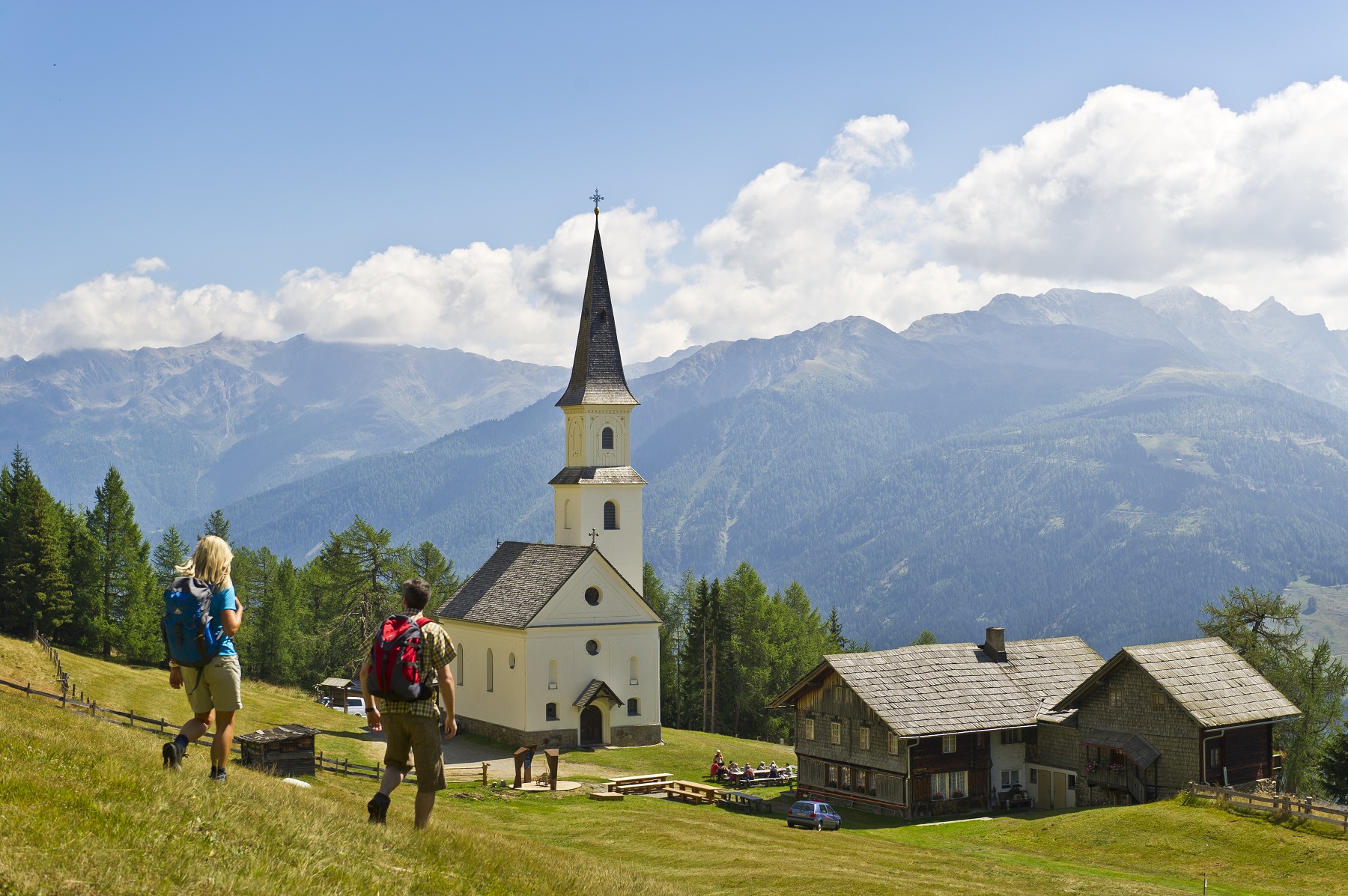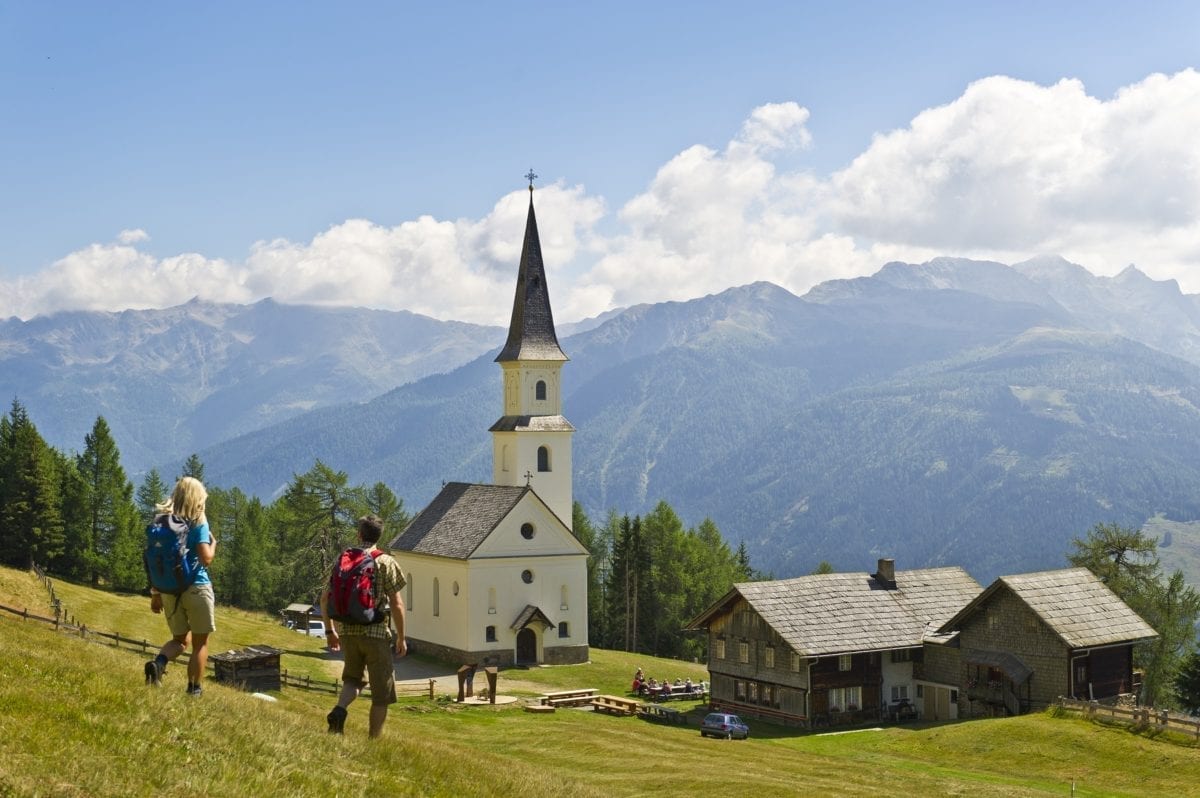 Don those hiking boots and explore some of Europe's most spectacular scenery.
You might not have heard of the Alpe-Adria Trail, but it should certainly be on your hiking wishlist.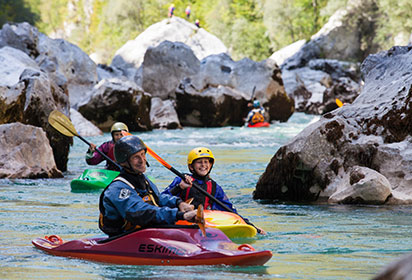 There's an enormous amount of scope for all kinds of outdoor activities along the AAT.
Book a tour in Alpe-Adria