This vast and thinly inhabited wilderness is home to an untold wealth of wildlife, ranging from secretive, solitary jaguars to outsized psychedelic macaws that screech overhead.
The most exciting emergent eco-destination in the Americas, Suriname has much to offer wildlife enthusiasts, adventurous travellers, and those who simply delight in quirky, non-mainstream destinations.
A true one-off, Suriname ranks among the world's most thinly populated countries, and it supports a higher proportion of forest cover than any other place on earth.
Geographically, it is part of South America, politically it looks mainly towards the Caribbean, linguistically and historically it is inexorably tied to the Netherlands, its former coloniser. And culturally, it is none, or all, of the above, thanks to an ethnically diverse population of mixed West African, Indonesian, Asian, European and Amerindian descent.
Suriname's most thrilling attraction is the unspoilt jungle that swathes 90% of its area. Home to playful monkeys, psychedelic macaws and crepuscular oddities such as tapirs and sloths, this vast tract of tropical greenery is best explored by taking a motorised dugout up one the rivers that form wide aquatic highways deep into the interior.
Here, a small number of astonishingly remote villages are inhabited either by Amerindians whose tenancy stretches back to the pre-Columbian era, or else by descendants of escaped slaves who still retain a strong West African cultural identity.
On the coastal belt, the capital Paramaribo is a lively and culinarily rewarding multiethnic city whose historic old quarter, lined with Dutch-Creole architectural gems, has been listed as a UNESCO World Heritage Site. The nearby coast incorporates some of the world's finest turtle-viewing sites, as well as superb aquatic and marine birdwatching, and several worthwhile forest reserves.
Despite all this, however, tourism to this safe and friendly country is still in its infancy, making it a fabulously rewarding travel destination for those who relish the truly wild and offbeat.
Related books
Related articles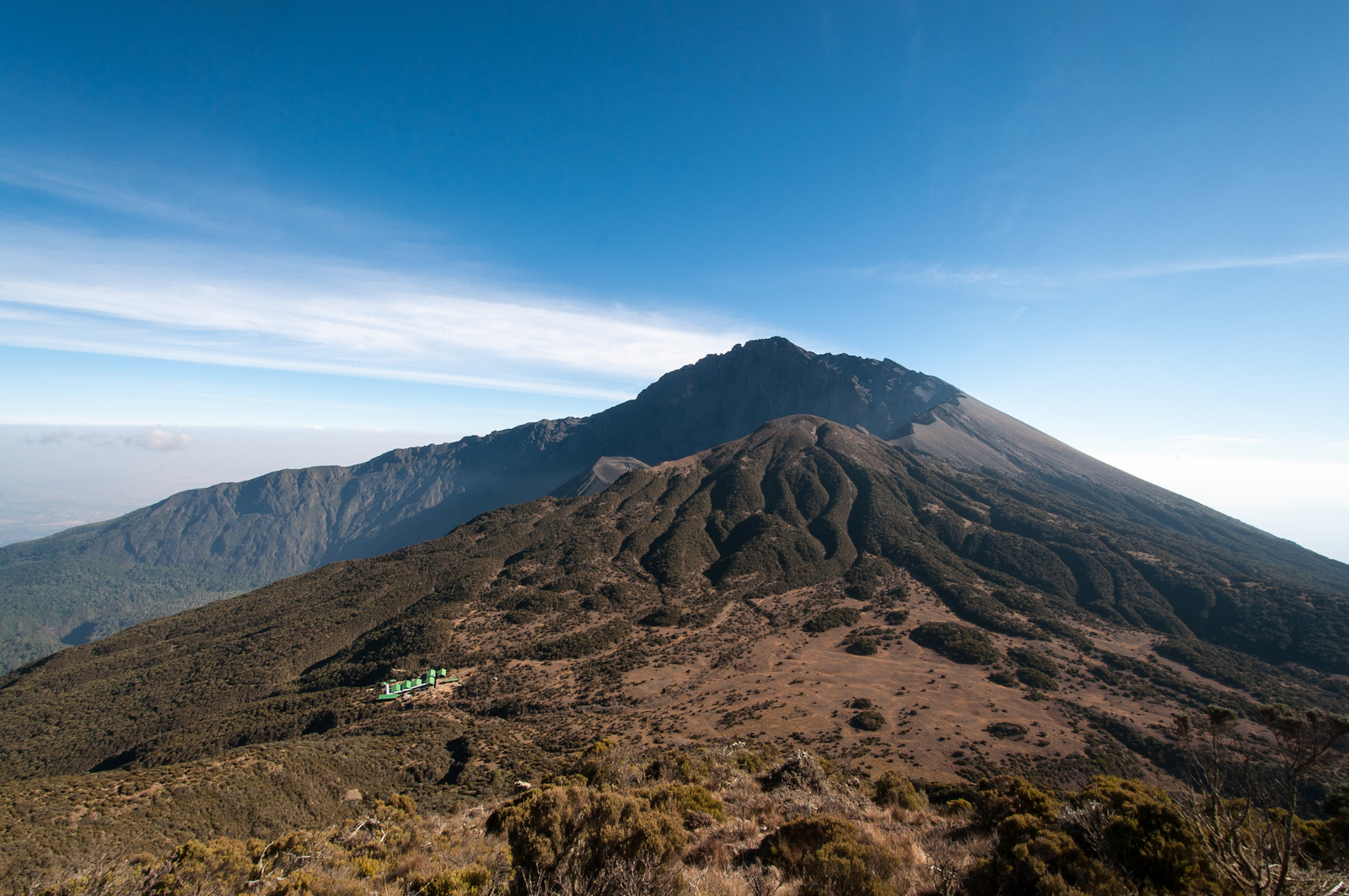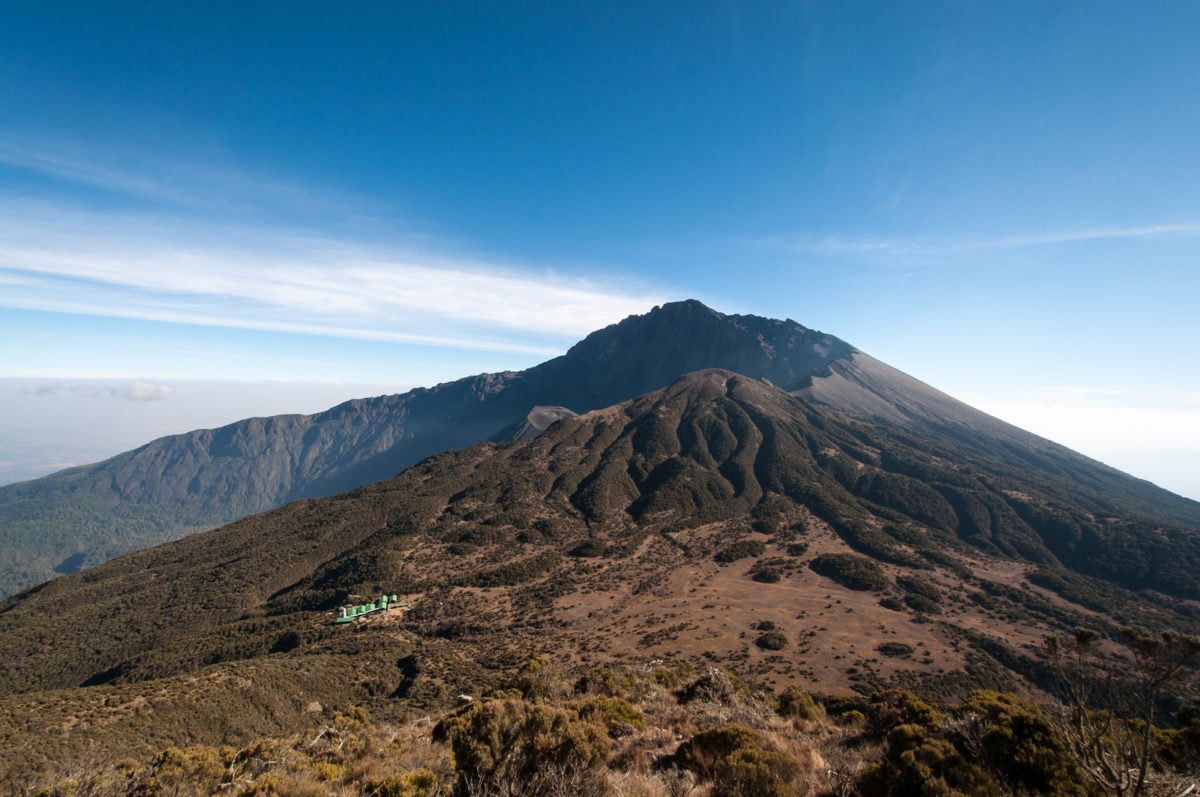 How many of these have you climbed?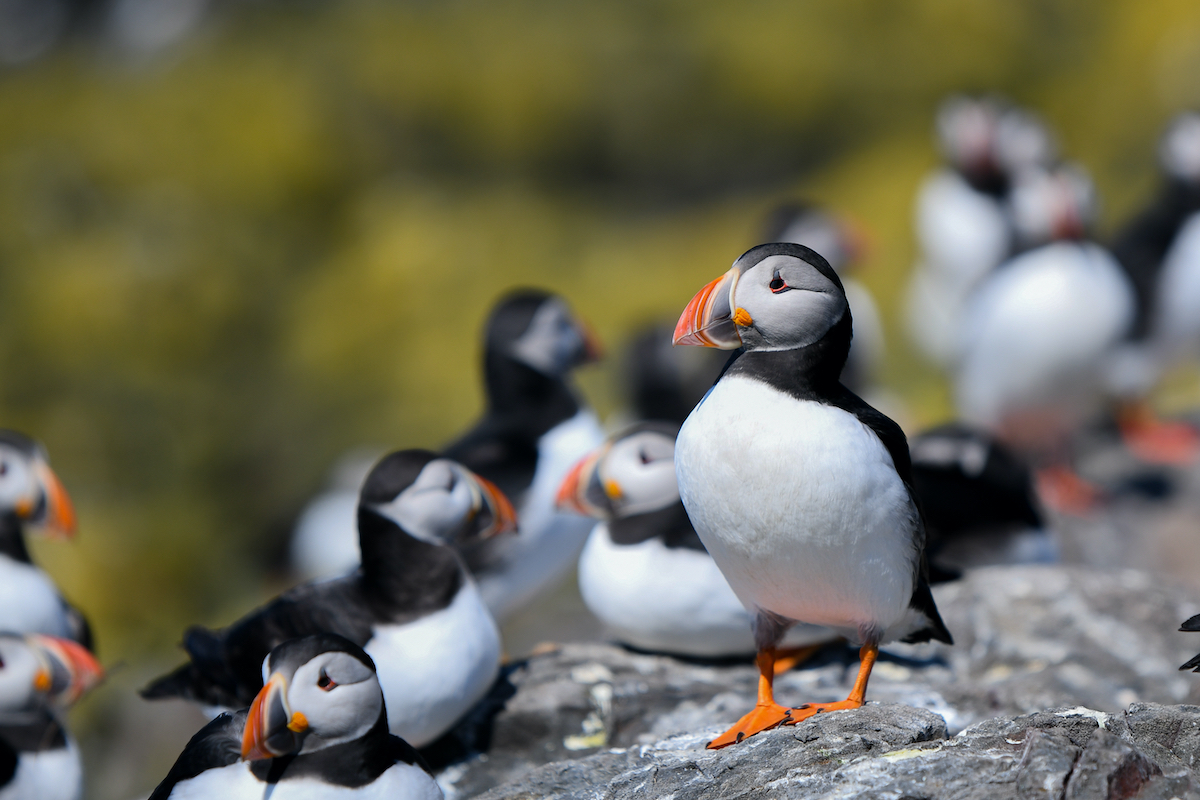 From gorilla tracking in the Virungas to climbing for condors in Peru, we pick our favourite wildlife encounters from across the globe.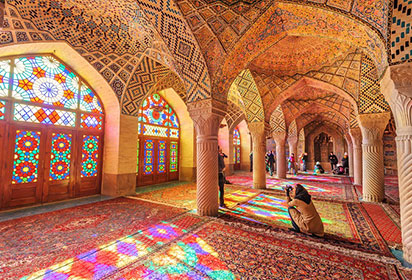 As we move in to 2017, it's time to start planning this year's trips… but where should you be heading?