English-speaking, jungle-covered and stuffed full of wildlife and birds, Guyana won't be a South American secret for long.

Kirk Smock, author of Guyana: the Bradt Guide
Guyana remains one of South America's real secrets, hidden between its bigger and better-known neighbours. This small country – home to 2,000 animal species – has everything you need for a wildlife adventure: unexplored equatorial rainforest, the dramatic Kanuku Mountains, sea turtles on pristine beaches, the ferocious Kaieteur Waterfall and the beautifully moody Essequibo River.


Guyana leads you into a million-acre rainforest reserve and hurriedly past the world's largest alligators; through 11,000 years of history and culture to colonial Georgetown; into welcoming Amerindian communities in the Rupununi savannas; and to hammocks and lodges where you can relax among nature's riches.
Guyana is on our list of 2023 Exceptional Trips! Read the full list here.
---
Related books
Related articles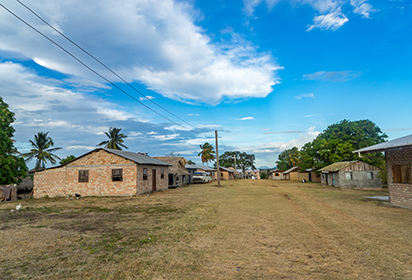 The most memorable stays in Guyana are at community-run lodges that support local people and the environment – here are seven to add to your list.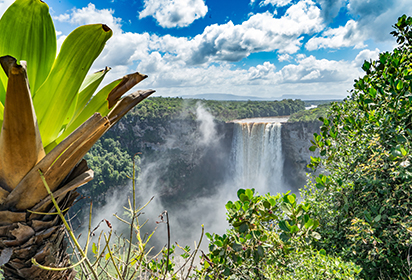 There are few places that remain as untouched and pristine as Guyana – discover the top natural attractions not to miss.