Yarmouth is the Isle of Wight's prettiest port, its seemingly too-small ferry slipway shoehorned between a castle and a large marina where the boardwalks always wobble to a steady stream of just-landed sailors. The one-way system for vehicles disembarking from the ferry encourages you to drive off to other parts of the Island, swerving around the town – don't make this mistake.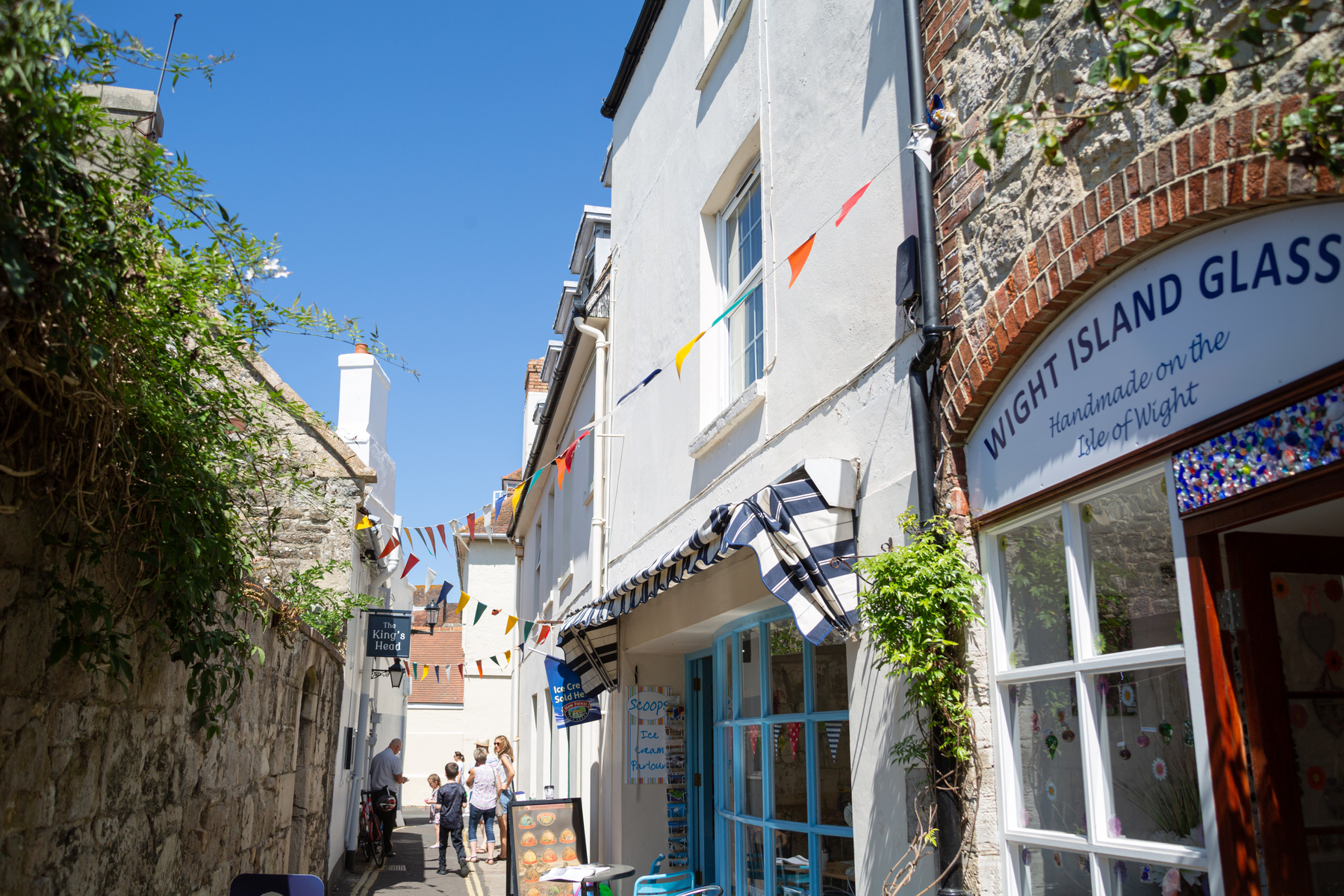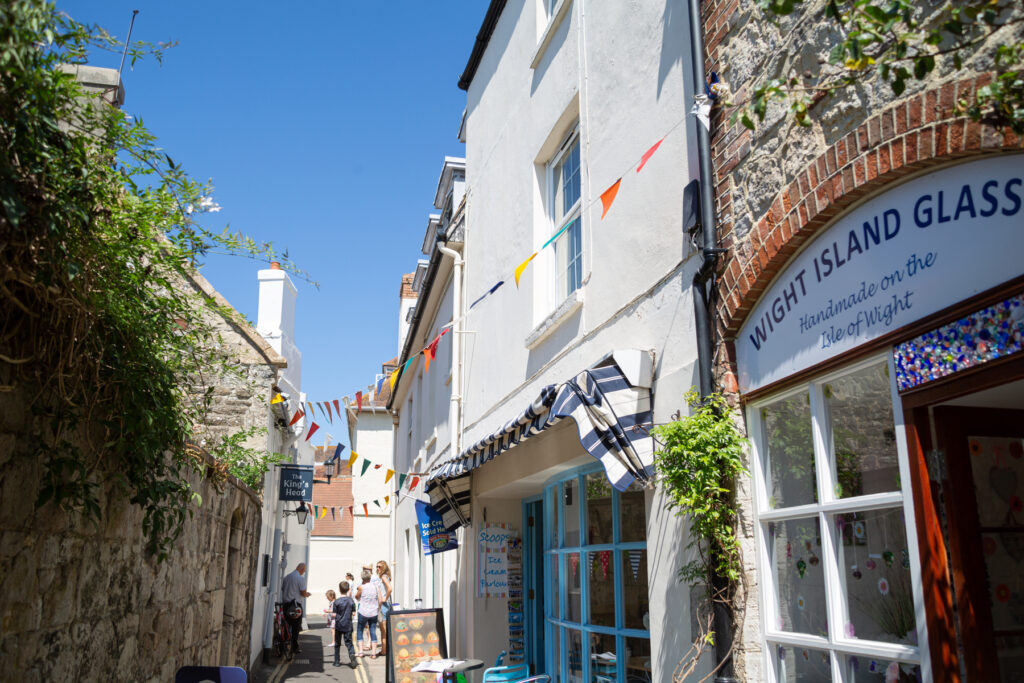 The Solent washes up along Yarmouth's north shores, while the estuary of the River Yar and its woodlands – Saltern Wood on the west shore, Mill Copse and Backet's Copse along the east – throw a protective arm and fetching backdrop around the west and south peripheries. The foreshore, too, is lined with hedgerows and pockets of alder trees. All in all, it makes for the softest of soft landings if you've just crossed the water from Lymington in the New Forest.
What to see and do in Yarmouth
Town centre
At first glance, Yarmouth seems to be just a slip of a town – indeed, with a population of fewer than 900, it is actually the second-smallest town in the United Kingdom (after Llanwrtyd in Powys). But size doesn't mean everything as Yarmouth is big on charm, its two squares and cobbled streets lined with houses and shops made from crushed rubble and flint.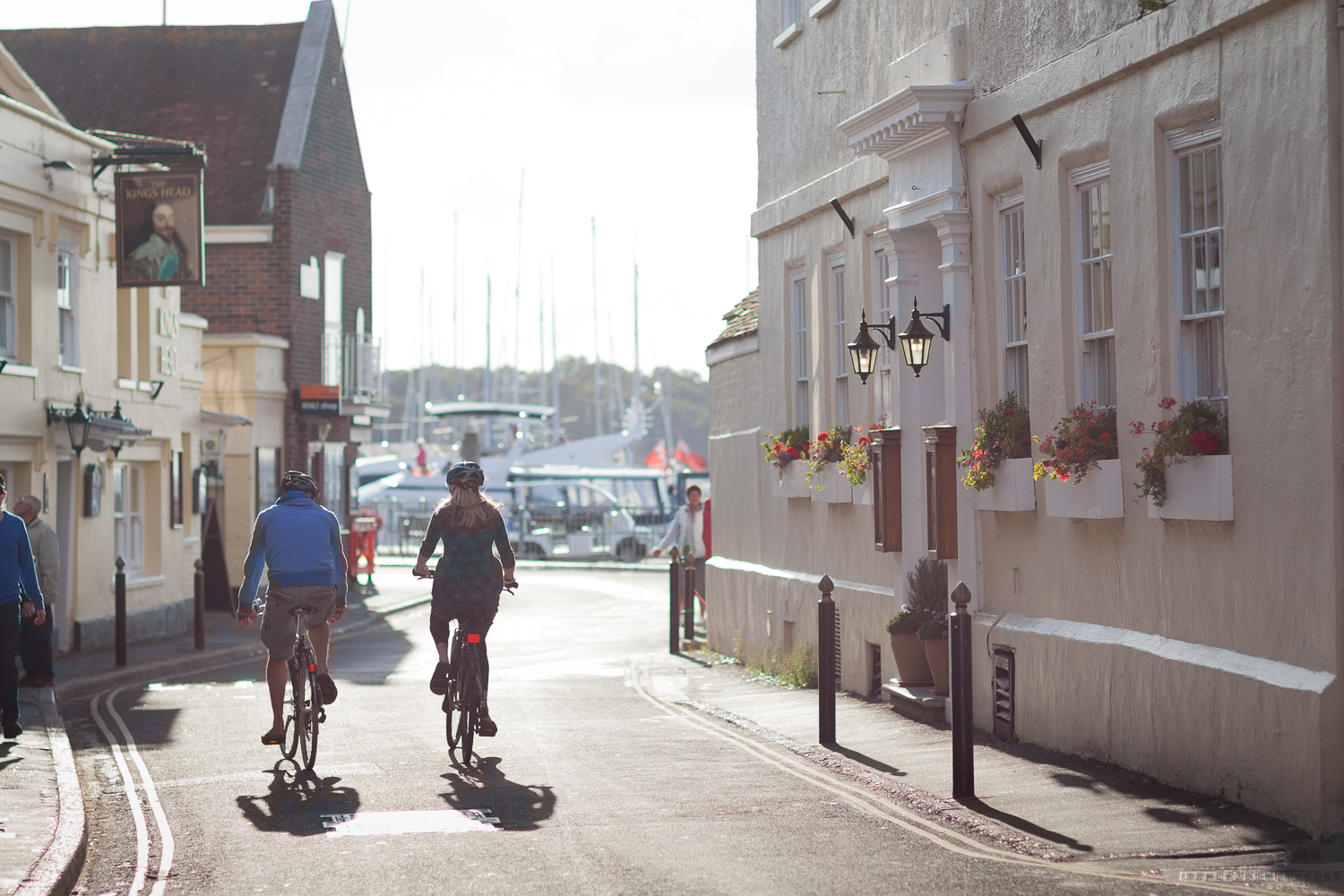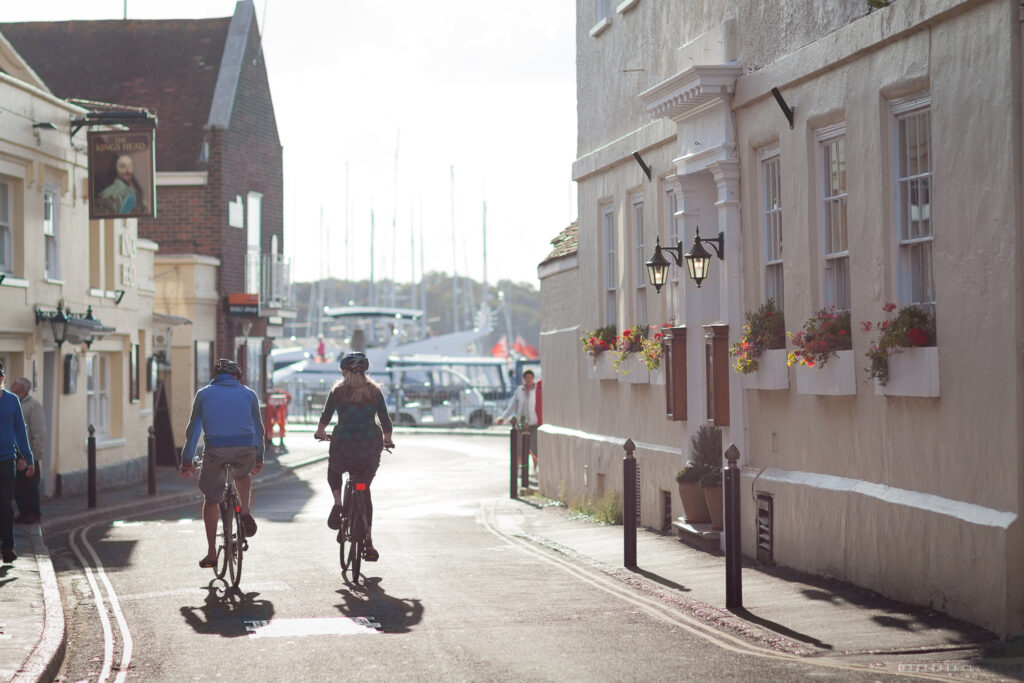 However, this is no toy town, for it is constantly busy, not just with ferry passengers but with Islanders dropping by for their shopping or to grab a coffee. Almost 900 years old, its modest town centre boasts an ornamental timber sign proudly bearing the original name of Erumue (which means 'muddy estuary' in Old English).
Yarmouth Castle
Located right by the pier is Yarmouth Castle, which you'll likely have seen from the ferry. It was built on the orders of Henry VIII after the town was all but destroyed by the French, though completed in 1547 after his death. More of a gun platform and garrison than a conventional castle, it achieved its aim of deterring French incursions through the Solent.
Today, it comes into its own in warm weather as a delightful place for a picnic with a sea view from the battlements and rampart lawns – on the way to the top you can skip through a brief historical exhibition.
Pier Square
Quay Street leads on to Pier Square, where your line of sight is drawn towards the older of the town's two piers. A Grade II-listed structure, it is the only surviving all-wooden pier in the UK and extends 610ft into the Solent.
The timber may make for fetching photographs, but it is something of a nightmare to maintain – twice already this century appeals have raised hundreds of thousands of pounds to treat it for a variety of marine-based chomping predators, including shipworm, timberworm and a voracious ever-hungry crustacean muncher known as the gribble worm.
St James's Church
Pier Square merges into St James's Square, at the southern end of which is St James's Church. Another Grade II-listed building of great charm, the church dates to the 17th century though the full height of its western tower was added 100 years later, once its potential as a landmark for sailors was belatedly recognised.
Like most buildings in Yarmouth, the church teeters above a narrow pavement and was built from a mixture of freestone, stone rubble and flint that is easy on the eye. Inside you'll find a richly pigmented six-light stained-glass window and a sepulchred chapel.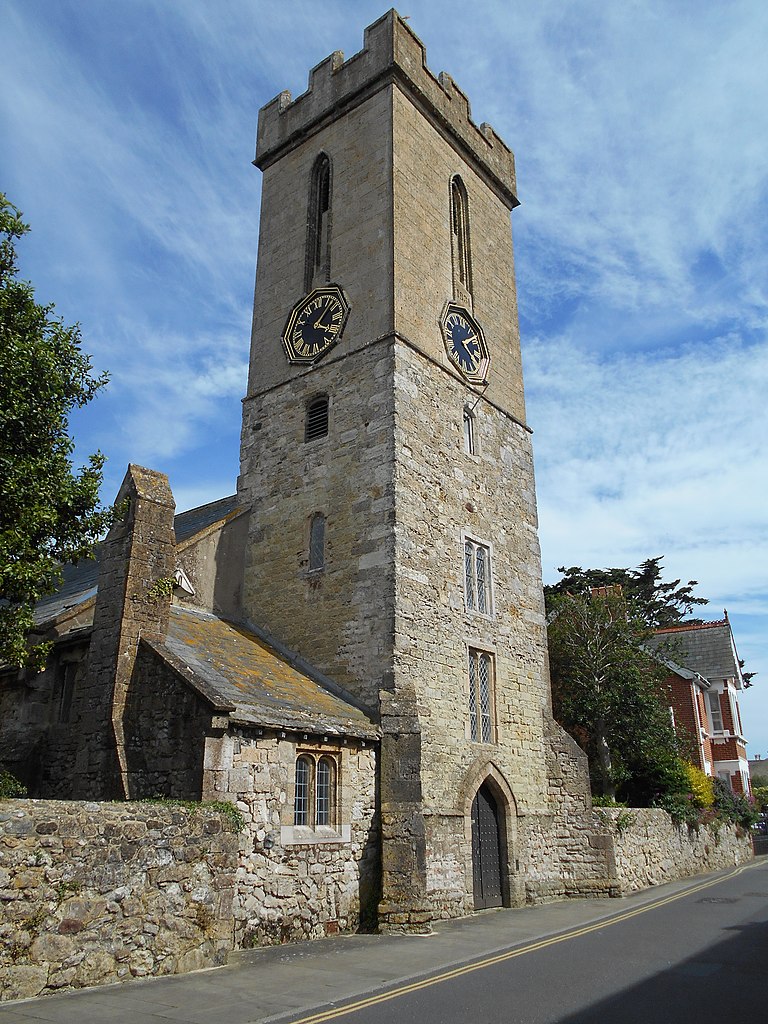 Yarmouth's most famous inhabitant and one-time governor of the Island, Admiral Sir Robert Holmes, is buried at St James's Church, immortalised with a suitably swashbuckling marble statue. The church bells are almost certainly not original – legend has it that those were carried off to Cherbourg or Boulogne after the French launched one of their intermittent sackings of the town during the Middle Ages.
Town hall
From the marina, turn sharp left – or port if you're still in ferry mode – and you'll find a Norman plan of cobbled, narrow streets and two broad and handsome squares home to a handful of good cafés, pubs, inns, art galleries and food shops. Many buildings, whether private homes or businesses, boast distinctive 16- or 20-pane sash windows.
Towering high above most, however, is the substantial town hall. Dating to 1763, its original red-brick ground-floor arches are now filled in with windows that stand guard either side of a formidably fortified wooden door.