Health
The medical system in Uzbekistan is seriously overstretched. The quality of medical training has fallen since the end of the USSR era: many doctors have left to find work abroad, hospitals are rundown and equipment is out of date. Outside the major cities there is also a shortage of drugs and other medical supplies.
If you are ill or have an accident, you will be able to receive emergency treatment at one of the good private hospitals in Tashkent or at a more basic regional hospital, but will then require medevac to a country with more developed medical infrastructure for ongoing care, either in Europe or India. British citizens should be aware that the reciprocal health-care agreement between the UK and Uzbekistan ended in 2016.
Every town in Uzbekistan has countless pharmacies (marked 'Apteka' or 'Darikhana'), selling a range of generic drugs. You do not need a prescription to purchase medication but should read the instructions carefully (or get someone to explain them to you).
It's illegal to bring codeine, Valium, Xanax and Temazepam into Uzbekistan – nowadays customs officers are unlikely to look too hard, but it's best to bring the prescriptions for your medicines and to keep them in their original packaging.
Safety
The UK's Foreign and Commonwealth Office (FCO) generally considers Uzbekistan to be a safe place for foreigners to travel. They regularly update their travel guidance, and it is advisable to check this as issues such as Covid-19, natural disasters, and border openings/closures may influence how and when you travel.
The FCO advises caution when travelling to border areas, in particular the border between Uzbekistan and Afghanistan, as there is a threat of land mines. These regions can also be flashpoints for inter-ethnic violence, as was seen in the Fergana Valley in July 2010. Such violence is not typically targeted at tourists, but there is a risk of being caught up in the upheaval.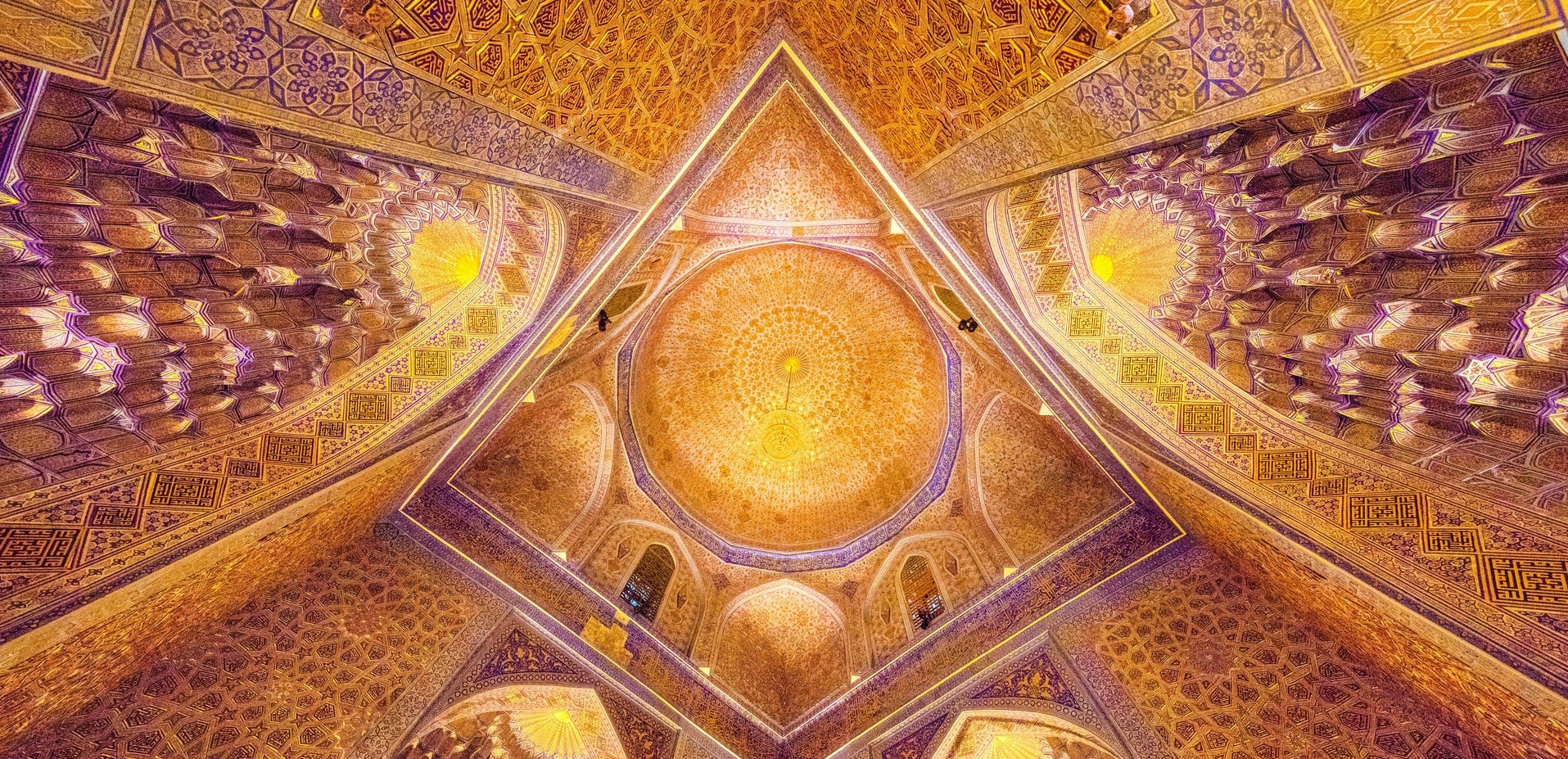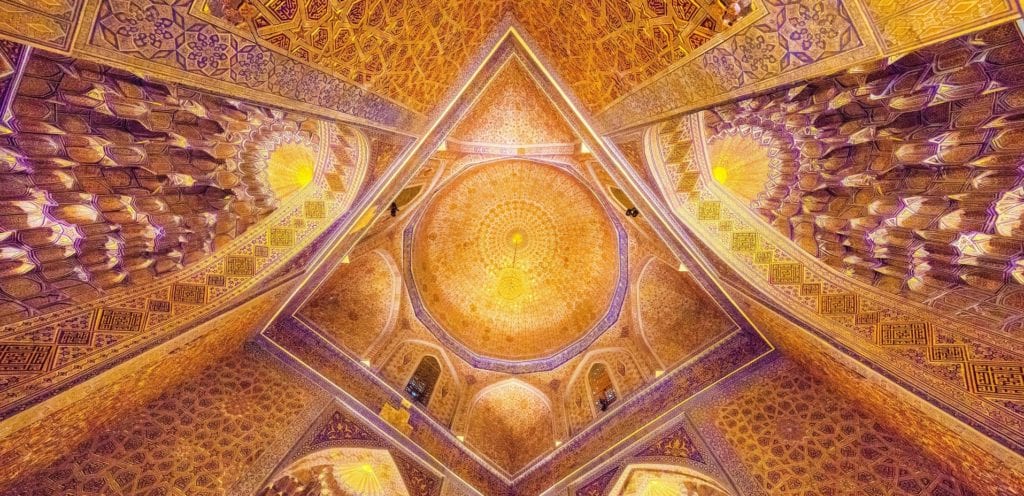 Uzbekistan is seismically active, and there is therefore a risk of earthquakes. On 20 July 2011 an earthquake measuring 6.2 on the Richter scale hit Batken, just across the Uzbek border with Kyrgyzstan, and tremors were felt in Tashkent. A number of deaths and injuries were reported. This was the country's most recent serious quake, although there have, of course, been tremors.
Women travellers
Uzbekistan is generally a safe country for women to travel in, and there are no specific legal or cultural restrictions imposed on women (either locals or foreigners). The social conditions of women improved significantly during the Soviet period, and the enrolment of women in education and in the workplace remains high. Gender roles remain traditional but relaxed.
You should dress modestly, especially in conservative rural areas and in the Fergana Valley where religious sentiments often run high.
LGBTQ travellers
Homosexuality is illegal in Uzbekistan and Article 120 of the country's penal code punishes voluntary sexual intercourse between two men with up to three years in prison. Sexual intercourse between two women is not mentioned in the code.
Many people in Uzbekistan are deeply conservative, especially when it comes to the issue of sexuality, and homosexuality is still often seen as a mental illness (a hangover from the Soviet period). Homosexuals in Uzbekistan regularly experience harassment, including from the police, who heavily monitor gay-friendly establishments, often forcing them to close. Police detention and the threat of prosecution are regularly reported.
If you are travelling with a same-sex partner, you should refrain from public displays of affection and be exceptionally cautious when discussing your relationship with others: it is often simplest to allow others to assume you are simply travelling with a friend. Double rooms frequently have twin beds, so asking for one room is unlikely to raise eyebrows in any case.
Travelling with a disability
Travellers with disabilities will experience difficulty travelling in Uzbekistan. Public transport is rarely able to carry wheelchairs, few buildings have disabled access, and streets are littered with trip hazards such as broken paving, uncovered manholes and utility pipes. Hotel rooms are often spread over multiple floors without lifts and assistance from staff is not guaranteed. If you have a disability and are travelling to Uzbekistan, you would be advised to travel with a companion who can help you when the country's infrastructure and customer service fall short.