The incredible beauty of the natural landscapes, the richness of the history and the warmth and diversity of the people get deep under your skin and linger in your mind long after you have had to leave.

Sophie Ibbotson, author of Ladakh, Jammu & the Kashmir Valley: the Bradt Guide
It may be a cliché, but there's something in Jammu and Kashmir for everyone. You can marvel at the views from the roof of the world at Khardung La, staring down on mountain peaks and glaciers; stroll through the Eden-like Shalimar Gardens, inspired by the Qu'ranic image of paradise; take a shikara ride with your own Kashmiri gondolier through the lotus-bedecked lakes of Srinagar; and join the Buddhist monks at Thiksey Monastery for early morning prayers or meditation by candlelight.
Adrenalin junkies can scale unclimbed peaks, trek along frozen rivers, heli ski at Gulmarg, raft on the mighty Indus River or paraglide above the forests and slopes of Pahalgam; holiday makers looking for a more relaxing time can read and watch the world go by from the veranda of a cedar-wood houseboat, learn yoga, shop for carpets and pashminas and indulge in all manner of culinary delights.
Encompassing a vast stretch of land from the lush Kashmir Valley in the west, to the striking mountains and epic wilderness of Ladakh and Zanskar, the area now covered by the Indian state of Jammu and Kashmir has long astounded visitors with its beauty. It was the favourite destination of Mughal kings, British bureaucrats and tourists overlanding along on the hippie trail: they proclaimed it heaven on earth, and we're rather inclined to agree.
Related articles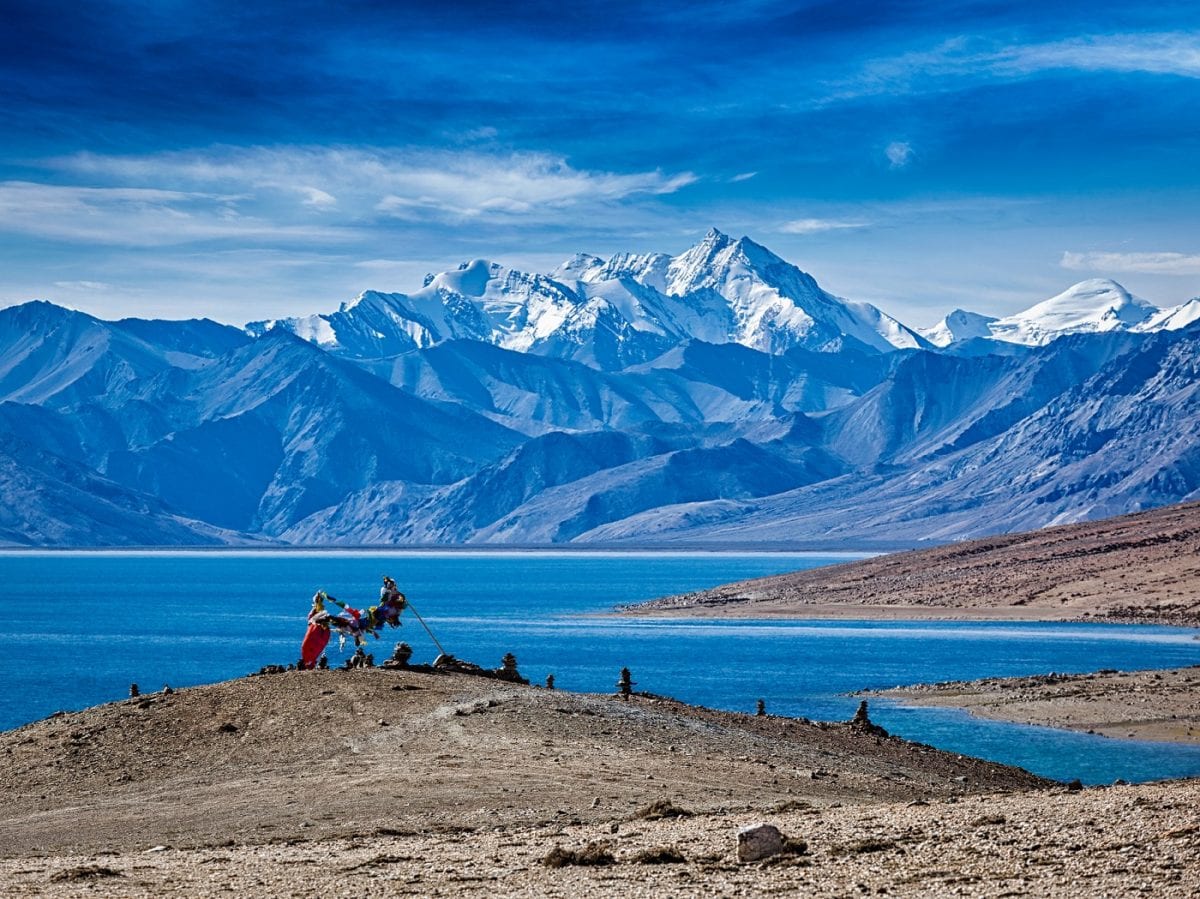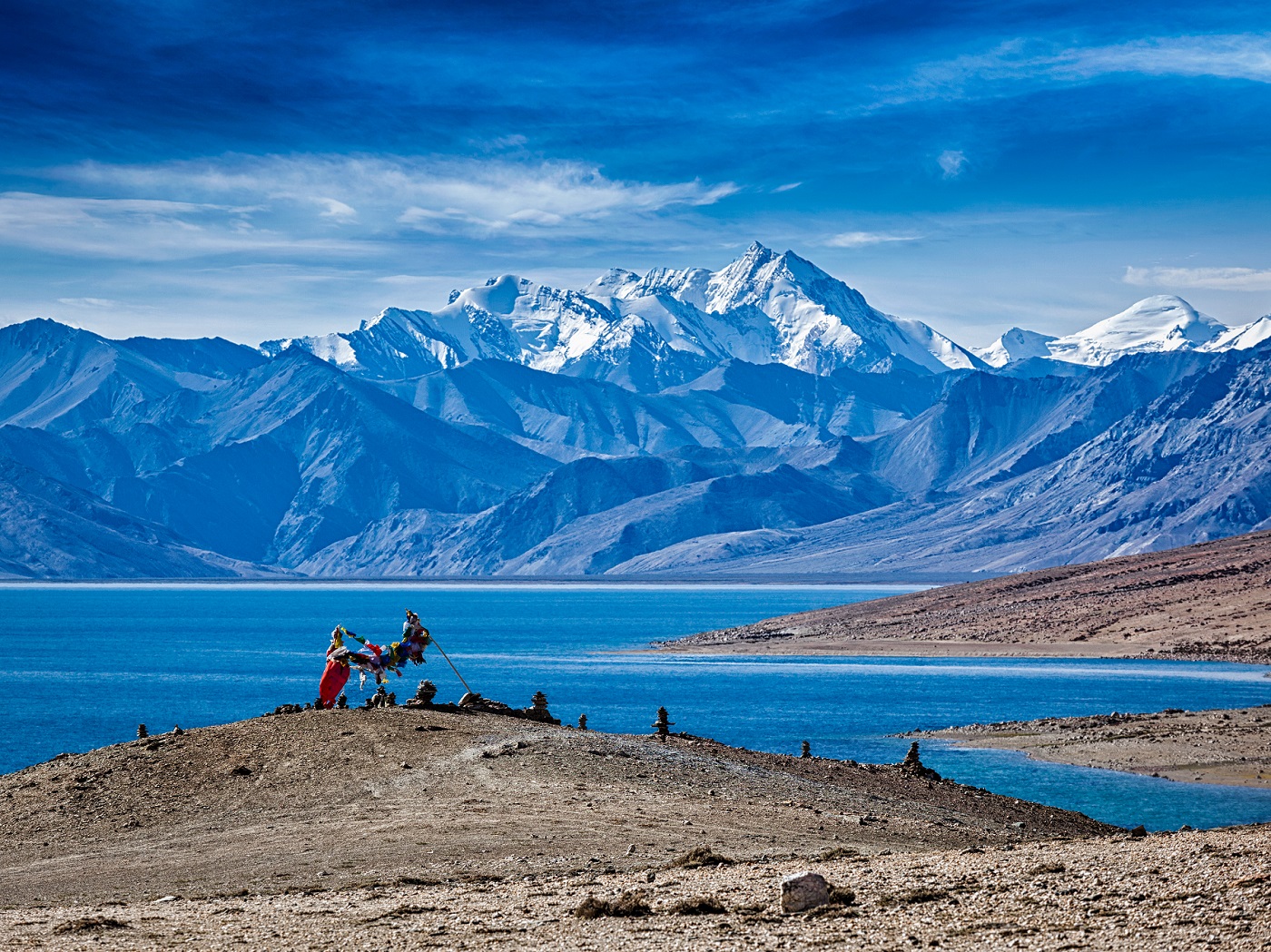 From boiling lakes to vast alpine bodies of water, these are our favourite lakes from around the world.