South Africa is among the last places in Africa where a two- to three-night stay comes with a near guarantee of ticking off all the so-called Big Five, alongside a dazzling selection of less-celebrated bush-dwellers, from the streamlined cheetah and elegant giraffe to the comical warthog and perhaps a dozen types of graceful antelope.
South Africa is often called 'a world in one country'. Of course, a single country could never be quite that. But whether you are talking about wildlife or culture – or more so perhaps its dazzling array of landscapes, which range from the sweltering acacia-studded savannah of the Kruger to the windswept moorlands and crags of the uKhahlamba-Drakensberg, from the sun-drenched palm-lined beaches along the Indian Ocean to the wave-battered cliffs of the Atlantic coastline, from the mesmerising red dunefields of Kgalagadi to the tangled green forests of the eastern coastal belt, from the autumnal purple winelands to the dramatic spring wildflower displays of Namaqualand – South Africa is truly a country of inspirational variety.

Introducing South Africa One of the world's top wildlife destinations, South Africa supports all of the iconic large mammals for…
When to visit Most of South Africa is warm and sunny for most of the year, and the country can…
Related books
Related articles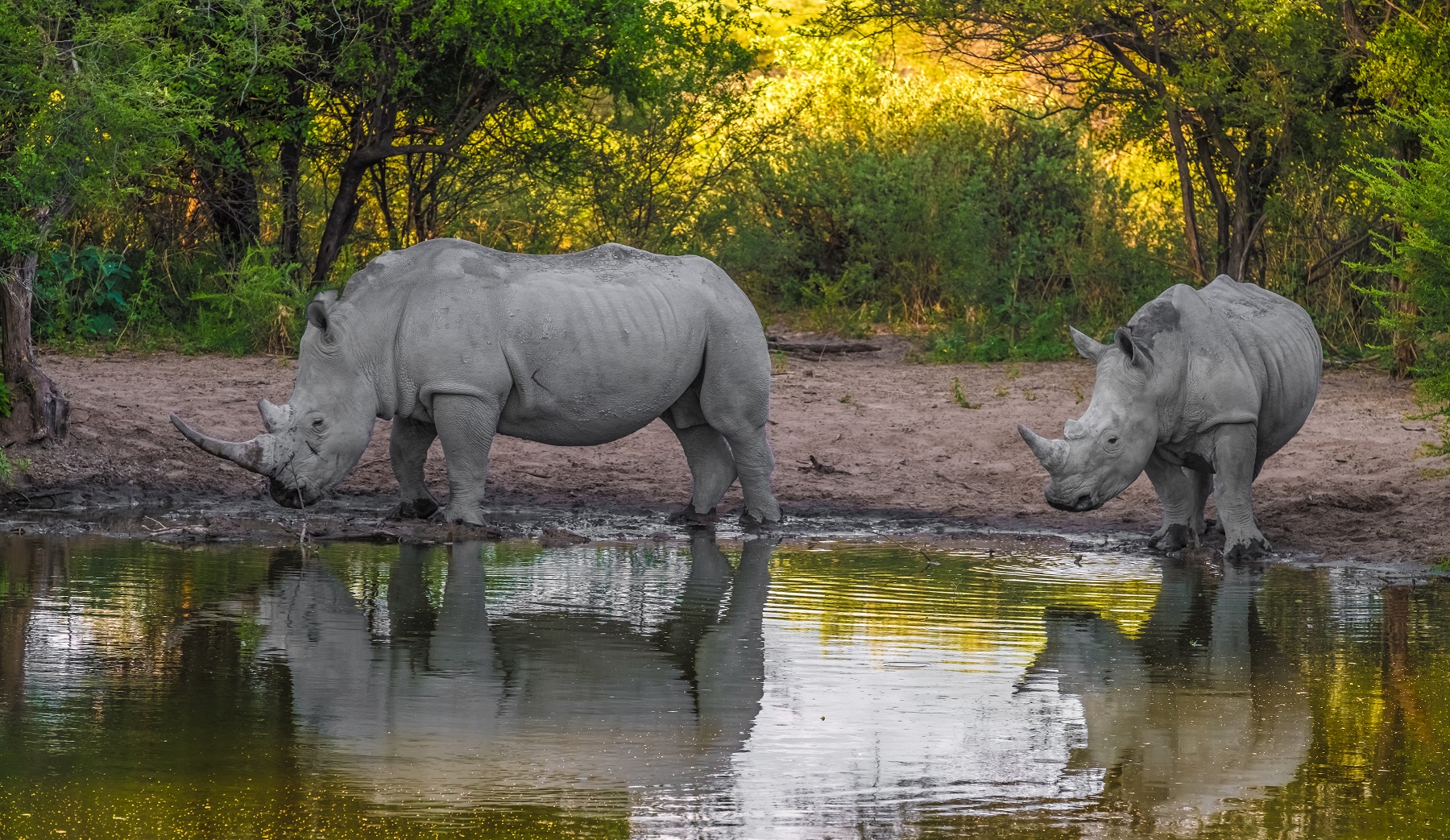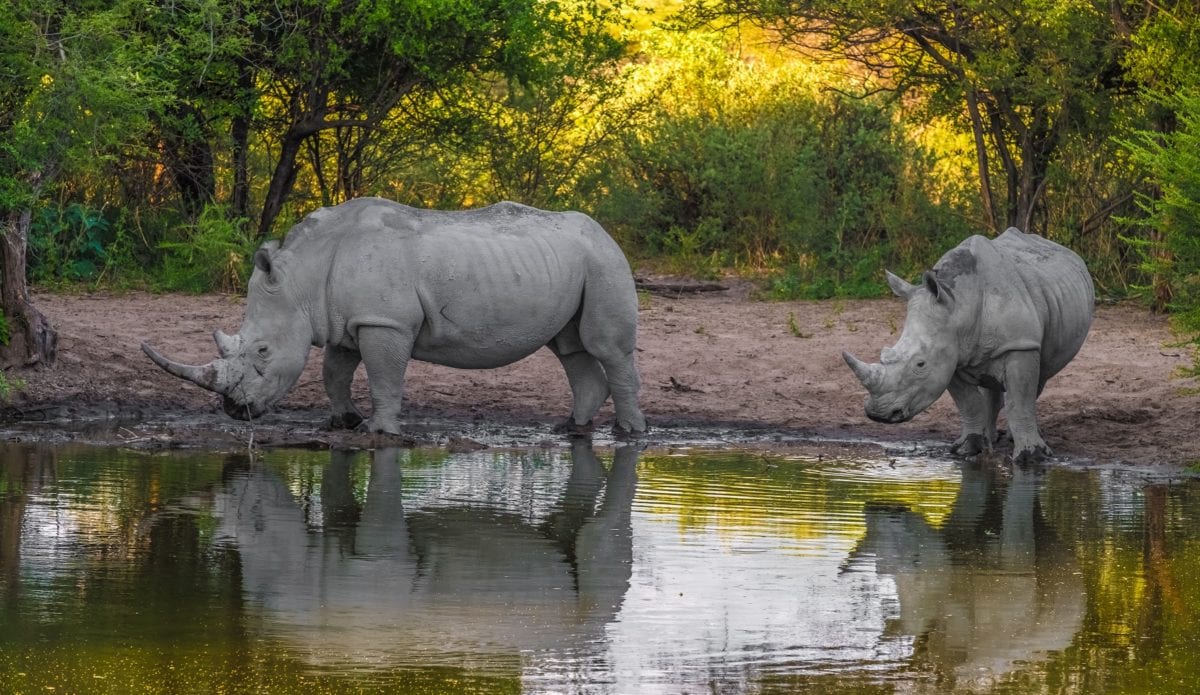 We've scoured the African continent for the best sites to spot rhinos in the wild.