Often touted as the 'land of teranga', which is Wolof for hospitality, the importance of welcoming guests here is not simply a tourist-brochure buzzword, but rather a concept that informs nearly all elements of Senegalese life.
Read more in The author's take
Bordered by the waves of the Atlantic, the deserts of Mauritania and the impenetrable forests of Guinea, Senegal packs in remarkable diversity – it's perfectly possible to trek green foothills, catch some world-class surf and watch a sandstorm blow in from the Sahara within a day's journey of each other. Yet the country's greatest treasure is the hospitality extended everywhere, whether you've come to dance to mbalax beats in Dakar, loll in a hammock somewhere along the Petite Côte or escape to an island lost in the rivers of Casamance.
A trip to Senegal only takes about five hours by plane from most European capitals, so it's an enticingly accessible holiday destination whether you're a winter sun-seeker or veteran backpacker, and the wealth and diversity of attractions on offer rivals anywhere in the region. For an architecture buff, few destinations anywhere in West Africa can match Saint-Louis' colonial splendour, and the vernacular buildings of Casamance are to be found nowhere else in the world. Beach bums will be thoroughly spoiled on the sands of Cap Skirring or the Petite Côte, while avid hikers can head inland and lose themselves for days in the Fouta Djallon foothills, trekking between hilltops, waterfalls, and the insular villages of the Bassari and Bedik. Those seeking a true escape, however, could do no better than the tangled creeks and island villages of the Sine-Saloum and Casamance river deltas, or the lost-in-time towns of the Sahelian north, whose frontier atmosphere feels indescribably remote.
Sean Connolly, author of Senegal: the Bradt Guide
Related books
Related articles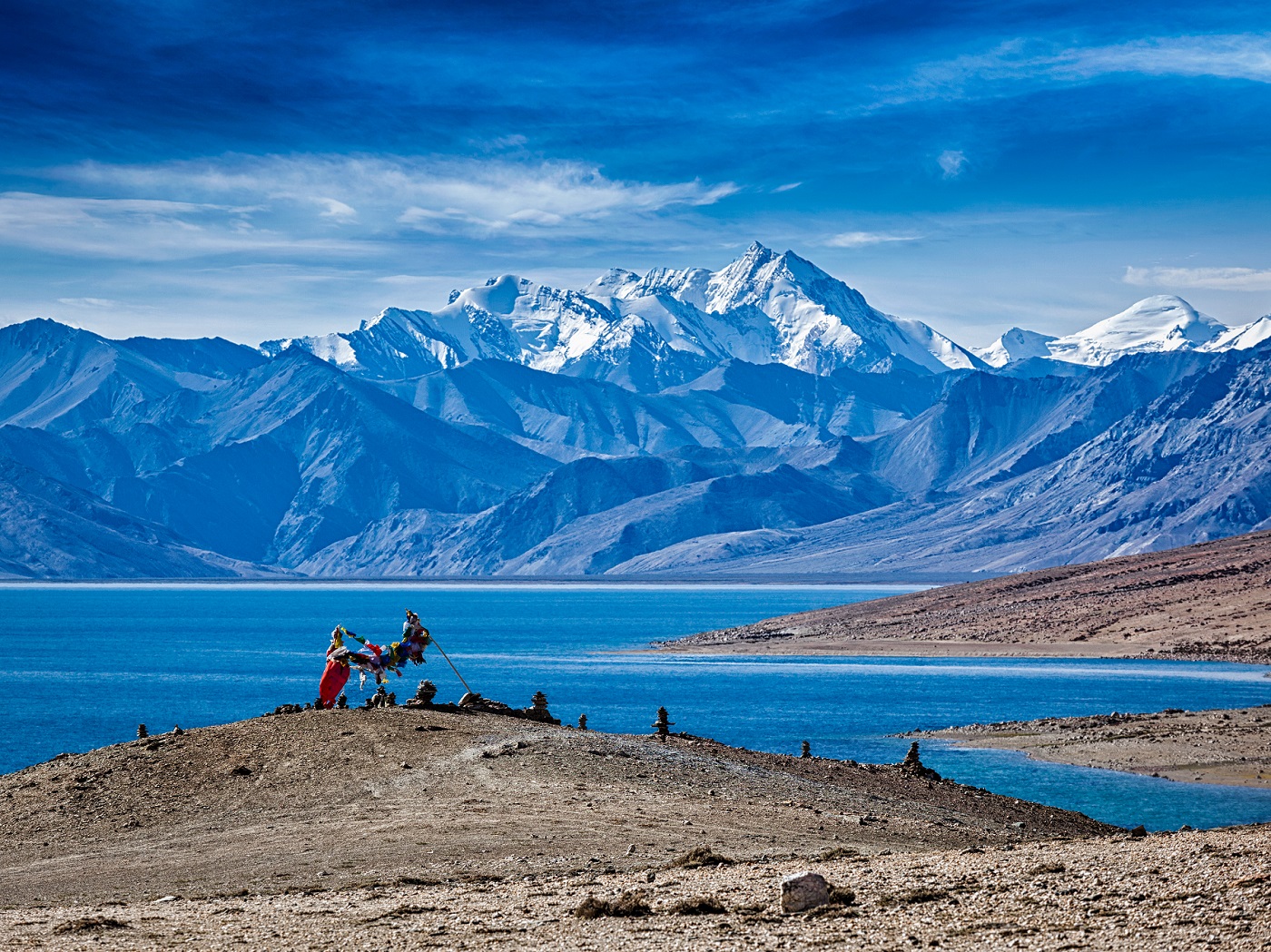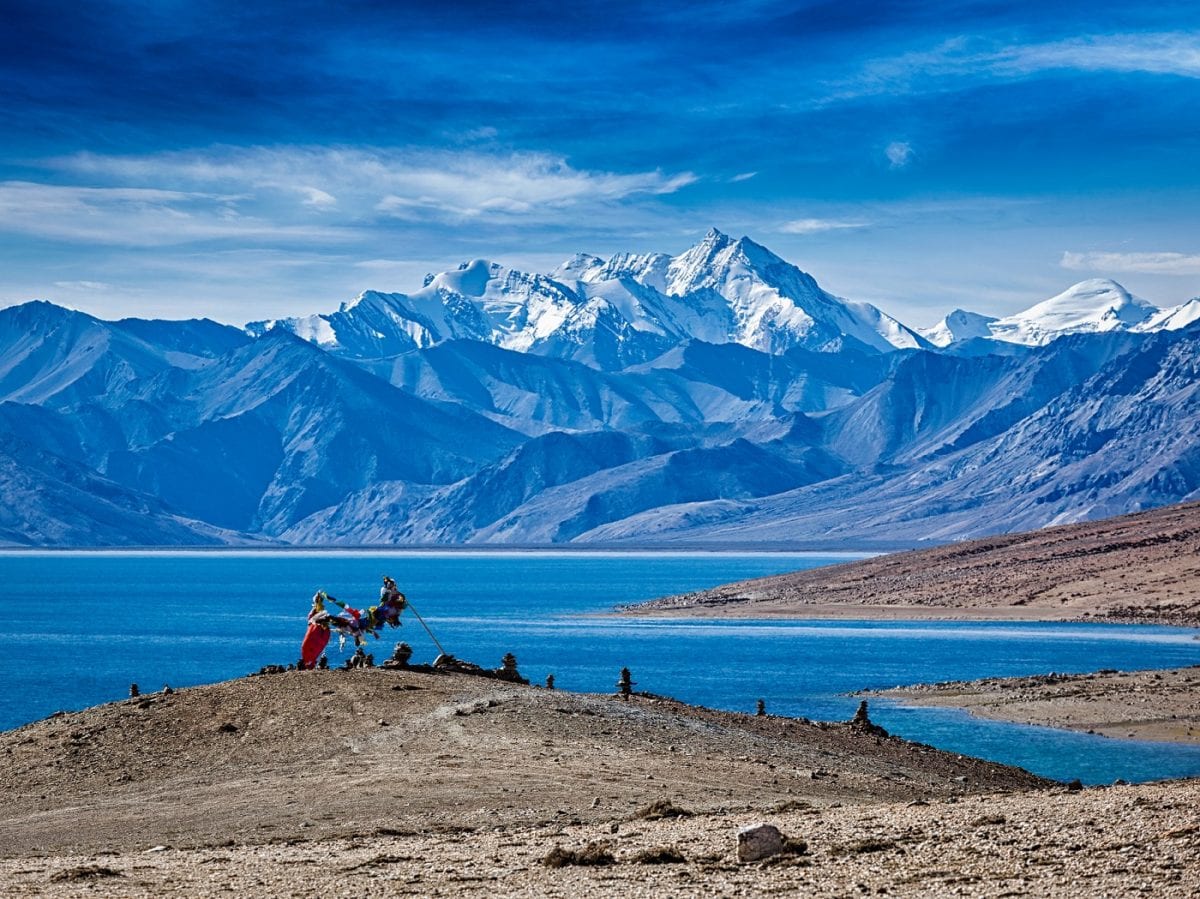 From boiling lakes to vast alpine bodies of water, these are our favourite lakes from around the world.