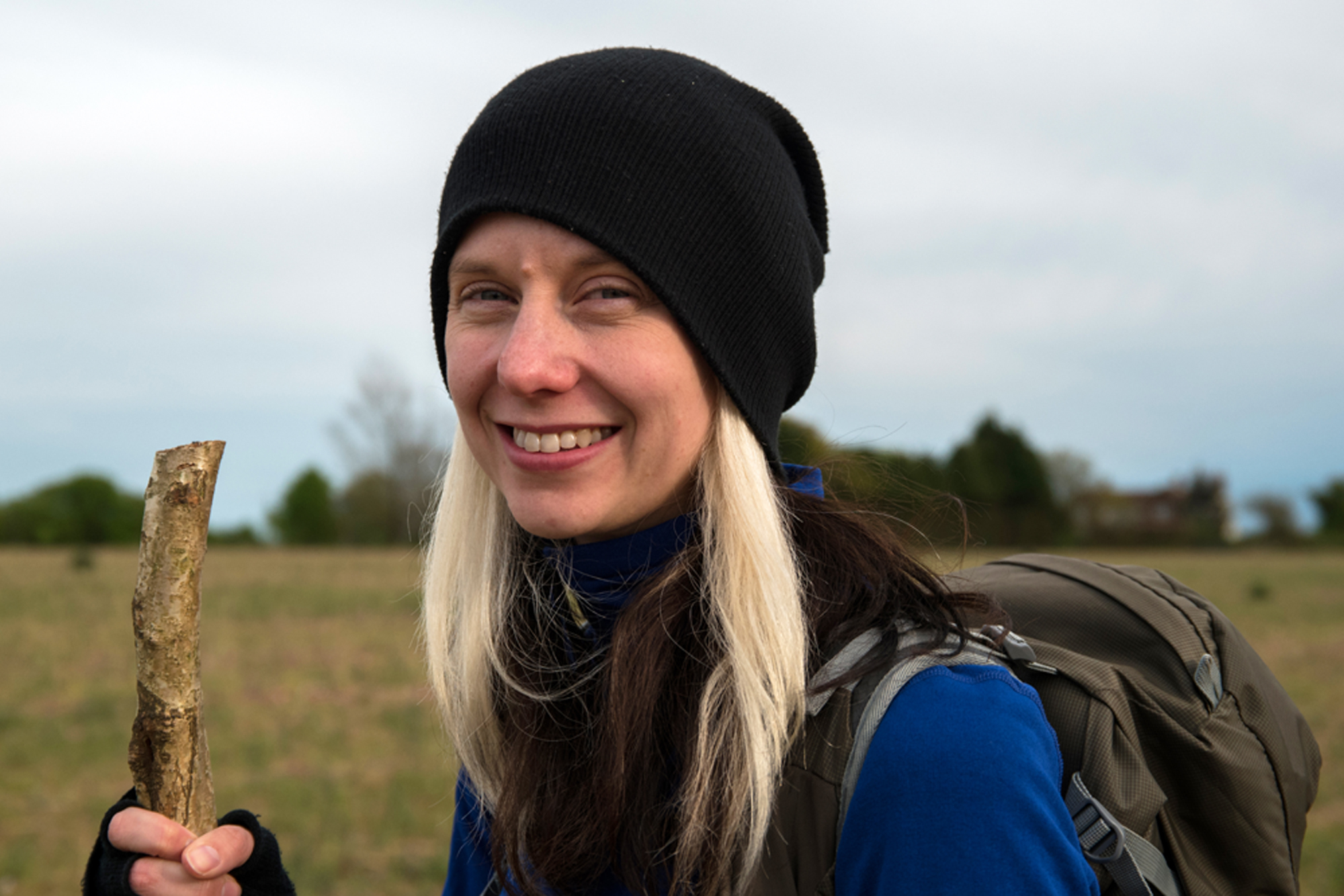 Bio
"Phoebe Smith is a splendid writer and an inspiring traveller" – Bill Bryson Award-winning travel editor, writer and author.
Phoebe Smith is Editor-at-Large of Wanderlust, the UK's best adventure travel magazine, a travel writer, broadcaster and presenter specialising in adventure, travel, camping, gear and the outdoors. She is also the author of several books including Wilderness Weekends: Wild adventures in Britain's rugged corners and Britain's Best Small Hills: A guide to wild walks, short adventures, scrambles, great views, wild camping & more, both published by Bradt, as well as Extreme Sleeps: adventures of a wild camper, and the first guidebook to British bothies: Book of the Bothy.
In 2014 she became the first person to camp at all the extreme points of mainland Britain, solo, on consecutive nights – these included the highest, lowest, northernmost, southernmost, centremost, easternmost and westernmost points of the country. In 2015 and 2016 she was shortlisted for the National Adventure Awards, in both the 'Media' and 'Inspiring Others' categories. Since 2016 she has been an Ordnance Survey #GetOutside Champion for her work encouraging everyone into the great outdoors. In 2018 she gave up her Christmas to Sleep the 3 Peaks raising over £8,000 for Centrepoint the young people's homeless charity and is now an ambassador for their annual Sleep Out.