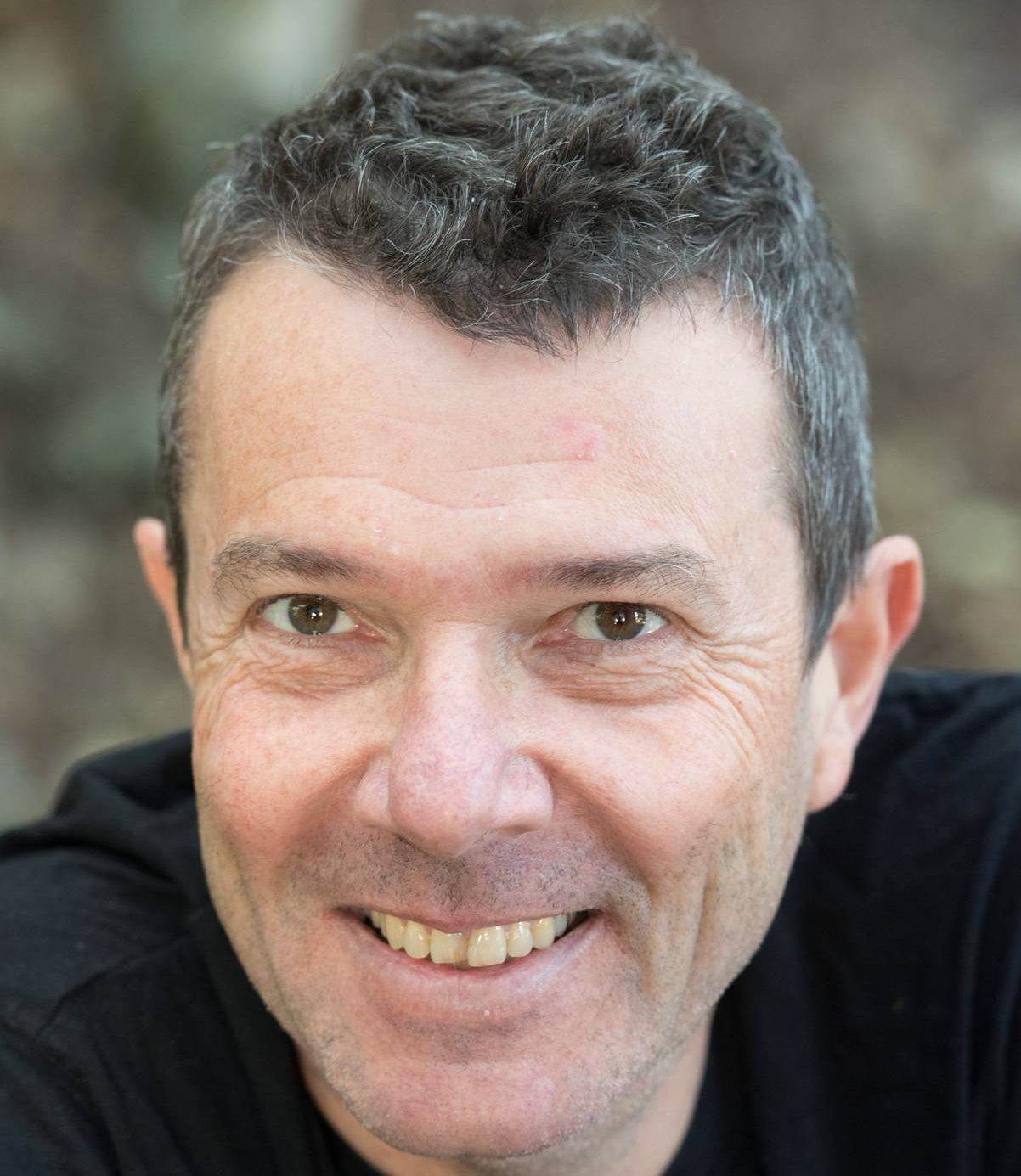 Bio
Philip Briggs (www.philipbriggs.com) is one of the world's most experienced and prolific guidebook writers, who has been exploring the highways, byways and backwaters of Africa since 1986 – and has more recently expanded into Asia, South America and Europe. In 1991, he wrote the Bradt Guide to South Africa, the first guidebook published internationally after Nelson Mandela's release.
During the 1990s, Philip wrote a series of pioneering Bradt travel guides to destinations that were then – and in some cases still are – otherwise practically uncharted by the travel publishing industry. These included the first dedicated guidebooks to Tanzania, Uganda, Ethiopia, Malawi, Mozambique, Ghana and Rwanda, all of which are regularly updated for new editions. More recently, he authored the first dedicated English-language guidebooks to Somaliland and Suriname, and he has written or updated Bradt guides to Suriname, Sri Lanka, North Macedonia and Greece: The Peloponnese.
He spends four-plus months on the road every year, usually accompanied by his wife (travel photographer Ariadne Van Zandbergen) and spends the rest of his time battering away at a keyboard in the sleepy South African village of Wilderness.