Sign up to our newsletter to receive travel tips and expertise from the world's leading independent travel publisher.
As part of our partnership with the Sherbone Travel Writing Festival, we're offering one lucky winner an afternoon tea for two at the 5* Eastbury Hotel and Spa in Sherborne*, along with £100 of books of their choice from our website. Where will you choose to go?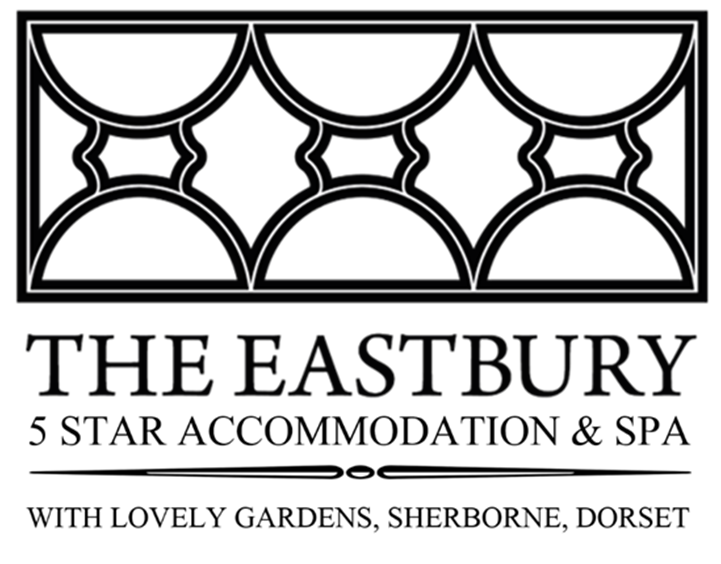 Sign up to our newsletter
To sign up to the Bradt Guides newsletter and enter this competition, please complete the form below:
Terms and conditions
One winner will be picked at random from all those who sign up to the Bradt Guides newsletter between 1st and 30th April. The winner will be selected before the end of May and notified by email. The winner will receive a voucher for an Indulgent Afternoon Tea for Two at the Eastbury Hotel, valid for twelve months. No travel costs are included. If the winner is unable to take up this prize due to distance, they will still be entitled to the free books from the Bradt website. The £100 voucher can be redeemed against the full retail price of any books on our site, including ebooks. Delivery charges apply to physical books. Any amount over £100, including delivery charges, will need to be paid by the winner.
Bradt reserve the right, at their sole discretion, to change the rules of the competition while it is running if it appears to Bradt that it would be equitable or appropriate to do so. This may include extending the closing date whereupon there will be an announcement of any such extension at the first reasonable opportunity.
No correspondence, unless initiated by Bradt, will be entered into or comment issued on any matters concerning the competition. We shall not be liable for any circumstances beyond our reasonable control that prevent the competition being fulfilled, a winner being chosen, or any prize being taken up or fully enjoyed by the winner. We exclude liability to the full extent permitted by law for any cost, claims or losses howsoever caused that arise by reason of any person's entry into a competition or the award, or non-award, to them of a prize.
The winner's name will be available on receipt of a request enclosing a stamped addressed envelope to: Competitions, Bradt Guides, 31A High Street, Chesham, Bucks HP5 1BW
These terms and conditions shall be governed by and interpreted according to English law and the English courts shall have exclusive jurisdiction to deal with any disputes arising in connection with them.