St Lucia, Dominica and Martinique are part of the Windward Island chain, a series of volcanic peaks jutting out of the sea. They form a barrier between the Atlantic Ocean and the Caribbean Sea and have a wild, blustery east coast and a calm, sheltered west coast with lovely natural harbours and picturesque fishing villages.
Sulphur fumaroles and hot springs are evidence of the dormant, but not dead, volcanoes, while the volcanic soil provides immense fertility. There are large areas of lush rainforest with national parks protecting places of biodiversity or natural beauty on land and underwater. The islands are a haven for birds with lots of endemic species, while the sea is teeming with fish and other marine life, including whales and dolphins.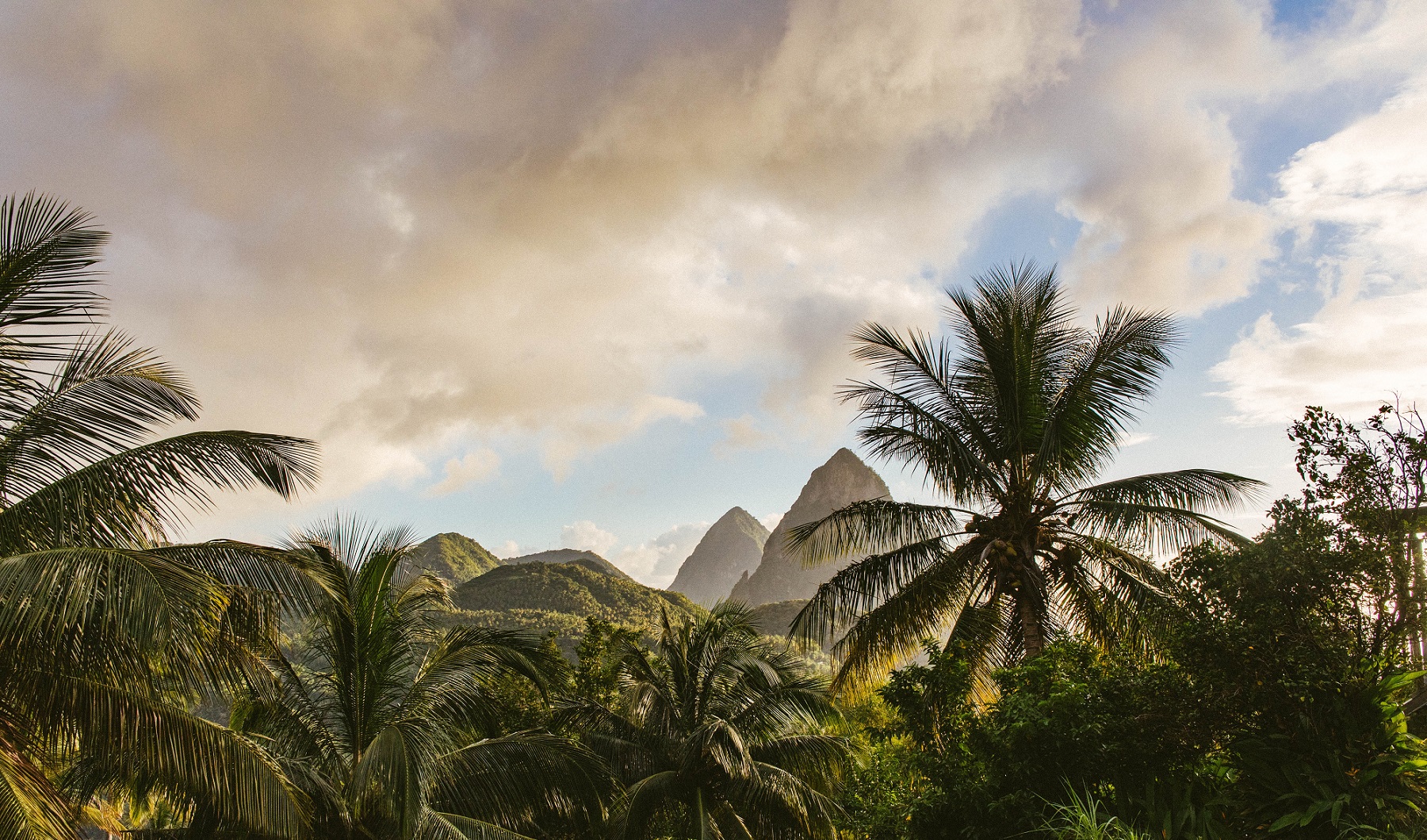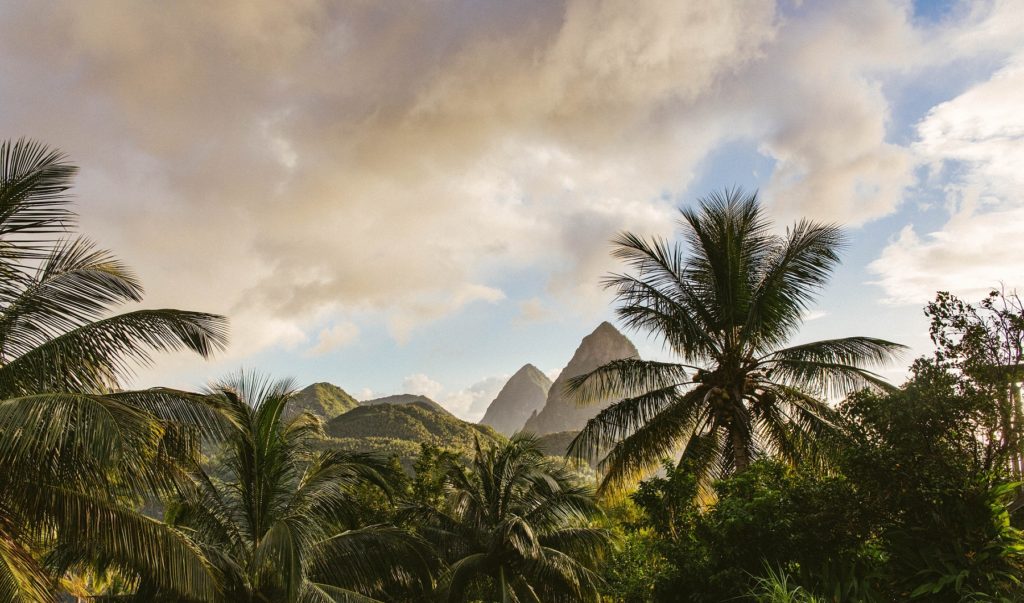 Hikers and birdwatchers are spoilt for choice, with many rewarding trails through forested mountains, following rivers and along beaches. There is always something to do and an action-packed holiday can include any number of watersports, such as sailing, kayaking, diving and snorkelling. And then you can kick back on a beach under the Caribbean sun with a rum punch, or enjoy Creole cuisine and live music at local 'jump-ups' around the islands.
History of St Lucia, Dominica and Martinique
These islands were all at one time colonized by the French and share a cultural heritage, even though St Lucia and Dominica eventually became British before getting their independence. Martinique has remained French and is a part of France: a Département.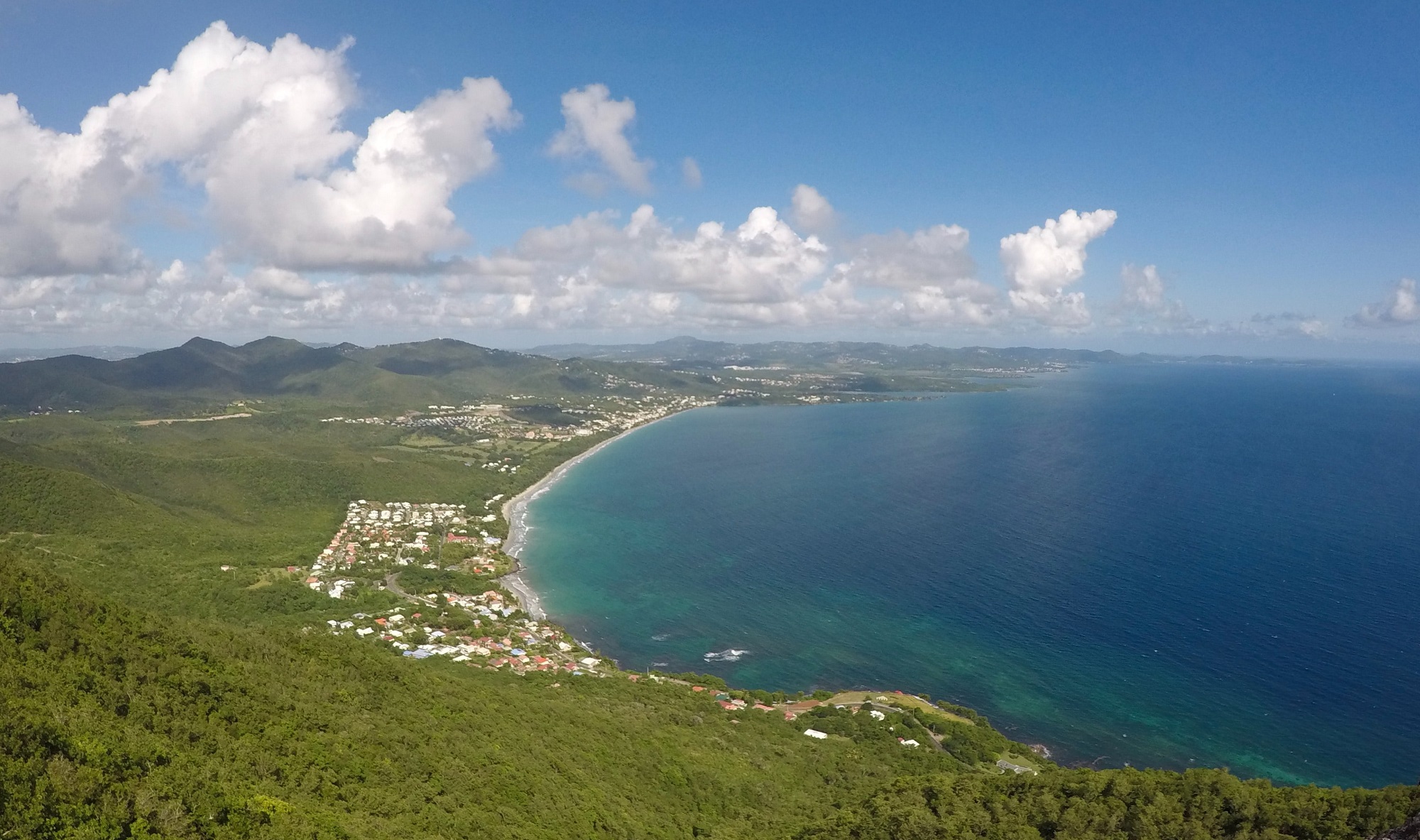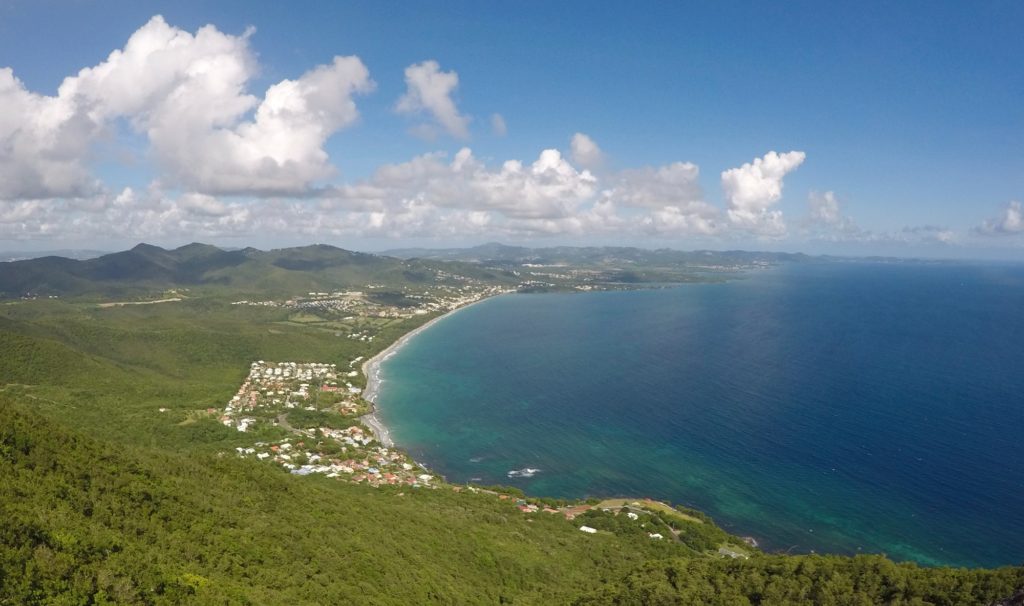 This Caribbean melting pot of people and cultures has produced a language known as Kwéyòl, which is widely spoken, with regional differences.
St Lucia and Dominica have retained French names for many of their towns and villages, where the older colonial buildings are decorated with gingerbread fretwork and jalousie shutters. However, the official language is English, cars drive on the left and cricket is the most popular sport.