Despite belonging to the mainland, the Peloponnese has all the characteristics of the Greek islands: sun, sand, and whitewashed buildings.

Andrew Bostock, author of Greece: The Peloponnese: the Bradt Guide
The Peloponnese is the birthplace of many a legend. Home to such fabled sites as Olympia and Mycenae, here you can wander through classical temples, explore medieval fortresses and walk in the footsteps of Greek gods and heroes.
If you want white-sand beaches lapped by azure water or sleepy, whitewashed villages, then the Peloponnese has them, but it also has much else.
This includes towering mountains in which you can hike and even ski; some of the world's most famous classical remains, such as the theatre at Epidavros, as well as countless 'minor' sites, where you might find yourself alone in the ruins; olive groves that produce the finest fruit and oil in the world; castles and monasteries from several different civilisations; wildflower-swathed hills; villages that vary from modern farming communities to stone-built mountain retreats; inland gorges with whitewater rivers running down them; and the intensely colourful village life, from traditional paneyiri (local festivals) to the hospitality practised in tavernas up and down the region… the list could go on and on.
Related articles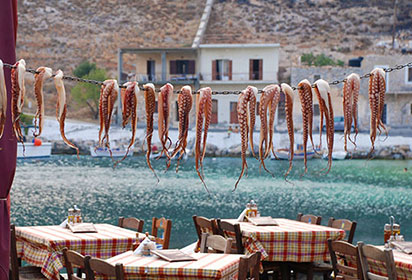 Our guide to the best places to visit if you want to get off the tourist trail and discover the real the Peloponnese.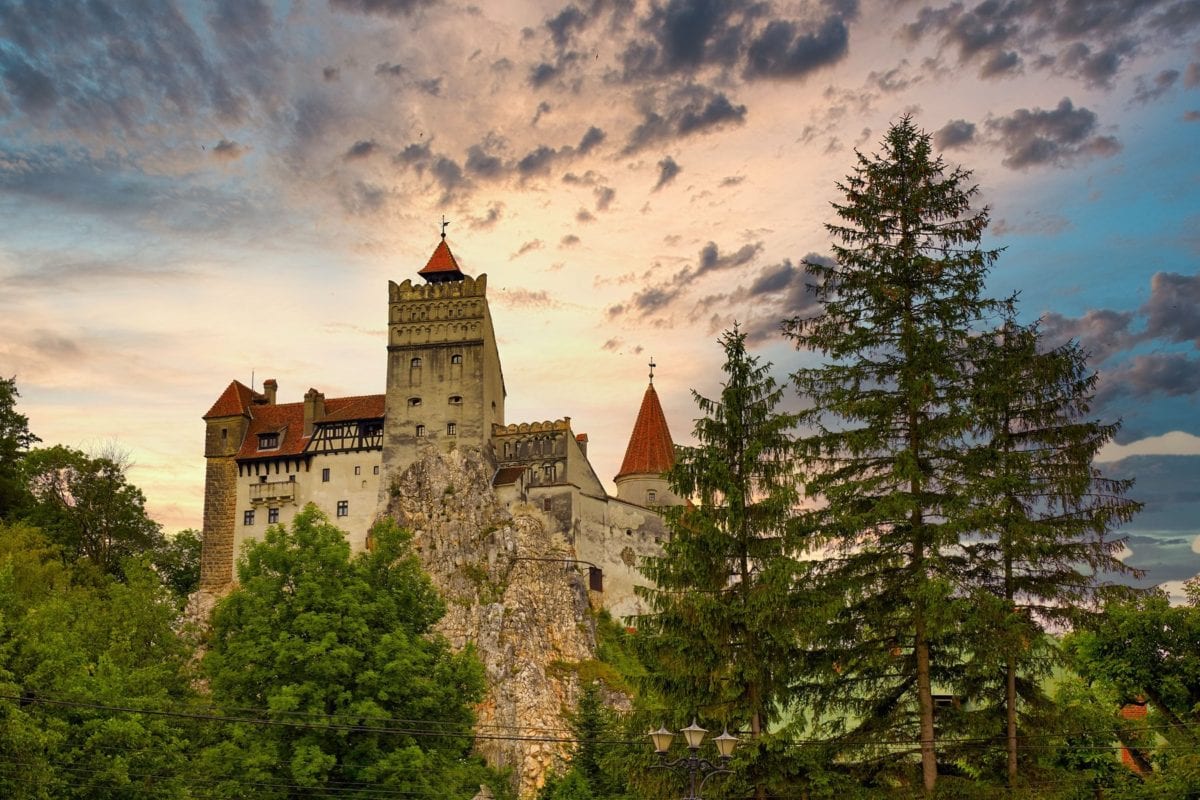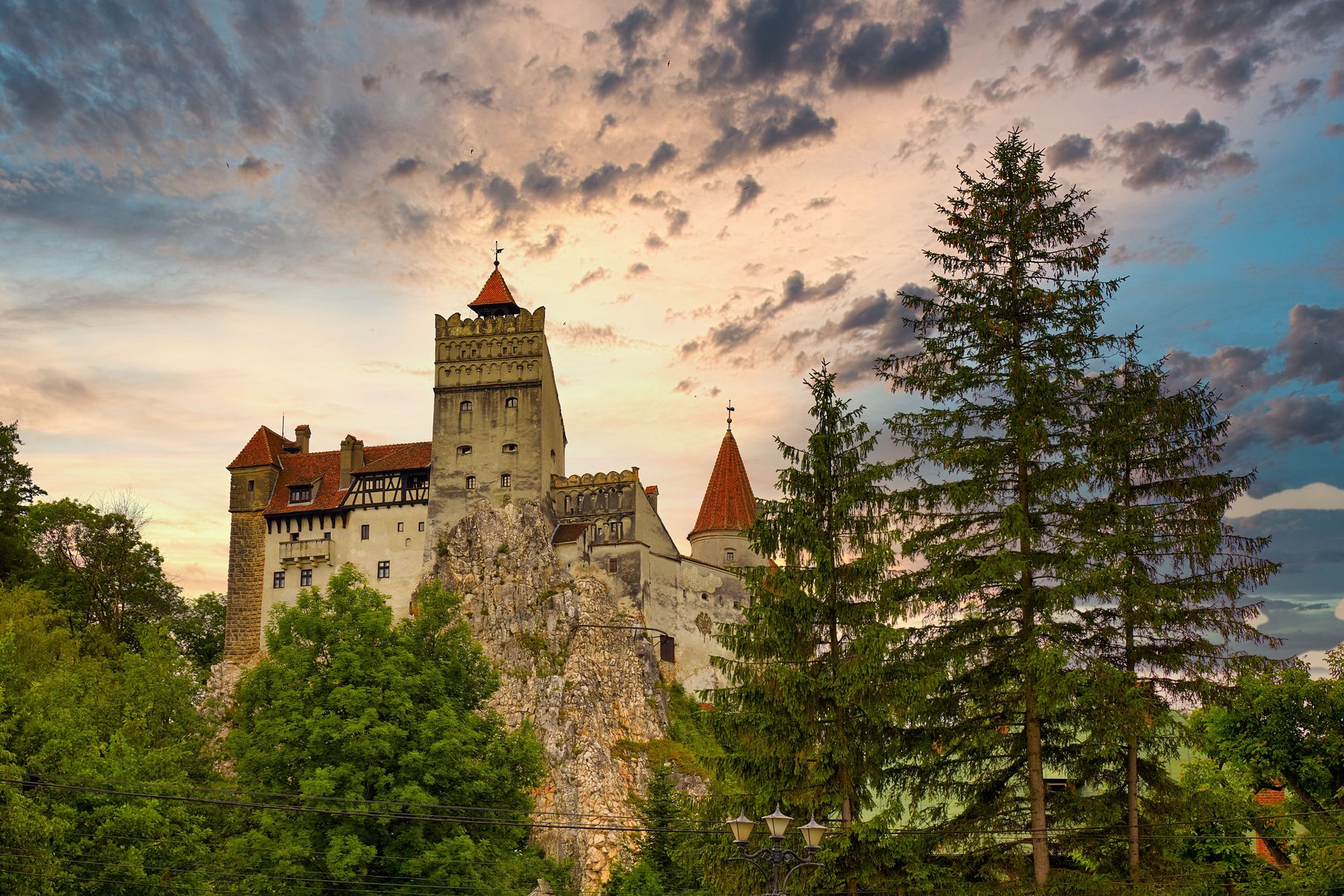 From complex histories to spectacular architecture, castles have so much to offer.
Book a tour