Flanders surprises at every turn. Its main cities are epicentres of culture and you could easily spend all your time visiting just these. But where possible, take the time to explore the outer towns and villages away from the regular tourist trail – they give an excellent insight into real Flemish life and its driving values.
Most people think they have Flanders – the Dutch-speaking northern half of Belgium – figured out: beer, chocolate and the EU are the standard tag lines.
Once labelled 'boring', the region is now being radically reappraised thanks to its refreshing mish-mash of buzzing cosmopolitan cities and relaxed rural villages, which allow travellers to visit UNESCO-listed highlights such as Brussels' Grand' Place or Bruges' romantic canals one day, and snug off-the-beaten-track sites like the bewitched village of Laarne the next.
Flanders' appeal lies in its ability to really satisfy life's fundamental desires: thirsts are quenched (or should we say drenched) with the choice of over 400 beers, hungry tummies are filled with Europe's most-respected cuisine, and eyes can feast on the works of world-renowned artists and cartoonists.
Dig beneath the surface and you will discover a region of quirk and style, whether it's sampling the world's rarest beer in a time-forgotten estaminet, or spending the night in a traditional begijnhof. Prepare to develop a life-long devotion to Europe's most underrated region.
Emma Thomson, author of Northern Belgium: the Bradt Guide
Related books
Related articles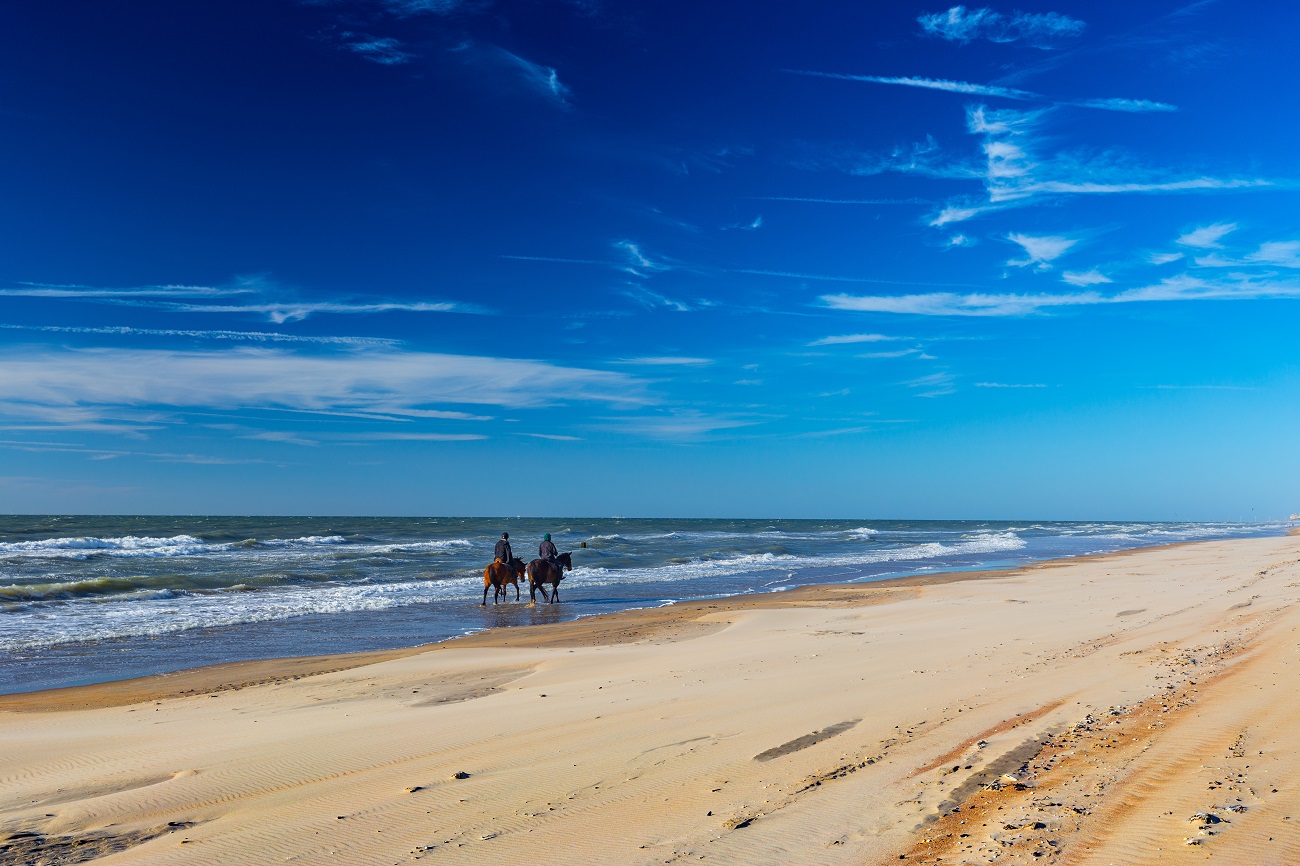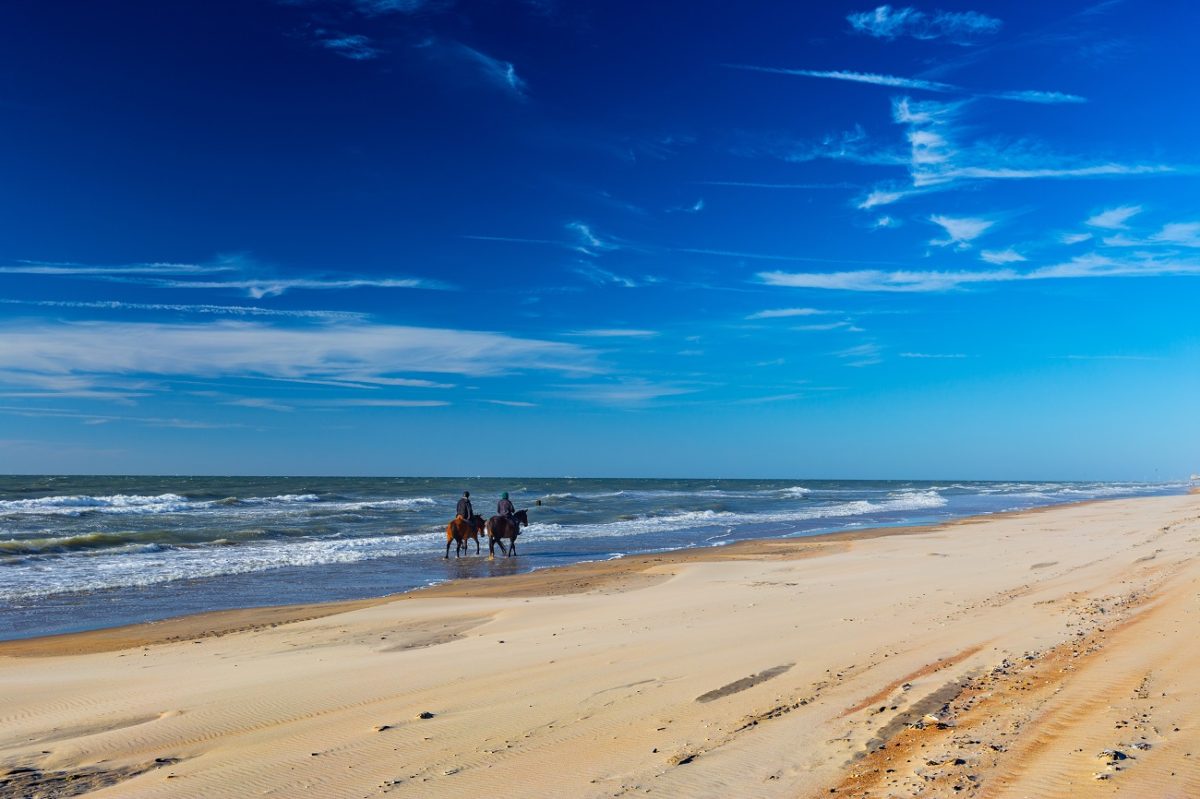 Linger a while and you'll find that the Belgian coast has a charm of its own.