January
Flaka e Januarit, Gjilan
A three-week cultural festival which includes poetry, literature and plays.
February
Independence Day
Kosovo's Independence Day parade © Bujar Gashi, Wikimedia Commons
On 17 February 2008, Kosovo's declaration of independence made Prishtina the capital city of Europe's youngest state. The main roads were clogged with celebrators dancing and waving the old Albanian and new Kosovar flag. It truly was a historic moment and marked the beginning of yet another era for this politically battered town.
March
Epopeja e UÇK-se festivities, Prekaz
A commemorative celebration of the Kosovo Liberation Army timed to the anniversary of the 1998 siege on the Jashari compound. As part of this, a series of special events are organised on the Adem Jashari Memorial Complex. On 5 March, there is an official commemoration organised by the Kosovo Security Force (the former Kosovo Protection Corps) and attended by senior politicians and party activists. The event is marked by long speeches and lots of flag raising. More interestingly, on the night of 7 March, a torch is lit at the bunker and carried to the cemetery to ignite a large bonfire in commemoration of the war and the heroes of the Kosovo Liberation Army.
Flakadani i Karadakut, Viti
An Albanian cultural festival which includes competitions for the best traditional singers and dancers from around Kosovo.
May
Prishtina International Half Marathon, Prishtina
Prishtina's half marathon is held on the first or second weekend of May each year and has now been run since 2001. It does offer cash prizes and so attracts runners from Bulgaria, Albania and even Kenya. In recent years a fun run of 5km has been added. 
July
Tomato Festival, Mamusha
The muncipality of Mamusha is an agricultural powerhouse and is especially famous for its tomatoes. The festival is held every year on 23rd of July.
August
Dokufest, Prizren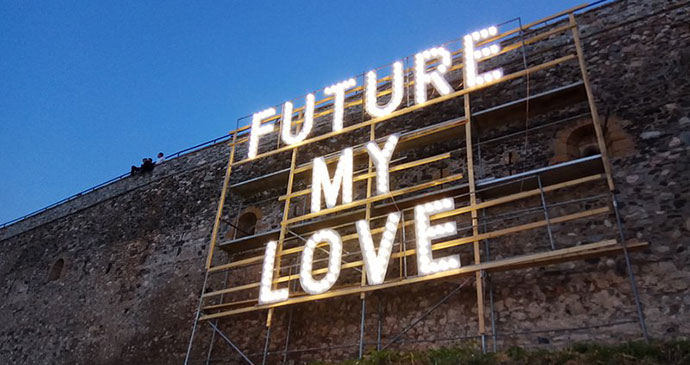 The Dokufest is a renowned international documentary and short film festival held in several venues throughout the city over eight days each August. Over the past few years it has expanded to include activities, workshops and music performances.
Letnica Festival, Assumption of the Virgin, Letnica
Kosovo's most famous Catholic pilgrimage site is located in Letnica village. Every August, the festivities around the Assumption draw thousands of visitors from Kosovo and Croatia. On 14–15 August, the Church of the Black Madonna hosts a two-day festival attracting close to 30,000 believers, including many Croats who have left Kosovo in recent years. Some of the diehard Letnica fans walk to Letnica barefoot, sometimes for kilometres. The whole village turns into a campsite and picnic area: tents are put up in the garden of the church and on surrounding fields.
September
Hardh Fest Wine Festival, Rahovec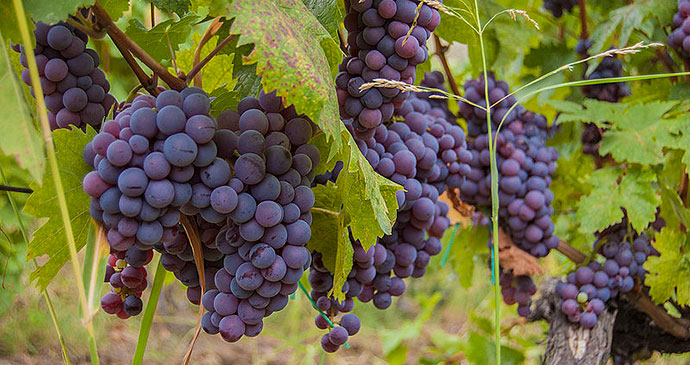 Held in the first week of September at the newly built Wine House, the festival has traditional costumes, dancing, live music, tastings and displays of the local products.
October
Gjakova Highland Marathon
The Gjakova Highland Marathon is an interesting new cross-border initiative that starts in Gjakova and ends in the Albanian town of Bajram Curri. You have the option of doing 42km, 21km or just a relay for fun and cash prizes are off ered to the winners as well.
November
Jazz Festival, Prishtina
Held at Teatri Oda, Prishtina's only independent theatre.
December
Christmas Market, Prishtina
The Christmas Market in Prishtina is held annually. Local businesses occupy wooden huts to sell their products and you'll also be able to buy hot wine.