The Alentejo is Andalucía as it used to be. Crumbling Moorish castles sit perched on craggy hilltops. Tiny towns of cobbled streets cluster around ruined Roman temples or Renaissance palaces filled with priceless art. Eagles soar over rugged, rocky hills. Lynx hunt in forests of wild olive and cork oak. And on the coast hundreds of kilometres of sweeping caster-sugar sand see more visiting terns than tourists.
It's hard to understand why few people choose to holiday here. The food and wine are as tasty as in Tuscany, the hill-walking as fabulous as any in France.
There are two UNESCO World Heritage Sites – the old Moorish capital of Évora, topped by a temple built by a Caesar, and the dramatic fortress town of Elvas whose winding, whitewashed Arab alleys and Baroque bell towers cluster around a castle within massive star-shaped walls. There are hotels fit for a king, quite literally: half a dozen of them sit within refurbished medieval mansions or castles where monarchs made their homes or talked over treaties that sealed the borders of early Europe.
The cobbled streets that wind through whitewashed little towns and villages are lined with locally owned small shops where produce is made mostly by hand to centuries-old traditions.
The Alentejo is cheap, too – a fraction of the cost of neighbouring Spain. According to a 2015 survey the Alentejo is better day-to-day value even than traditional backpacker destinations like Bali. And frequent low-cost flights will whisk you into Lisbon and Faro (an hour's drive away) for the price of cross-channel ferry.
Yet for now life in the Alentejo rolls along at a dreamy pace: wild boar bask in the herb-scented maquis, old men snooze outside white-washed cottages, and butterflies and bees buzz over acres of wild flower-filled meadows. And tourists who do arrive are welcomed as a curiosity.
Alex Robinson, author of Alentejo: the Bradt Guide
Related books
Related articles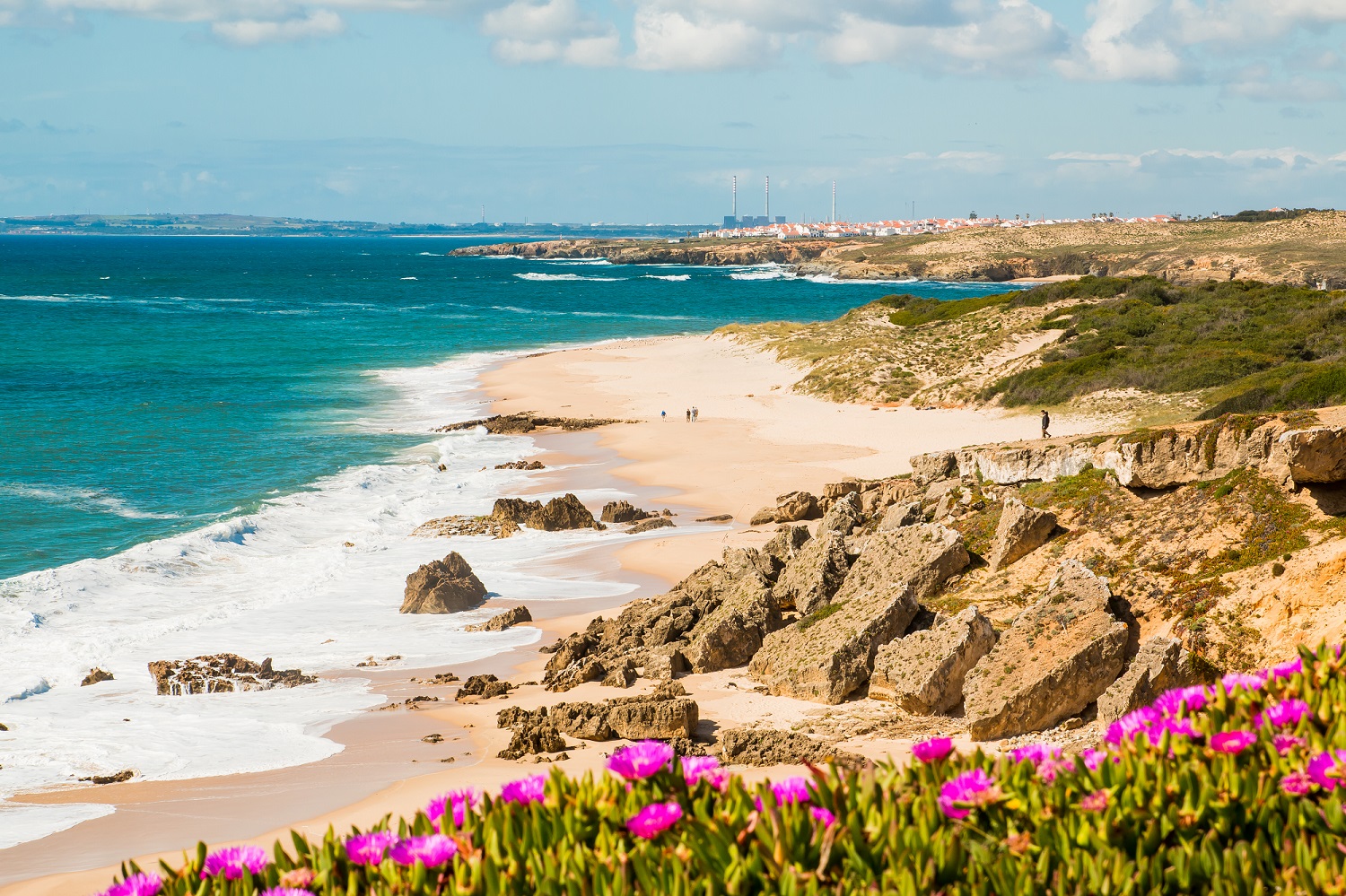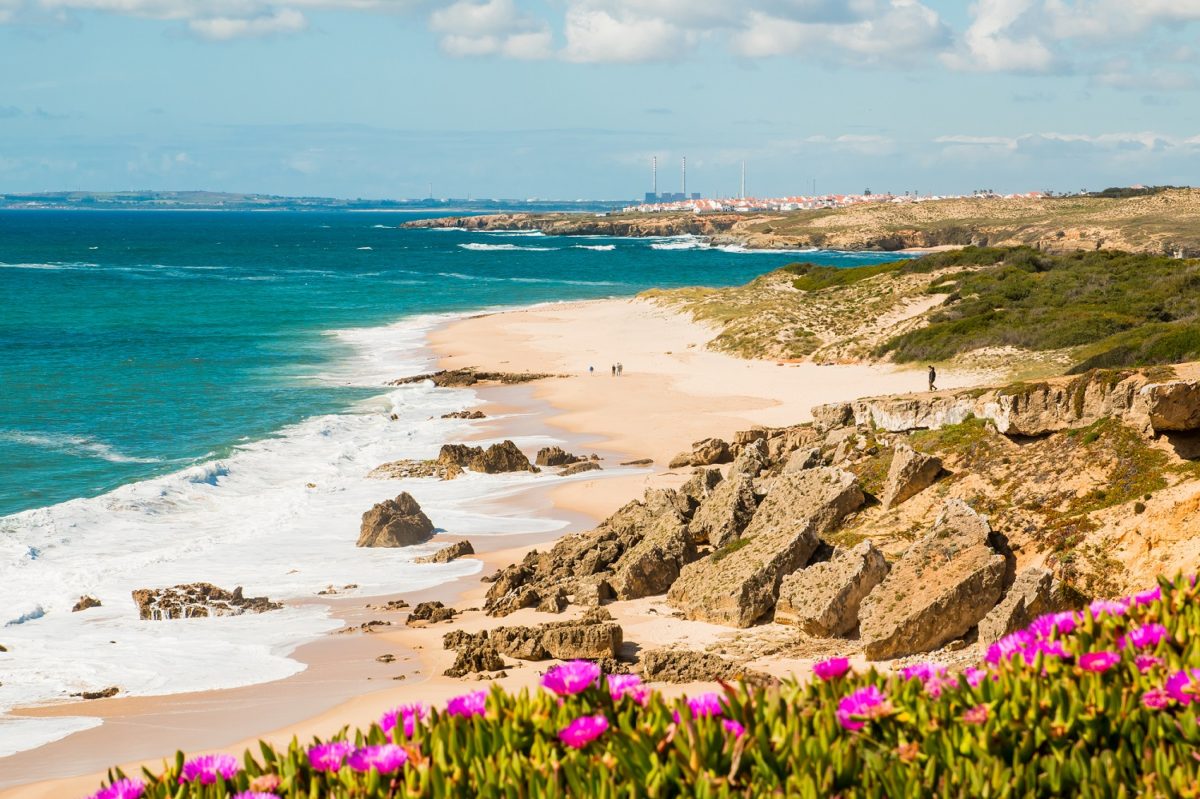 The Portuguese are wise; they keep the best for themselves.