From breathtaking, ancient hilltop towns, a little ragged around the edges, to Neolithic caves, Roman ruins, and the best beaches in the country, Abruzzo is as surprising and rare a find as an Egyptian tomb in a scoured desert.
Abruzzo offers travellers a holiday that is as varied as its landscape, with snow-topped peaks, flower-swathed alpine meadows and remote beaches. Remote medieval villages and monasteries tumble down rugged slopes, villagers harvest saffron by hand in timehonoured fashion, and wolves and bears still lurk in forgotten corners. Yet fashionistas throng the streets of Pescara, and visitors flock to the region's riviera to soak up the sun, gorge on seafood and live la dolce vita.
Related books
Related articles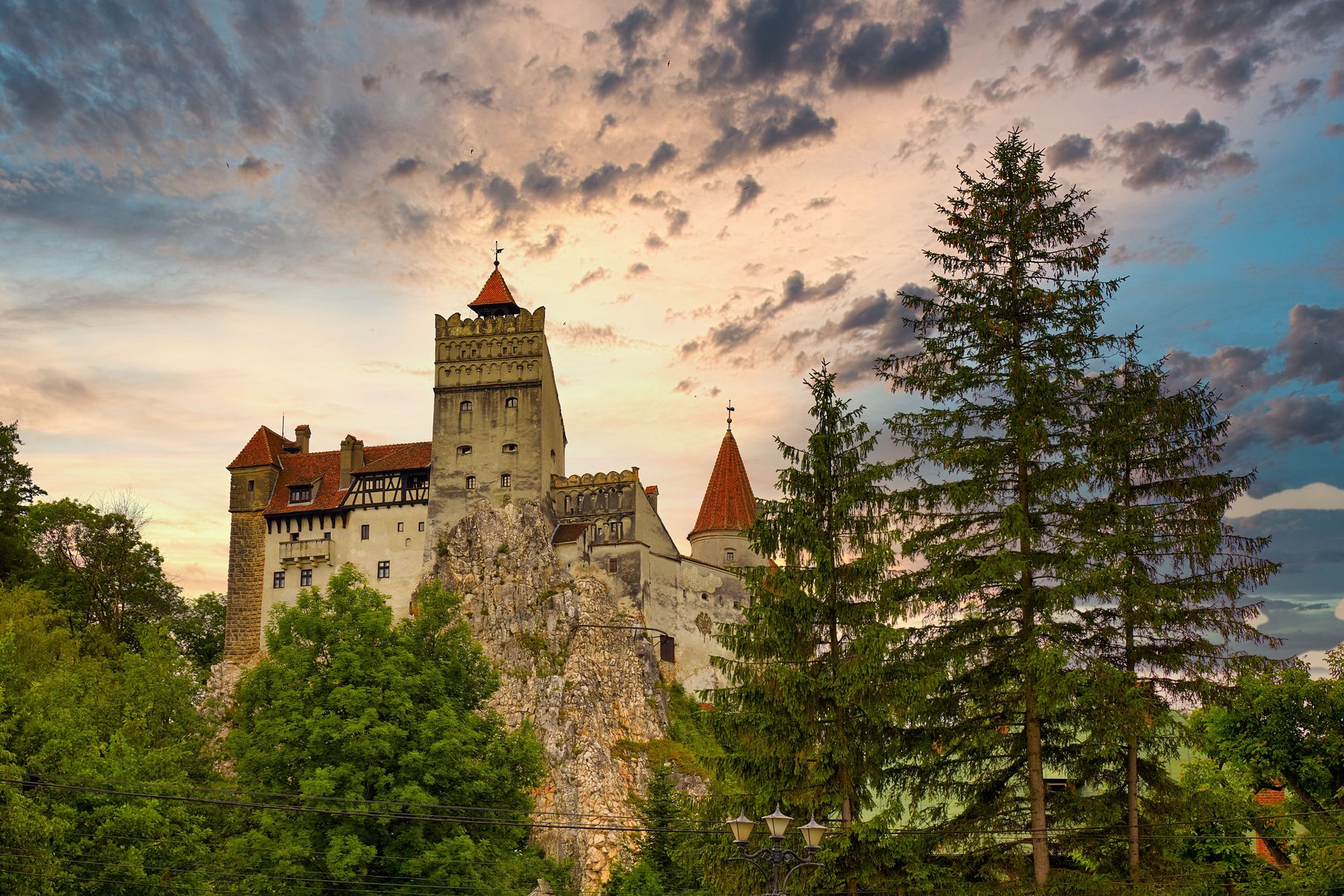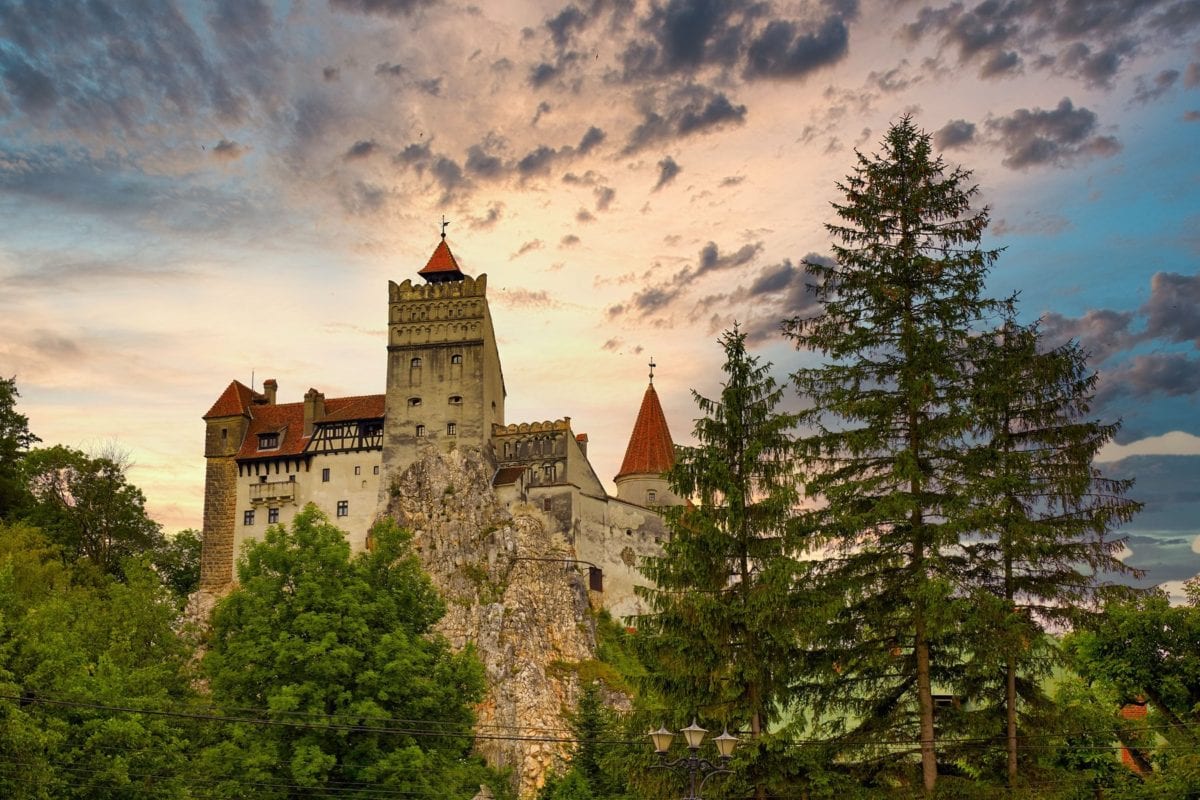 From complex histories to spectacular architecture, castles have so much to offer.