The sights, sounds and flavours of the Outer Hebrides are reason alone to travel to these islands. Yet, along with photographs, you are likely to take away memories of the people you meet – warm, generous and with a keen sense of their culture and identity.

Mark Rowe , author of Outer Hebrides
Right up in the top left-hand corner of Britain, you'll find the Outer Hebrides. Straddling the edge of Scotland, they look the part: high mountains, thrilling cliffs, lonely lighthouses and huge empty landscapes. From long summer days to dark, wild winters, these are islands of extremes that offer a unique trip whether you want a short break or a longer holiday.
Adrenalin lovers are in for a treat: you can indulge in mountain biking, kayaking, coasteering, rock climbing, scuba diving and much else in some of the most dramatic and wild locations the UK has to offer, from the moonscape of The Bays, to the elemental coastline of Uig. Superb walking awaits in the hills of Harris; this is also the best – and easiest – place in the UK to see wildlife, from red deer to puffins, golden eagles to dolphins. On top of that, gorgeous beaches provide Robinson Crusoe moments where your footprints are the only ones to break the fine white sand.
When you're done with the outdoors, you can enjoy local whisky and great food, from homemade chocolate brownies to fine dining that draws on local lamb, venison and seafood. You really haven't tasted salmon until you've eaten it here. Explore art galleries that blur into cafés, where your artist in residence may serve you oatcakes and salmon. Relax at the end of the day in great youth hostels or – for a treat – a luxury self-catering joint straight out of the Grand Designs portfolio.
Related articles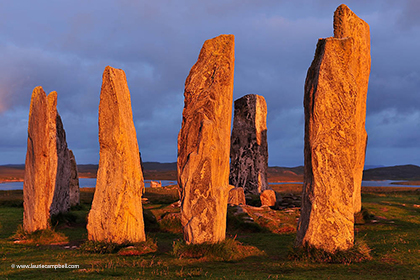 Rich in local culture and hosting a friendly community, the Outer Hebrides has much to explore.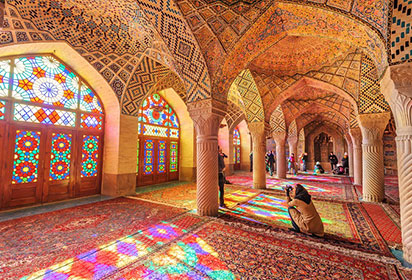 As we move in to 2017, it's time to start planning this year's trips… but where should you be heading?