Please note There has been a serious deterioration in security in South Sudan since these pages were compiled, and some of the practical information here will now be out of date. In particular, many areas are currently not safe to travel. You are advised to contact your embassy and local agents prior to travelling.
Visas
All foreigners visiting South Sudan require a visa. These are not available on arrival at the land borders, so you will need to get one from a consular department before departure. Even if you are arriving in Juba by air and can theoretically get a visa on arrival, it is still recommended that you apply for and collect your visa in advance in case for some reason your application is rejected and you are turned back at immigration. The cost of your visa and the application process depends on your nationality and the country where you are applying. You will therefore need to contact the embassy you will be using to establish the exact fee you will have to pay: for comparison purposes, a British national applying for a single-entry visa in London will pay £35, but if they apply in Washington, DC then they pay US$100. Visas for US nationals are particularly expensive and a US passport holder will pay US$160 for the visa in Washington.
Getting there and away
By air
The majority of visitors arrive in South Sudan by air, landing at the grandly named but less grandly equipped International Airport in Juba, and this is by far and away the easiest option for getting in and out of the country. That said, there are currently no direct flights from Europe or the US so you will have to plan your route accordingly, flying via the Middle East or an African hub such as Nairobi, Kampala or Addis Ababa. A number of the airlines listed here (including all of those registered in Sudan) are not permitted to fly in European airspace due to their poor safety records. With the exceptions of Egypt Air and Gulf Air, planes serving South Sudan are often old and poorly maintained. A civilian aircraft said to be an Antonov crashed in the Nuba Mountains in August 2012 killing all 32 people on board, and there have been a number of similar incidents in recent years.
By land
There are a large number of road border crossing points at which it would in theory be possible to pass into South Sudan. In practice, however, at the time of writing the vast majority of these border crossings are either closed entirely, or closed to foreigners. More border crossing details are given below, and the Ugandan crossing is currently your best bet. South Sudan's borders are in many places unstable, with frequent outbursts of inter-ethnic violence as well as military crackdowns, so this should also be kept in mind. You should not attempt to cross into or out of South Sudan at any unofficial border crossing. Not only is it illegal, but such areas are often heavily mined and you risk being shot.
By boat
The Nile is navigable as far south as Juba, so it is theoretically possible to enter the country by barge and even the occasional steamer from the White Nile port of Kosti in the Republic of Sudan. This was once part of the popular Cairo to Cape Town overland route, and in time could even become a romantic cruise, but for now it is a trip for only the hardiest and most determined of travellers. With a stop at Malakal the journey takes approximately ten days, or half that time if you are travelling from Juba to Kosti due to direction of the water flow.
Transport is on the 50m-long cargo barges that travel up and down the river, which are tied together and pulled by a tug boat. There is no set timetable for departures or arrivals, you leave when the boat is ready and arrive whenever it gets there. The exact journey time is dictated by the weight and type of the cargo, the number of stops and the water level of the river. Any breakdowns (a common occurrence given the age and state of repair of the boats) will inevitably add to the journey time.
There are no cabins on the tugs and food is in short supply. Bring your own sleeping mat and mosquito net (to avoid being eaten alive), and plenty of fruit, tinned goods and biscuits. You will also need to bring bottled water or, at the very least, water purification tablets as all water on board is drawn straight from the Nile. At the time of writing it was possible to buy a one-way barge ticket from Kosti to Malakal for SDG35 and to Juba for SDG80. If you wish to travel 'first class', which essentially equates to a space on the roof of the tug rather than on the deck, it'll set you back SDG100.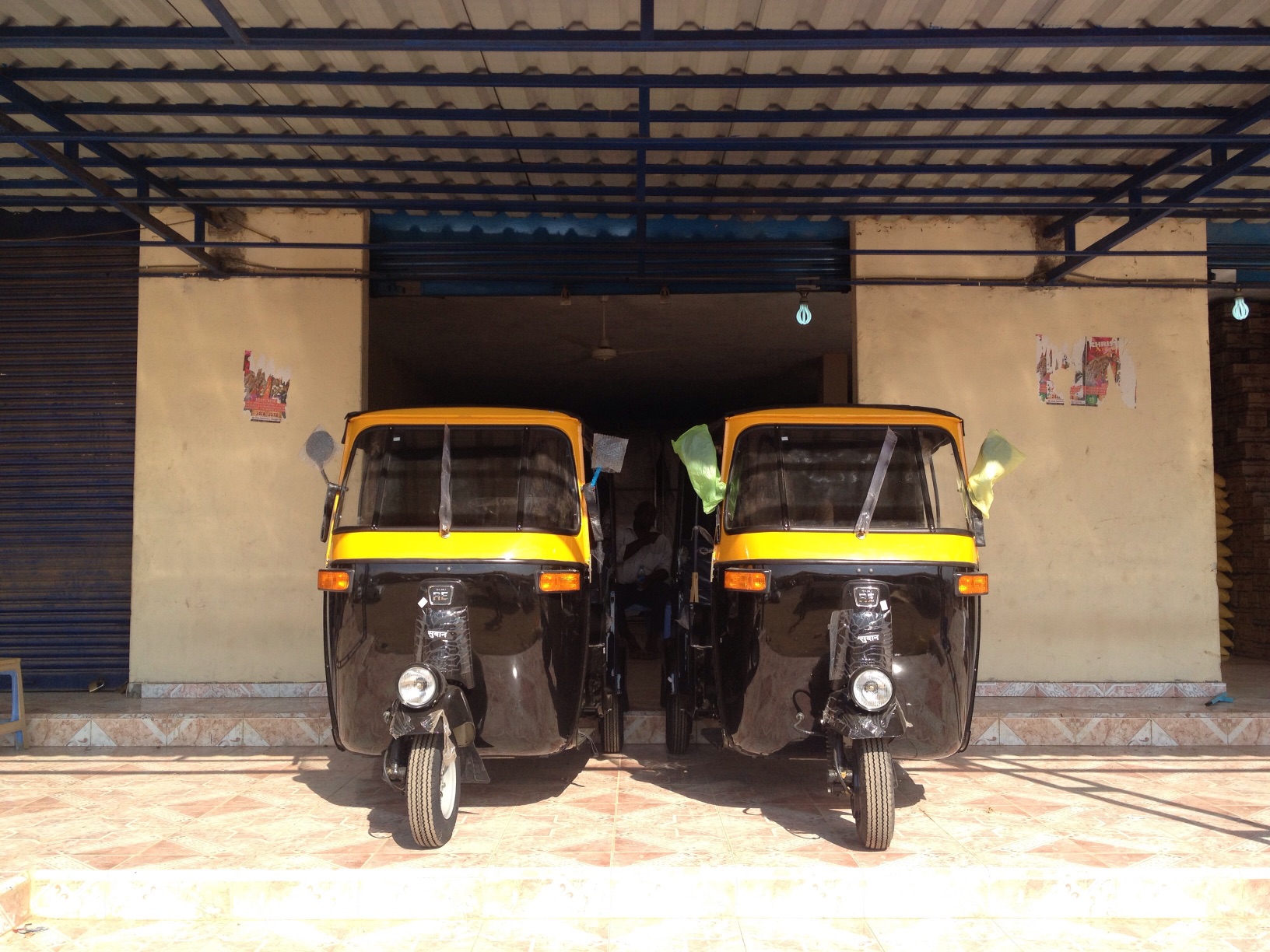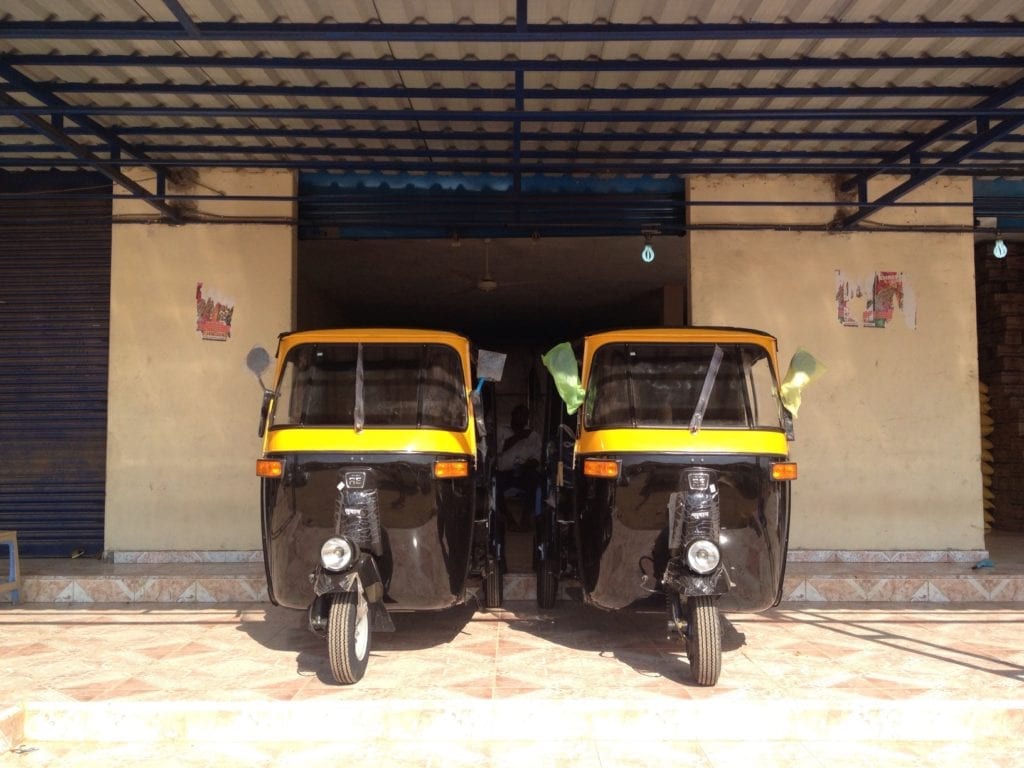 Getting around
South Sudan is a tough country to get around. It is large, similar in size to Afghanistan or Ukraine, but almost entirely lacking the infrastructure required to get from A to B due to the years of civil war and underinvestment. Some cities have no tarmacked road links and others are cut off entirely during the rainy season, meaning that the only way to reach them is by air. Poor security in some areas also makes driving unfeasible for foreigners.
By air
South Sudan has a small commercial air network that is largely operated by Kush Airlines. The airline's hub is Juba and it operates regular services to Aweil, Bentiu, Malakal, Rumbek and Wau. The cost for each of these routes is around US$180 each way, with the exception of Malakal, where tickets start from US$250 one way and US$450 return. The UN operates regular flights to all parts of South Sudan, although tickets on these are usually only available to UN, embassy and NGO staff. If the flight is not full, however, and you ask the right person to book a seat for you, then you may be in luck. It is also possible to charter small planes, and this is typically how the tour operators move clients from Juba to the national parks. To enquire about the terms and costs of charter flights, you should contact the travel agents in Juba.
By road
At the time of writing, South Sudan had just a little over 400km of paved road. And in places, the term 'paved' seems a little optimistic. Road travel in the country, with the exception of the recently completed stretch between Nimule and Juba, is typically slow and backbreaking. Rainfall can make already bad roads even worse (sometimes impassable) and poor security in some areas (most obviously between Rumbek and Wau, in northern Jonglei, and anywhere close to the border with Sudan) means that it is not advisable for foreigners to drive or be driven.
Bus
South Sudan has a large range of transport options falling under the loose category of 'bus'. At the top end of the scale you'll find small coaches (some of them almost comfortable) in Juba, although many of these are owned by companies or NGOs and used solely for moving their staff around. There are also a few companies operating long-distance buses to Kampala: look out for the names LOL, Baby and Bakulu. Regular buses ply a few set routes, but are much slower and have a more relaxed attitude to squeezing in passengers. You can certainly forget about having your own dedicated seat.
These buses may be signed only in Arabic, and many of them appear to have a coach body attached to a truck chassis. Outside Juba you'll also find trucks masquerading as buses: seats are welded in the back, and the sides are open to the elements. Built to last, with little consideration for speed or comfort, they are the cheapest – and often the only – option available.
Passengers and their worldly goods are crammed inside, while enough baggage is lashed on top to double the vehicle's height. Minibuses (hafla) link towns that are relatively close together, and are a fast and convenient mode of transport. There's no need to pre-book – just turn up at the bus station and the minibus departs when full. You'll need to wait patiently, often for several hours, before the minibus leaves but it's an ideal opportunity to get a bowl of ful or a kebab, and to chat with the ubiquitous tea ladies at their stalls.
Boksi
The workhorse of rural South Sudan is the pick-up truck, known locally as a boksi (plural bokasi). Almost always a Toyota Hilux, these are the most common form of transport where there is no sealed road. Quicker than a bus covering the same ground, and often the only option, they are also slightly more expensive. Bokasi are a (relatively) fast and furious way to travel. The cab has two seats next to the driver and the covered back of the pick-up has bench seating along each side, with five passengers crammed on each row. Any free floor space is taken up with baggage, and with an unlimited number of children thrown in for good measure. Latecomers sit on the roof. The benches are hard and you can feel every bump. If you can, avoid the space over the tailgate – whenever the vehicle hits a pot-hole you'll be liable to go flying. Short trips are fine, but a long journey can leave you cramped and bruised if the road is particularly bad. The more comfortable seats next to the driver cost a quarter to a third more than those in the back and are always the first to be reserved.
Self-drive
A few visitors to South Sudan come to the country as part of a longer trip through Africa. Given South Sudan's limited infrastructure, in particular its transport options, this isn't a bad idea. Having your own vehicle gives you the ultimate freedom to travel where you want, and camping under the stars can really let you enjoy South Sudan at its most spectacular and wild. Detailed planning for a major overland trip is outside the scope of this guide, but there are several excellent resources out there to help you with your preparations. Bradt's Africa Overland by Siân Pritchard-Jones and Bob Gibbons has comprehensive information on vehicle preparation, route planning and dealing with bureaucracy, and is a handy gazetteer for the entire continent.
Hitchhiking
In a country where public transport between villages is at best patchy, locals use hitching to get around all the time. Most commonly this means flagging down a big slow truck or a NGO's 4×4 – there isn't usually room in the cab, so you have to climb on top of the load and hang on tight. Free lifts are rare, however, and drivers will expect you to pay for the ride. There is almost an unwritten right to jump in a vehicle if there is space. South Sudanese can become offended if there is space and they are not availed a ride, a mistake many of the humanitarian and UN agencies make at the cost of much local trust and respect.
By boat
The Nile has long been Africa's greatest transport artery, although travellers are unlikely to make great use of it unless purely for pleasure purposes. Compared with Egypt, the Nile in Sudan and South Sudan can often seem an empty river. There are currently no long-distance passenger ferries, and only cargo barges trawl the stretch from Juba to Malakal and, occasionally, north into Sudan.